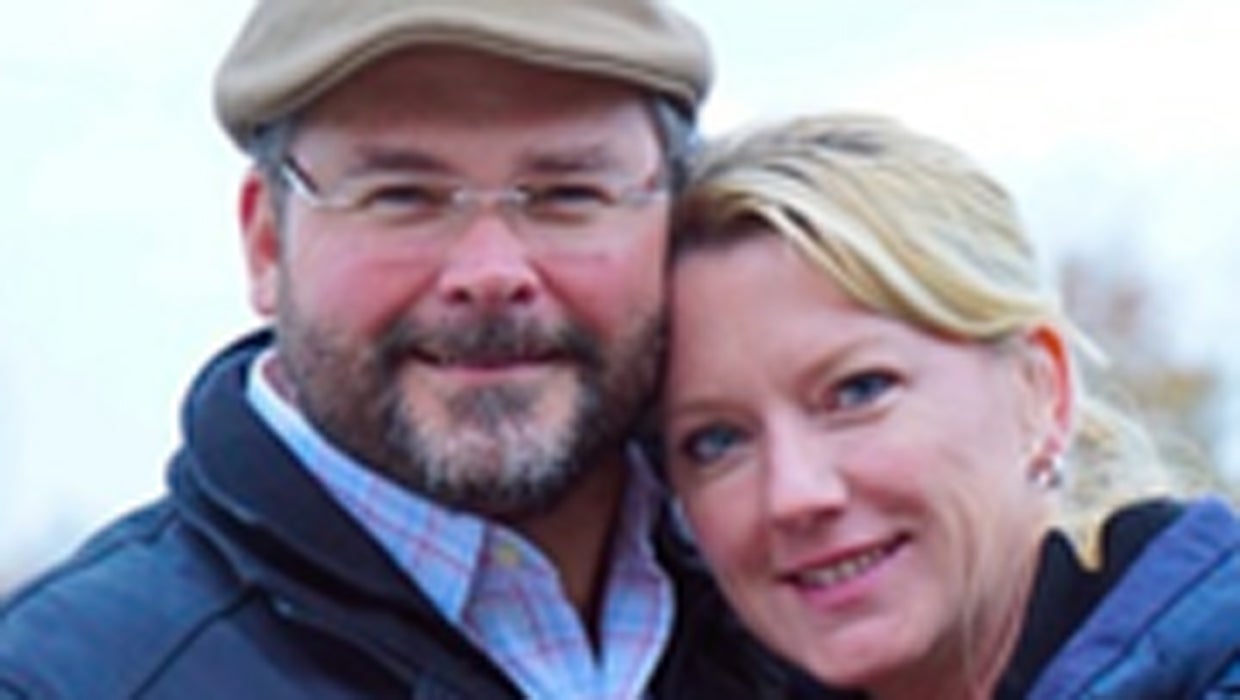 Victims of D.C. murder, arson may have been extorted
WASHINGTON - A 10-year-old boy, who was slain along with his parents and the family's housekeeper in a multimillion-dollar northwest Washington, D.C. home that was set on fire, may have been tortured by his killers in an effort to get money from his father, detectives tell CBS affiliate WUSA.
Ten-year-old Philip Savopoulos was found dead along with his parents, 46-year-old Savvas Savopoulos and 47-year-old Amy Savopoulos, and the family's housekeeper, 57-year-old Veralicia Figuaroa, last Thursday, May 14, at the Savopoulos family's mansion, which is just blocks from the Vice President's residence.
D.C. Police Chief Cathy Lanier has said all four were homicide victims, and at least three of them suffered stab wounds or blunt-force injuries before the family's home was set on fire.
WUSA reports detectives believe the killers were in the house for about 10 hours and that they successfully forced the Savopoulos family to get them tens of thousands of dollars. According to the station, the suspects made off with $40,000 in cash and police say someone may have actually left the residence to withdraw the money while the rest of the victims were held hostage.
At one point, the killers may have even ordered pizza. Two clerks at a Domino's Pizza told the station a delivery person came to the home during the time in which police believe the family was being held captive.
The Washington Post reports police records show friends and relatives tried to reach the victims Thursday before they were found dead. According to the records, both Amy and Savvas Savopoulos sent text messages and voice mails to another housekeeper telling her not to come to their home to clean on Thursday, which had been her normal routine.
Nelitza Gutierrez, the housekeeper who received the messages, told CBS News the series of messages left her thinking something was amiss with her employers. Gutierrez had worked for the family for 20 years.
Police documents also show there were reports of unusual activity in the neighborhood. Neighbors reported seeing a man banging on the door of one home. There was an aggressive vacuum cleaner salesman at another house and reports of a prowler.
A witness also reported seeing what could have been Savopoulos' blue Porsche speeding down the street the day before the deaths were discovered. The Porsche was later found in a church parking lot 13 miles away, in Prince George's County, Md. It had been set on fire.
Authorities released surveillance video Saturday night of a "person of interest" in the slayings. The footage appears to show a person dressed in dark clothing moving quickly behind a building.
Thanks for reading CBS NEWS.
Create your free account or log in
for more features.