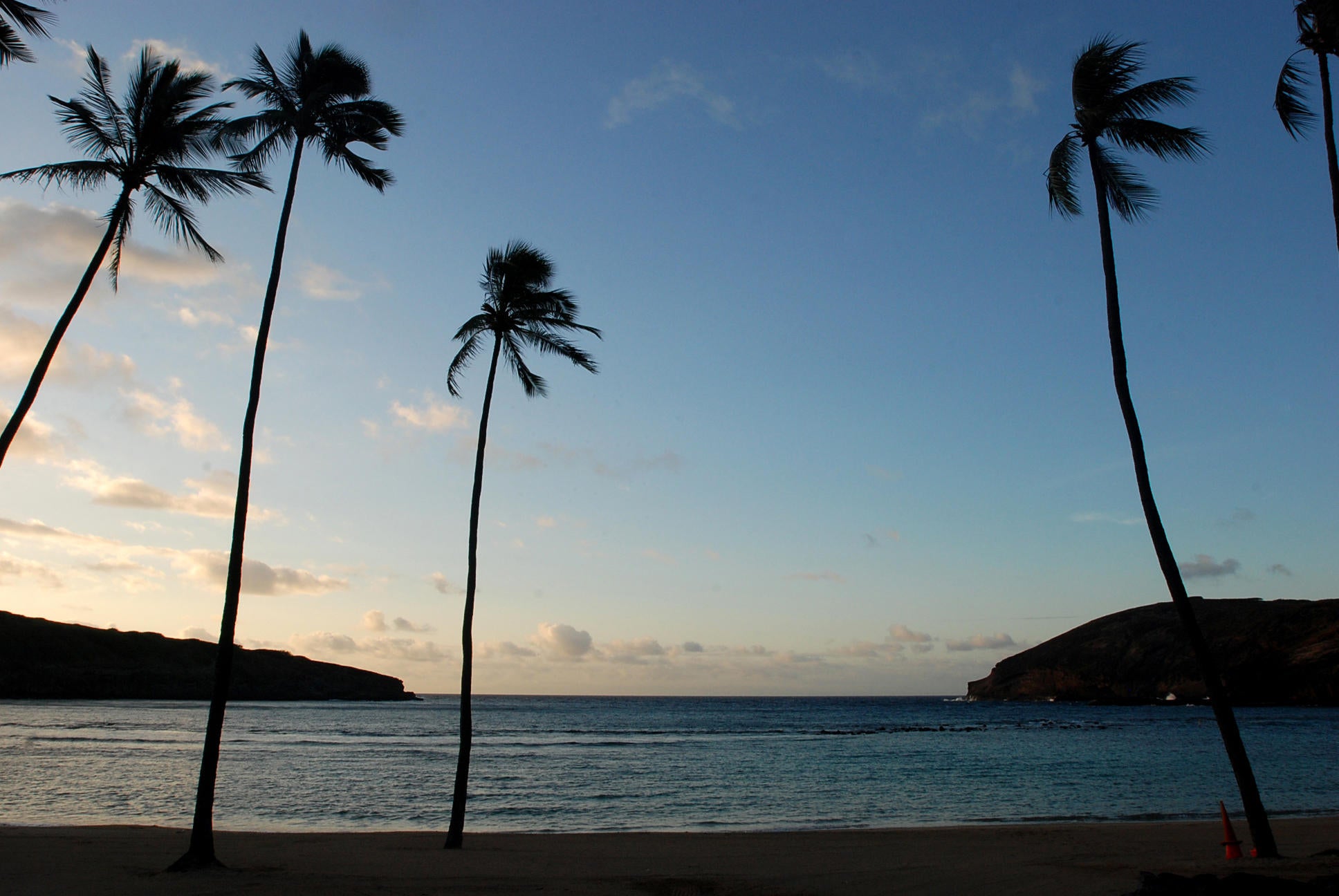 University of Hawaii's ominous subject line: "In the event of a nuclear attack"
The University of Hawaii sent an ominous email to students with the subject line "in the event of a nuclear attack," CBS affiliate KGMB reports.
"In light of concerns about North Korea missile tests, state and federal agencies are providing information about nuclear threats and what to do in the unlikely event of a nuclear attack and radiation emergency," KGM reports the email said.
The email also told students and faculty to be aware of emergency sirens and to follow instructions on "sheltering in place."
The email comes amid heightened tensions between North Korea and the U.S. On Monday, U.S. Defense Secretary James Mattis said the army "must stand ready" in the face of continued provocations by the North Korean regime.
This summer, experts said an Intercontinental Ballistic Missile (ICBM) tested by North Korea had the capability of reaching Hawaii and Alaska.
In July, Hawaii became the first state to announce a public campaign urging those living there to prepare for a nuclear attack.
CBS News' Carter Evans reported that a bunker, located under more than 1000 feet of rock, could soon be used as an ideal place to ride out a nuclear attack.
Every time North Korea fires a missile, the regime gets one step closer to reaching the Hawaiian Islands.
"In the last two years, there was 56 missile launches," State Representative Gene Ward said. "That is a wake-up call."
Ward says it would take less than 20 minutes for a nuclear missile to reach Honolulu -- something state officials want to make sure the nearly 1.5 million people who live in the islands have preparations ready.
Thanks for reading CBS NEWS.
Create your free account or log in
for more features.