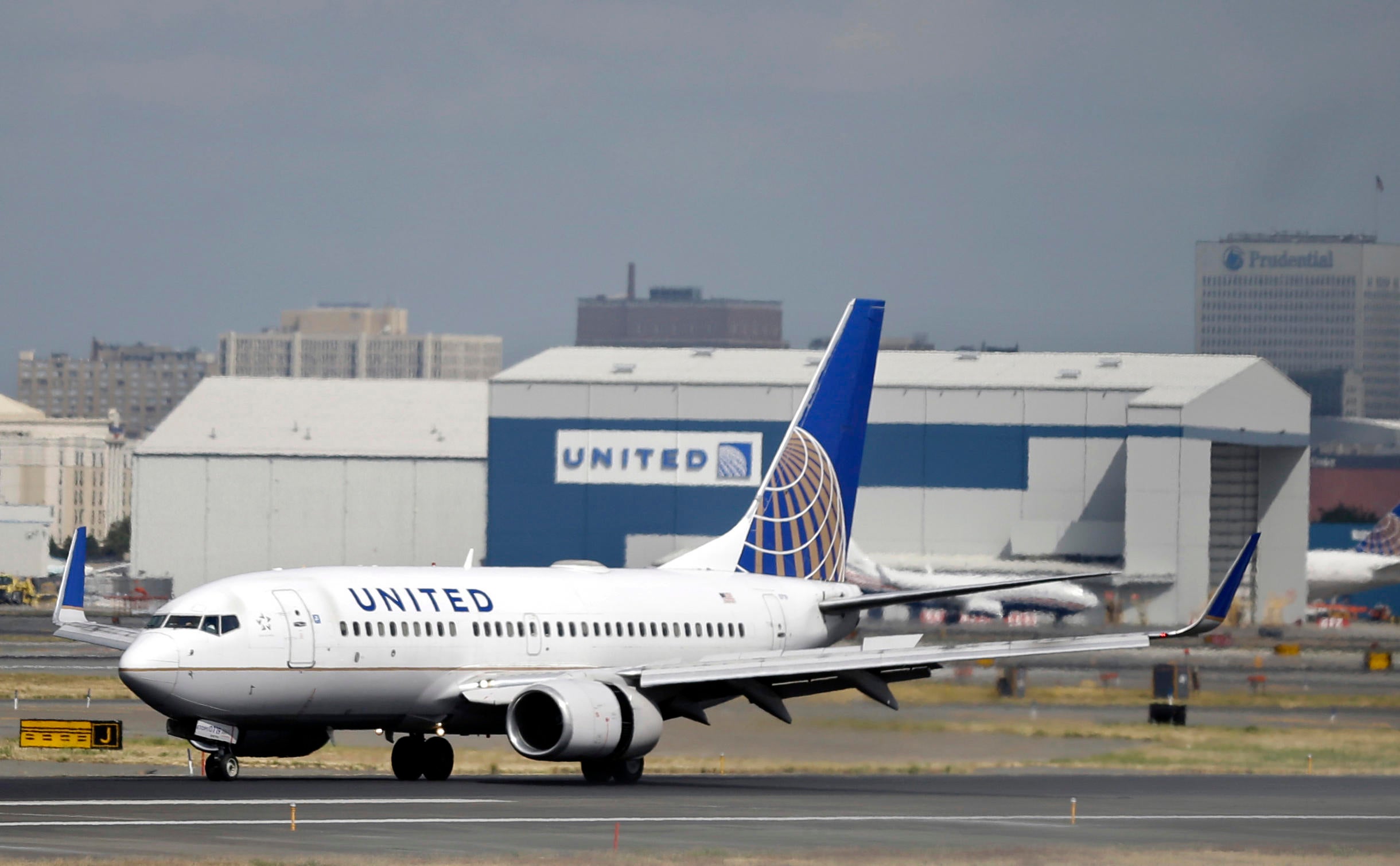 United Airlines dragging incident outrages members of Congress
Members of Congress are outraged over an incident in which a United Airlines passenger was dragged off a flight Sunday in order to make room for airline employees.
"What occurred over the weekend on United can never happen again," tweeted Rep. Daniel Lipinski, D-Illinois, a member of the House Transportation Committee, on Wednesday.
The Illinois congressman suggested that Congress may have to "legislate appropriate action" in response to the incident, which occurred Sunday night on United Airlines Flight 3411 from Chicago to Louisville.
The incident caused a public relations firestorm after photos and video on social media showed the bloodied man being dragged off the plane. In a statement, United Airlines CEO Oscar Munoz declared that "there are lessons we can learn from this experience," but defended company employees saying they "followed established procedures."
Two Democrats on the Senate panel overseeing transportation issues also weighed in. Senator Richard Blumenthal, D-Connecticut, described the incident as "disturbing" while Hawaii Senator Brian Schatz cheekily observed on Twitter that, "violence towards paying customers is a cr*p business strategy."
Sen. Pat Leahy, D-Vermont, was also offended by United's memo to employees.
Eleanor Holmes Norton, the delegate from Washington D.C. and a Democrat on the House Transportation Committee, earlier on Tuesday demanded a hearing over the matter.
Brendan Boyle, D-Pennsylvania, says he's done flying United.
So far most of the reaction has been from Congressional Democrats. Both houses of Congress are in recess for the next two weeks.
Thanks for reading CBS NEWS.
Create your free account or log in
for more features.