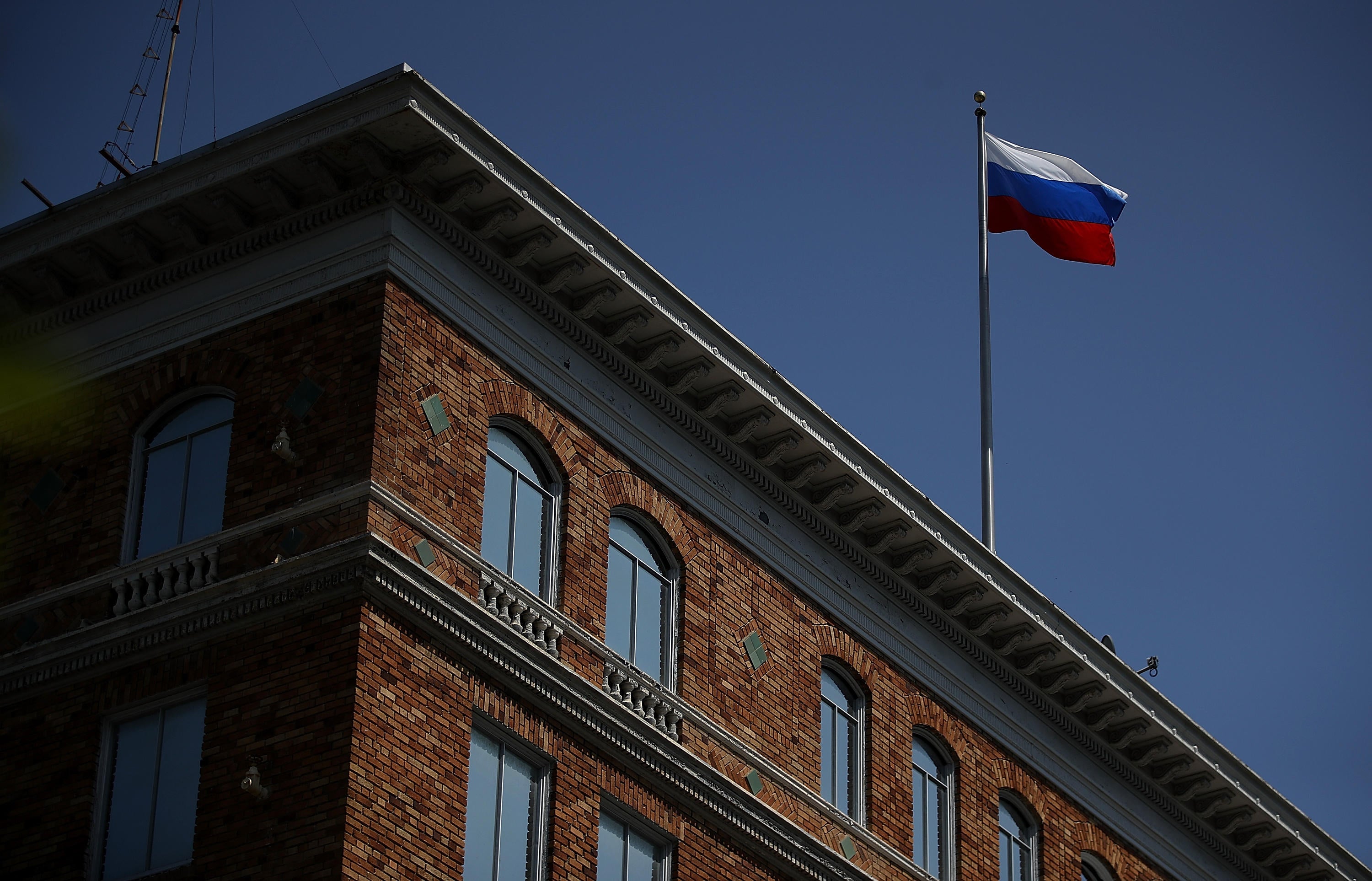 U.S., Russian diplomats try talks in Finland as tensions flare
U.S. and Russian envoys are to meet in Finland this coming week in a bid to calm rising diplomatic tensions.
The State Department's third-ranking official, Undersecretary of State for Political Affairs Thomas Shannon, will meet on Monday and Tuesday with Russian Deputy Foreign Minister Sergei Ryabkov. Shannon and Ryabkov have held several rounds of talks this year focused on resolving irritants in U.S.-Russian relations, such as the tit-for-tat closures of diplomatic missions and expulsion of diplomats. They're expected to address broader strategic relations and arms control as well.
On Aug. 31, in response to an order from Moscow to reduce the U.S. diplomatic presence in Russia by several hundred people, the U.S. ordered Russia to close its consulate in San Francisco and two annexes in Washington and New York. Those actions followed the U.S closure of two Russian facilities and the expulsion of dozens of Russian diplomats in retaliation for Moscow's alleged interference in the 2016 presidential election.
Secretary of State Rex Tillerson and Russian Foreign Minister Sergey Lavrov, who are expected to meet this month in New York on the sidelines of the U.N. General Assembly, charged Shannon and Ryabkov earlier this year with exploring ways to resolve bilateral disputes that are hindering broader cooperation on strategic and security issues, such as the war in Syria and the conflict in Ukraine.
Among the top complaints from Washington: the harassment of American government personnel in Russia, a Russian ban on adoptions of children by U.S. families, and Moscow's halting of plans to construct a new U.S. consulate in St. Petersburg. Russia's complaints include U.S. sanctions imposed after its annexation of Ukraine's Crimea region and the seizure of its properties.
Two earlier rounds of talks between Shannon and Ryabkov ended inconclusively.
The State Department announced the new talks Saturday and said Shannon will also meet Finnish President Sauli Niinisto and other Finnish officials while in Helsinki.
Thanks for reading CBS NEWS.
Create your free account or log in
for more features.