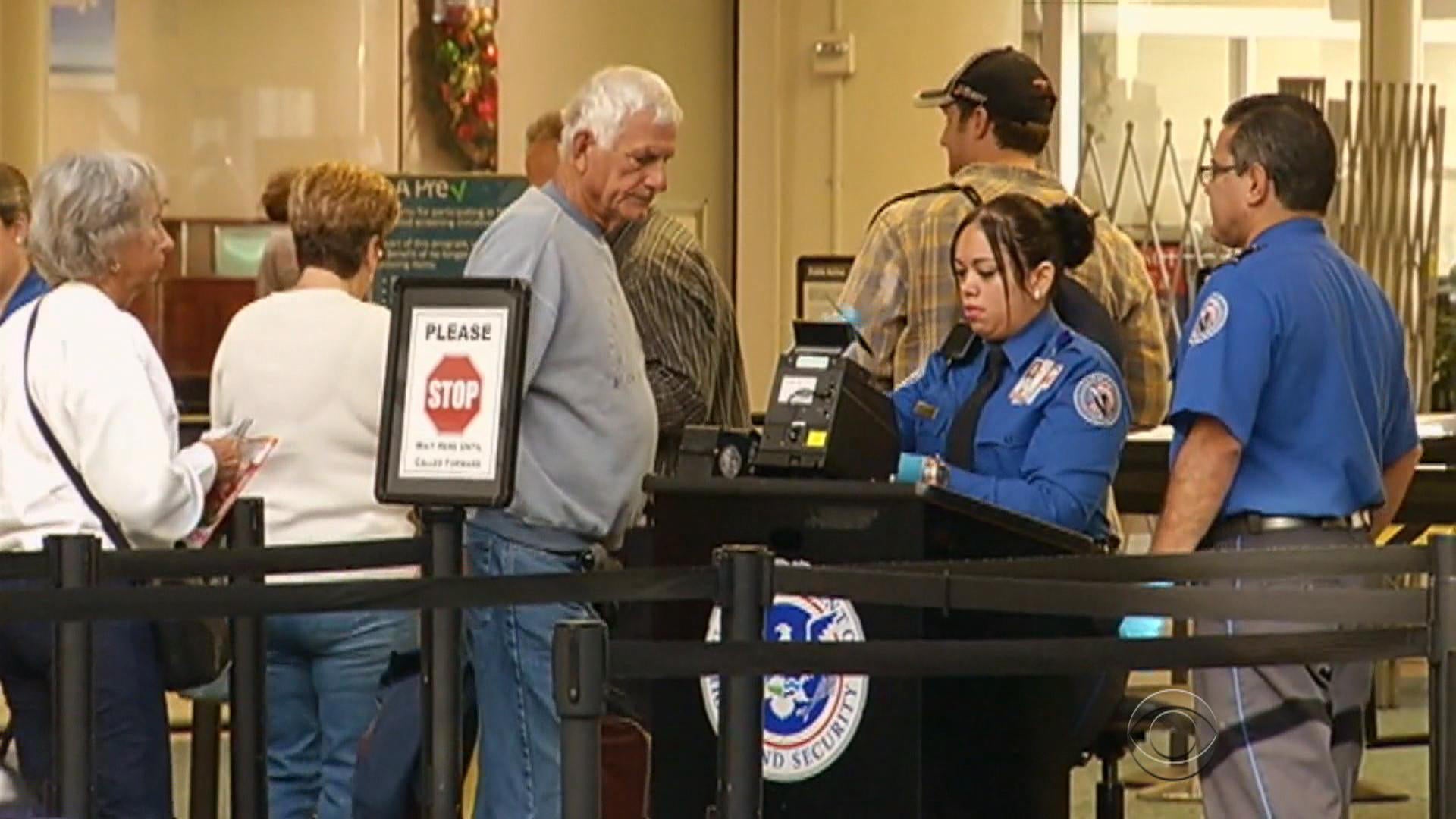 "Trump slump" seen in tourism industry connected to travel ban
President Trump's revised travel ban on visitors from six predominantly Muslim countries takes effect next Thursday. In the meantime, the U.S. Travel Association says the tourism industry is already seeing evidence of what's being called a "Trump slump" as regular travelers are cooling their jets.
"I don't want to spend any of my euros in this version of United States. It's not the one I've known for long time," says Damien Selosse.
Selosse could be a reason for the $2.1 trillion U.S. tourism industry to worry. For 30 years he's been coming to America from France, but canceled plans to attend a conference next month in Brooklyn.
"Maybe an opportunity to visit Australia or New Zealand," he says.
As airport protests erupted in January in response to Mr. Trump's first travel ban, the Global Business Travelers Association reported $185 million dollars in lost bookings to the U.S.
Emirates Airlines alone said the pace of its bookings fell 35 percent.
In addition, New York City just lowered its 2017 travel forecast by 300,000 international visitors -- the first drop since 2008.
"We saw a really big dip and we've not fully recovered," says Patrick Surry from the travel website Hopper.
Surry says airfare searches to the United States dropped in 102 of 122 countries since Mr. Trump's inauguration.
According to Hopper, bookings to China are off nearly 46 percent, Saudi Arabia down 35 percent, Ireland dropped 32 percent and Mexico down 23 percent.
One notable exception, the travel site Hopper reports, is that travel bookings to Russia jumped 54 percent.
"Search tends to be a leading indicator of booking," Surry says in regards to how many of those searches turn into actual purchases, " … Because people are typically planning several days or week before they actually purchase."
U.S. airlines haven't taken a hit yet, Van Cleave reports, but ground is shaky as more international flights are being scheduled and there's more competition from low cost carriers.
Thanks for reading CBS NEWS.
Create your free account or log in
for more features.