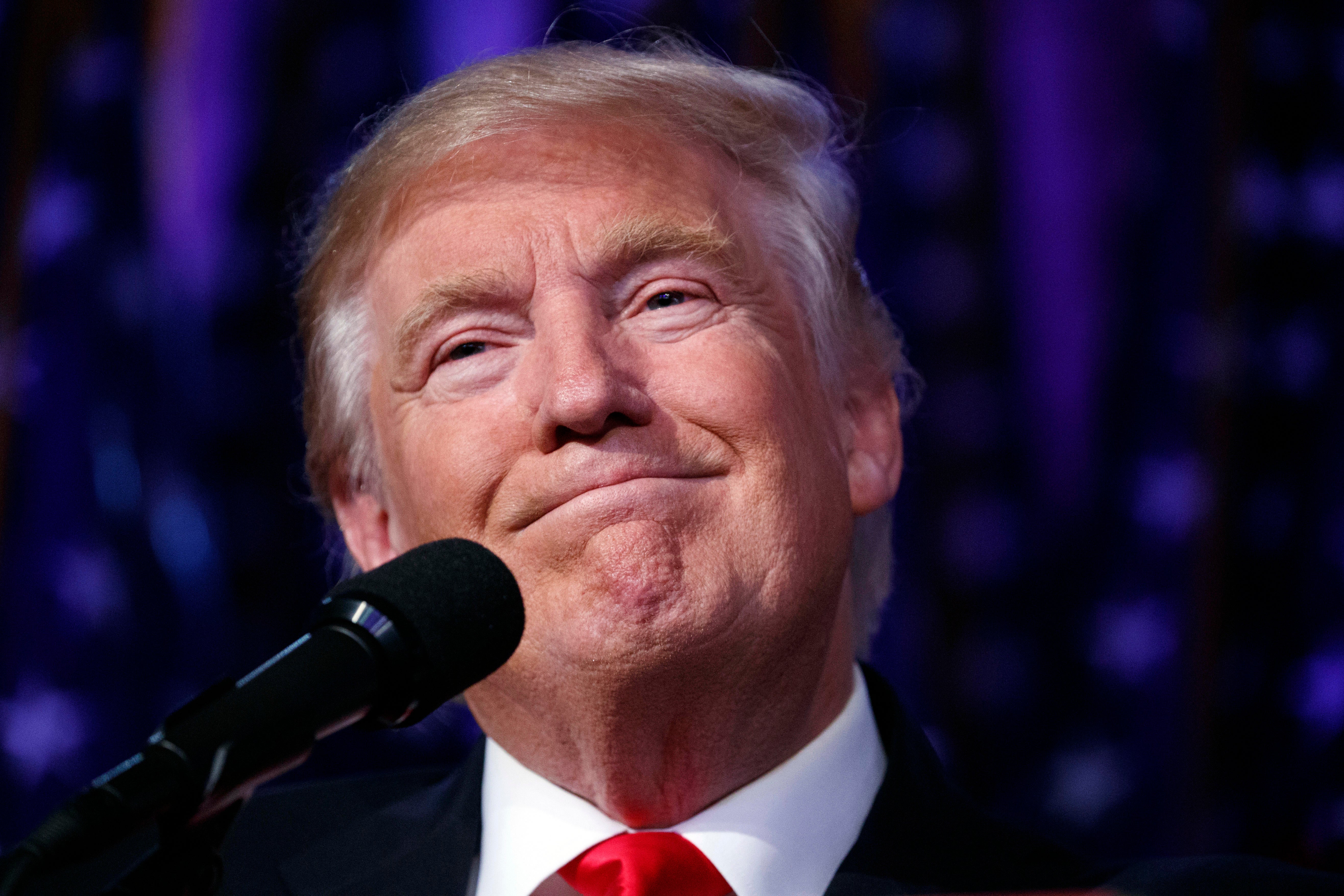 Trump announces "BIG" Pennsylvania rally marking 100 days in office
President Donald Trump announced on Twitter that he will hold a "BIG rally" in Pennsylvania next Saturday to mark the end of his first 100 days in office.
The rally is the same night as the annual White House Correspondents' Dinner, which Mr. Trump has said he will skip.
Mr. Trump, who has been highly critical of media outlets since before he took office, announced he would not be attending the dinner in February. But this is the first announcement Mr. Trump has made about where he will be instead, on his 100th day in the White House.
Mr. Trump decried the 100-day marker as "ridiculous" on Twitter this week, but during the presidential campaign he laid out his own "100-day action plan to Make America Great Again."
Mr. Trump didn't elaborate on what the rally in Pennsylvania will entail. The event will come after a busy week in Washington, D.C. Congress has until April 28 to pass spending legislation to avoid a government shutdown, and Mr. Trump said he will introduce a plan for tax reduction and reforms on Wednesday, something he already indicated would happen earlier in the week.
Swing-state Pennsylvania delivered for Mr. Trump in the election, with large margins in hard-hit rural areas giving him the commonwealth's 20 electoral votes. Mr. Trump held a victory rally in Hershey, Pennsylvania, after winning the White House.
Thanks for reading CBS NEWS.
Create your free account or log in
for more features.