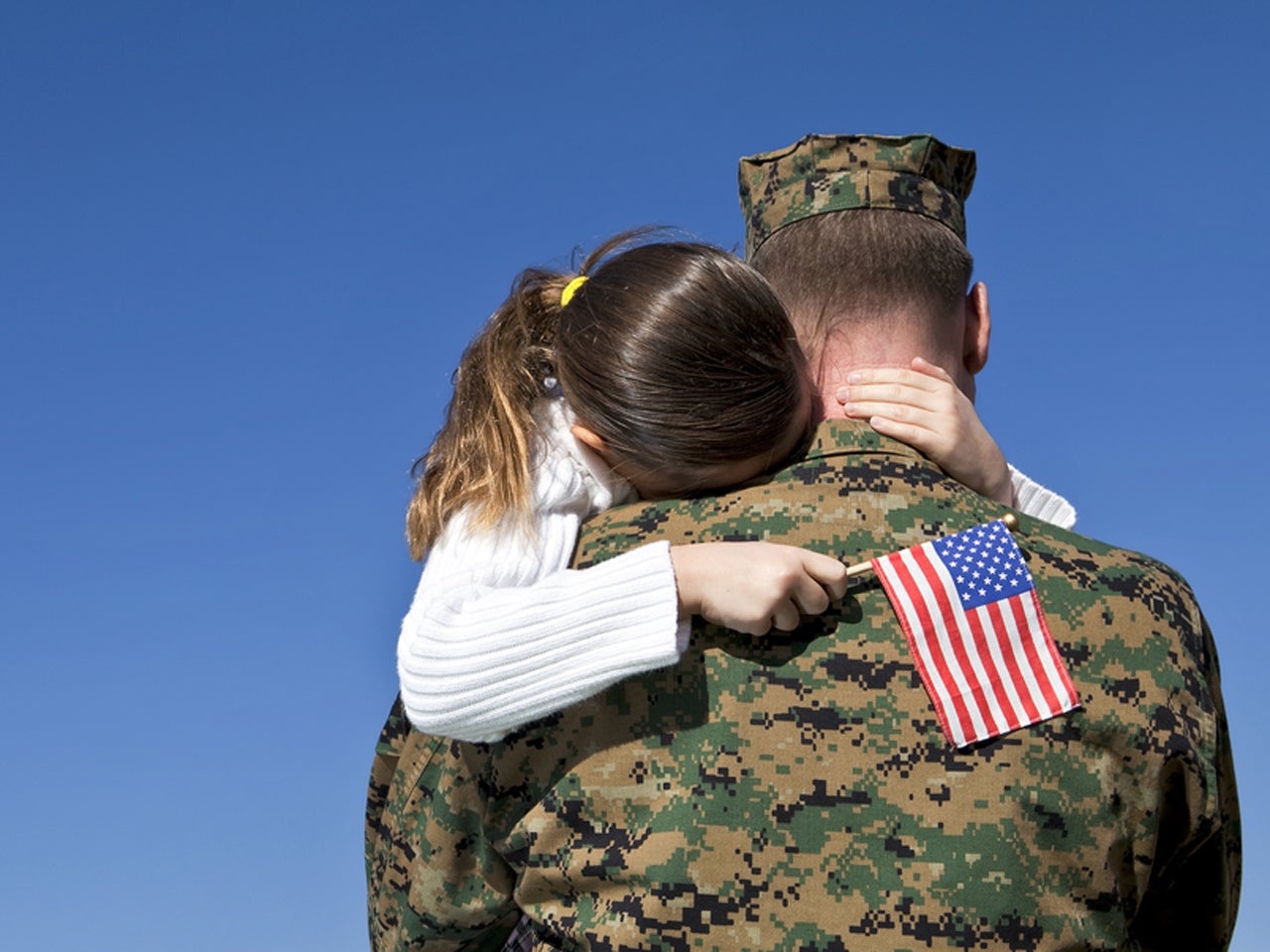 Traumatic brain injury may increase suicide risk for military personnel
Military members who suffered more than one mild traumatic brain injury may be more likely to commit suicide.
Risk of suicidal thoughts in soldiers rises with the number of traumatic brain injuries (TBIs) they experience -- both in the short term as well as over a person's lifetime, a JAMA Psychiatry study published on May 15 has revealed.
"Up to now, no one has been able to say if multiple TBIs, which are common among combat veterans, are associated with higher suicide risk or not," lead author Craig J. Bryan, assistant professor of psychology at the University of Utah and associate director of the National Center for Veterans Studies, said in a press release. "This study suggests they are, and it provides valuable information for professionals treating wounded combat servicemen and women to help manage the risk of suicide."
TBIs occur due to a bump, blow or jolt to the head or a penetrating injury that interrupts brain function. The majority of TBIs are concussions or other minor issues.
Due to the frequency of concussions from explosions and combat-related incidents, TBIs are thought to be a "signature injury" of the Iraq and Afghanistan conflicts, the authors noted. From 2009 to 2011, about 9.6 percent of patients from those two war zones seen at VA health care systems had a TBI, according to the U.S. Department of Veteran Affairs. About 266,810 military members have sustained a TBI in the past 12 years, the Department of Defense reports.
Researchers looked at 161 military personnel who were stationed in Iraq who were seen by doctors for possible TBIs. On average, the subjects were males around the age of 27, and had served 6.5 years in the military. Diagnosis for TBIs was performed by a trained clinical psychologist. TBI was confirmed if loss of consciousness or memory, alteration of mental state or some neurological decline or brain damage occurred or worsened after the incident.
Participants were asked if they had "suicidal ideation," or preoccupation with thinking about suicide, at least once. Not that many patients reported a history of making plans to kill themselves or actually attempting suicide, so only suicidal ideation was used to indicate suicide risk. Only people with no or mild TBIs completed the whole study. People with moderate to severe TBIs were taken out of Iraq.
One in five patients who had a TBI -- about 21.7 percent of the cohort -- admitted they had thought about killing themselves. About 6.9 percent of patients who had one TBI said they had suicidal thoughts at some point in their lives up to the time they were asked, while zero percent of patients without TBIs reported the troubling ideas.
When looking at just the previous 12 months before the study, 12 percent of those with multiple TBIs said they had suicidal ideation, with only 3.4 percent of those with one TBI and zero percent of those with no TBIs reporting the same behavior.
Having multiple TBIs, as well as having a more severe TBI, were also linked to a significant increases in other psychological issues like including depression, post-traumatic stress disorder (PTSD). Only depression was linked to an increased suicidal ideation risk, however.
"That head injury and resulting psychological effects increase the risk of suicide is not new," Bryan pointed out. "But knowing that repetitive TBIs may make patients even more vulnerable provides new insight for attending to military personnel over the long-term, particularly when they are experiencing added emotional distress in their lives."
Thanks for reading CBS NEWS.
Create your free account or log in
for more features.