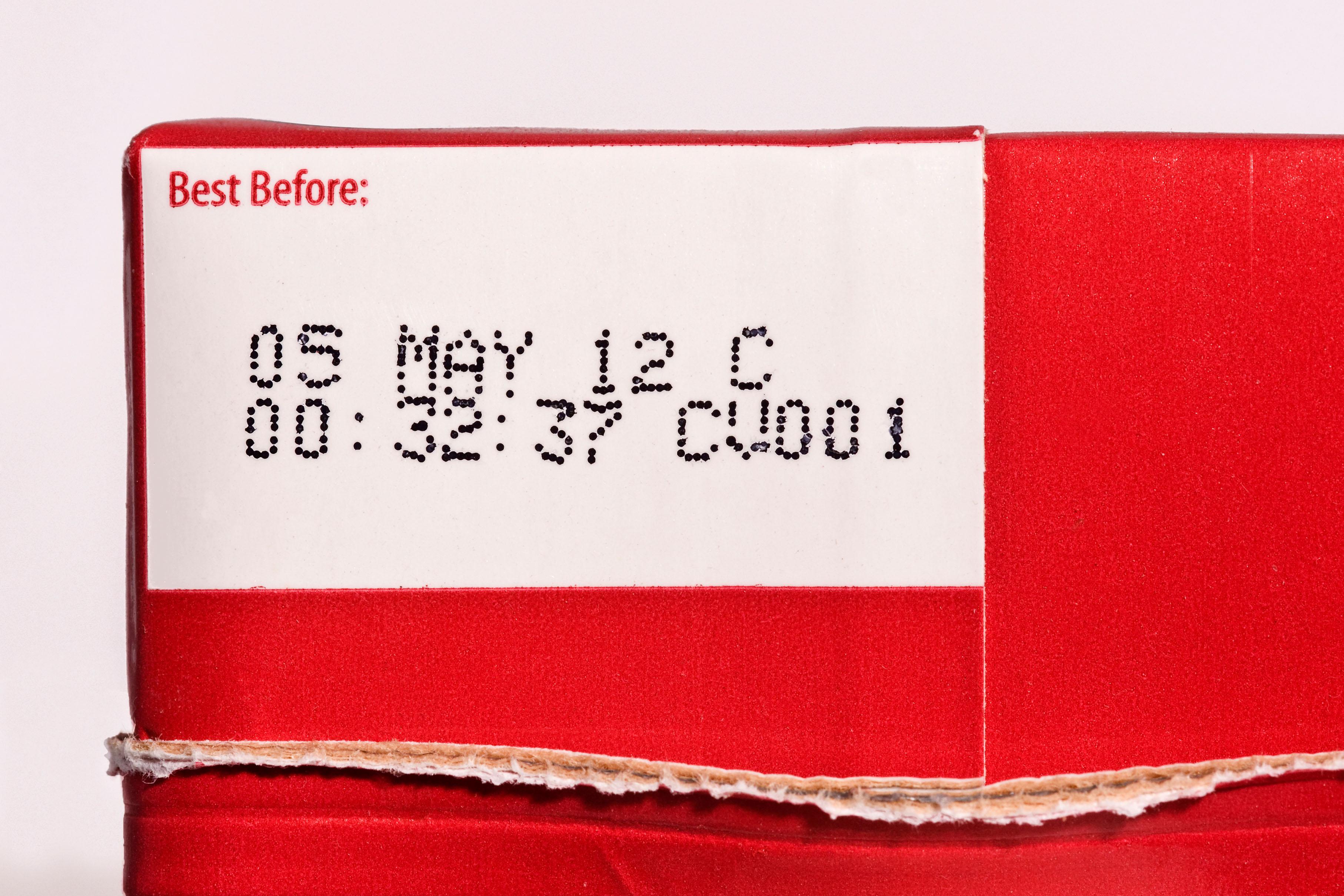 Trade groups push to expire confusing food date labels
There could soon be something new to check out at your grocery store.
The food industry is working to simplify labels on perishable food. Date stamps like "best by," "sell by," "use by" and "best before" can be confusing for shoppers.
Those multiple notifications could soon be reaching their expiration date. The trade groups are moving to reduce those "expiration" labels to just two: "use by" and "best if used by." They say it'll not only reduce consumer confusion, but also keep people from wasting perfectly good food, reports CBS news correspondent Jamie Yuccas.
Every grocery shopper wants to buy the freshest food that will stay fresh the longest after you bring it home. But if your food reaches the "sell by" date, does that mean you have to throw it away? And if you're past the "best by" date, does that mean it's no longer edible?
"Sometimes I think it's slightly confusing. Because you know, it's 'sell by' but you don't know what is 'use by.' You know, like, I would like if they would stick to one thing on every product. That would be way easier," said Lisa Hermann, a shopper.
Two of the nation's largest grocery store trade groups agree. According to the Food Marketing Institute and the Grocery Manufacturers Association, consumers are confronted with more than 10 different date labels on packages. They've announced a joint effort with retailers to adopt a new industry standard of just two labels: "best if used by" for quality and "use by" for products that are highly perishable, or have a food safety concern over time.
"There's always this habit of going to the back of the shelf and taking the milk with the date that's furthest out," said Emily Broad Leib, director of Harvard Law School Food Law and Policy Clinic. "I think this will really help consumers know when does that date matter and when does it not really matter for safety reasons."
"We have strong support throughout the industry for this streamlined initiative," said Meghan Stasz, senior director of sustainability at the Grocery Manufacturers Association. "It's an example of the food industry really stepping up and stepping forward to address a consumer challenge."
The new label guidelines are voluntary, but giant retailer Walmart is already on board. It says it supports the effort to "simplify consumers' lives" and "reduce food waste."
The Natural Resources Defense Council said millions of Americans are throwing out good food because they believe it's not safe to eat after the date on the package.
"We waste about 40 percent of the food we produce," Leib said. "The single most cost effective solution is standardizing and clarifying date labels."
The trade groups said they expect the new labels to be widely adopted by the summer of next year. Experts said it could not only save food, but it could also help save you money if you're not throwing away food that you could be eating.
Thanks for reading CBS NEWS.
Create your free account or log in
for more features.