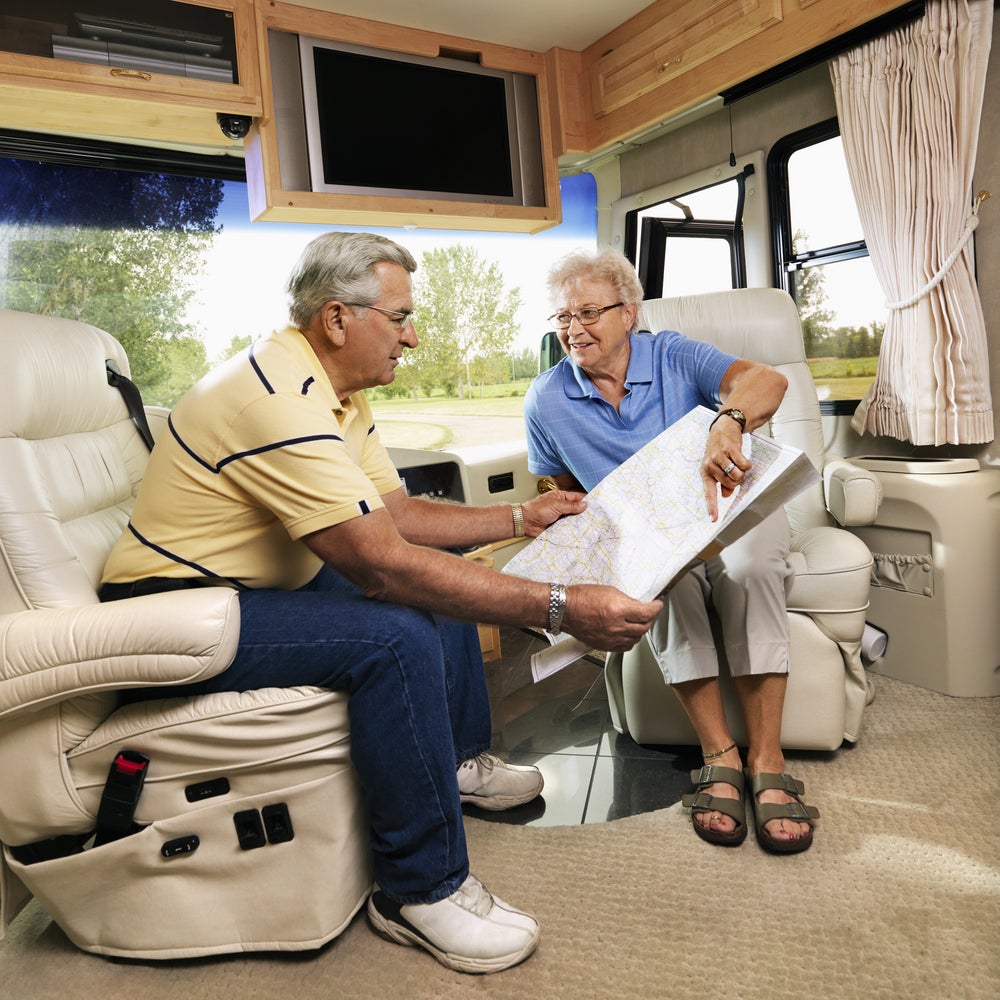 Today's seniors not keen on retirement housing
(MoneyWatch) According to a recent survey by the Urban Land Institute (ULI), 40 million baby boomers will turn 65 by the end of the decade -- that works out to roughly 8,000 new seniors every day until the year 2020. That means big changes to neighborhoods across the country, since today's 65-plus population isn't too keen on moving into retirement centers.

"The combination of the leading-edge boomers reaching 65 with expectations of a longer life than ever before, and the fact that many of the Silent and Greatest generations are running through their limited retirement savings -- combined with a continuing reduction in federal and state resources for housing subsidies -- is leading to a coming crisis in U.S. housing for those over 65," says ULI's John K. McIlwain.

"Over the last two decades, unprecedented change has occurred," he notes. "Today, three separate generations are over 65, each with its own outlook on life and distinct housing needs that are unlike those of past markets for people in their age group."

Those segments, McIlwain says, are the leading-edge boomers, born between 1946 and 1956; the Silent Generation, aged 67 to 84; and the Greatest Generation, aged 85 and older.

The fact that baby boomers as a whole -- people born between 1946 and 1964 -- are quickly entering into their senior years and living longer seems to indicate that senior housing should be on the rise. But even though the population of adults 65 and over in this country is expected to reach 54.8 million by 2020, the number of senior housing units being built is not expected to increase at that same rate.

"Leading-edge boomers will not settle gracefully into quiet retirement and move into traditional senior housing communities for years -- if they ever do," McIlwain says. Today's 65-and-over population are traveling around the world, starting new careers and making the most of their golden years -- not thinking about moving into retirement housing.

The ULI study shows that the majority of older Americans want to age in their current homes, either out of preference or inability to sell the home. Those who do choose to move are opting for urban locations like cities or town centers where they can be close to children and grandchildren, friends, work, public transit and health care. With more seniors living active lifestyles, locations like these just make sense.

Suburbs are also expected to see substantial growth in their over-65 populations, creating naturally occurring retirement communities according to ULI. Leading-edge baby boomers and members of the silent generation are also exploring other locations, including college towns, manufactured housing, and affinity retirement communities which bring together people with shared interests.

The ULI report notes that with more seniors exploring a diverse range of living options and the population expected to increase significantly, cities and suburbs need to make changes to infrastructure. Cities may need to increase the numbers of benches and buses and train stops, improve access to bathrooms, do a better job of maintaining sidewalks and change zoning laws to allow people to rent out portions of their homes.

Since suburbs are more spread out, local governments may be increasingly pressured to provide transportation for seniors and more affordable options for senior housing as the population ages in place.

"No matter how attractive an institution is, it's still an institution," McIlwain says, and it appears much of the 65-and-older crowd isn't interested.
Thanks for reading CBS NEWS.
Create your free account or log in
for more features.