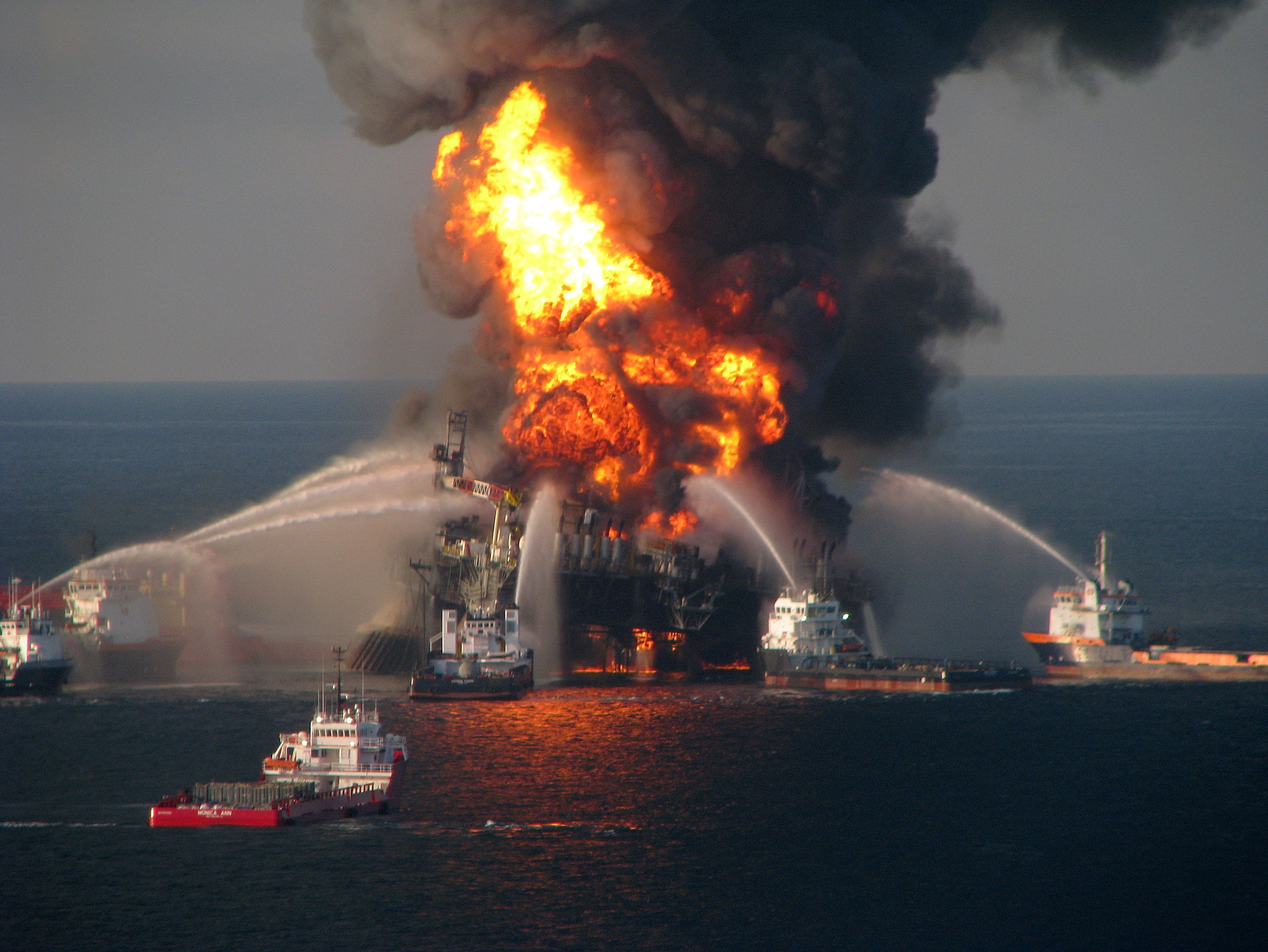 Three years after BP oil spill, active clean-up ends in three states
Updated at 3:55 p.m. ET
Three years after the Deepwater Horizon oil spill in the Gulf of Mexico, BP announced Monday that the U.S. Coast Guard is ending its clean-up effort along the shorelines of Mississippi, Alabama and Florida and transitioning the area back to the National Response Center.
Yet not everyone is convinced the clean-up is near completion. "I don't think BP should be relieved of saying clean-up is over anywhere until there's a lengthy period of time where there is no oil and we haven't seen that yet," said Billy Nungesser, president of the Plaquemines Parish in Louisiana, to CBSNews.com.
BP has spent more than $14 billion on cleanup activities and 70 million personnel hours in response to the catastrophic oil spill that occurred on April 20th, 2010, after an explosion on the Deepwater Horizon oil rig killed 11 workers and created a fireball able to be seen 35 miles away.
The fire could not be extinguished, resulting in the rig sinking two days later, creating the largest oil spill in American history.
The leaking well on the sea floor spewed an estimated 172 million gallons of crude into the Gulf, fouling beaches, killing wildlife and shutting vast areas to commercial fishing.
After several failed attempts, BP finally capped the well on July 15, 2010, halting the flow of oil after more than 85 days.
In its announcement today, BP stated that in 2010, at the peak of its cleanup effort, more than 48,000 people were involved.
Operational activity has also ended on 4,272 of the 4,376 shoreline miles that were in the area of response.
However, maintenance activities continue on 84 shoreline miles in Louisiana, with another 20 miles in Louisiana pending approval or final monitoring or inspection.
"There's still some areas in Louisiana that we're responding to, because there's still some oil material there that hasn't been cleared," said Jason Ryan, BP press officer, to CBSNews.com.
Due to the extensive cleanup effort, early restoration projects and natural recovery processes, much of the Gulf has returned to its baseline condition; the condition it would be in if the accident had not occurred.
"We've seen positive steps going forward" added Ryan.
"The long-term concerns are still there and with each passing year we seem to be letting BP off the hook a little more... They don't live in Louisiana, Mississippi or Alabama. Those decisions are being made from Washington and that's a shame," said Nungesser.
Thanks for reading CBS NEWS.
Create your free account or log in
for more features.