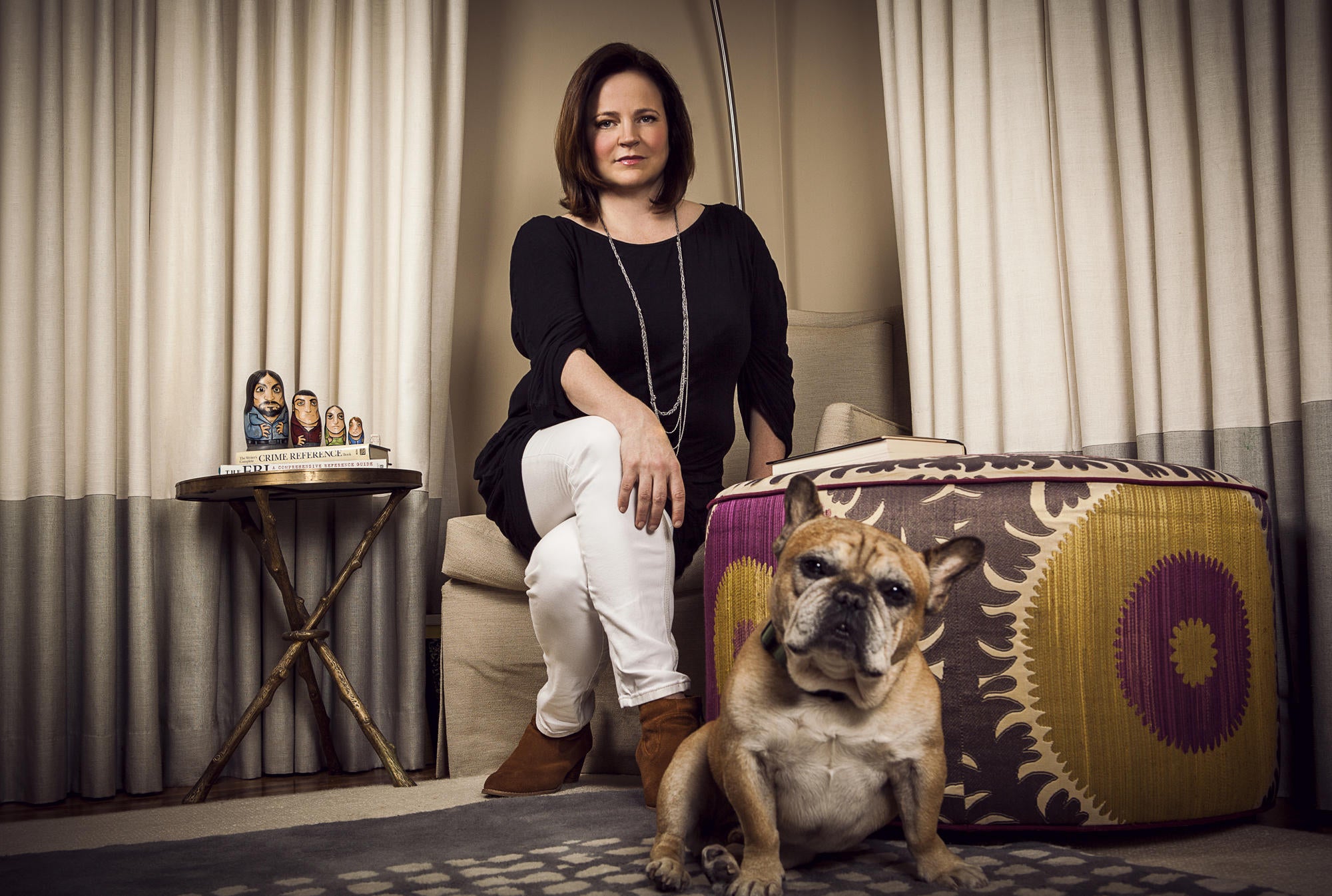 The writer who named "The Golden State Killer"
Correspondent Tracy Smith reports on the latest developments in "The Golden State Killer" case for "48 Hours."
How much did Michelle McNamara's recent book about the Golden State Killer - "I'll be Gone in the Dark" - have to do with the arrest of Joseph James DeAngelo?
Even if, as one member of law enforcement said, there's no direct connection between what's in the book and the arrest, how can you quantify how much public awareness of the case grew because of McNamara's work?
First of all, before McNamara started writing about the case, on her blog, True Crime Diary, and in Los Angeles magazine in 2013, the killer was known as the East Area Rapist/Original Night Stalker. Not exactly a name that's easy to remember.
Michelle gave him the name Golden State Killer. And it stuck. And maybe, just maybe, the combination of that new name, with Michelle's detailed, emotional writing, helped the case stick in people's minds where it hadn't before.
She was hunting down leads up until her untimely death in April 2016. The book she'd been writing about the case was finished by her husband Patton Oswalt, and two crime writers she'd been collaborating with, Billy Jensen and Paul Haynes.
"I'll be Gone in the Dark" was published on February 27, 2018, and became a New York Times bestseller. So isn't it fair to say that at least a few more people know about the case than ever did before? Law enforcement did acknowledge that more tips came in as a result of McNamara's book.
Is it possible someone who read that book knew DeAngelo and saw that he fit the profile? Could someone close to DeAngelo have read the book and recognized the man they thought they knew was the monster she described?
In the four decades since the "Golden State Killer" started his rampage, there have been key members of law enforcement, victims relatives and victims themselves who worked relentlessly to find the killer. They deserve immense credit.
But Michelle McNamara, by reaching millions of readers, shined a brighter light on this case than had ever been shone before.
Her husband told me she wouldn't care about the credit. She just wanted the monster caught.
And now, it looks like he was.
Thanks for reading CBS NEWS.
Create your free account or log in
for more features.