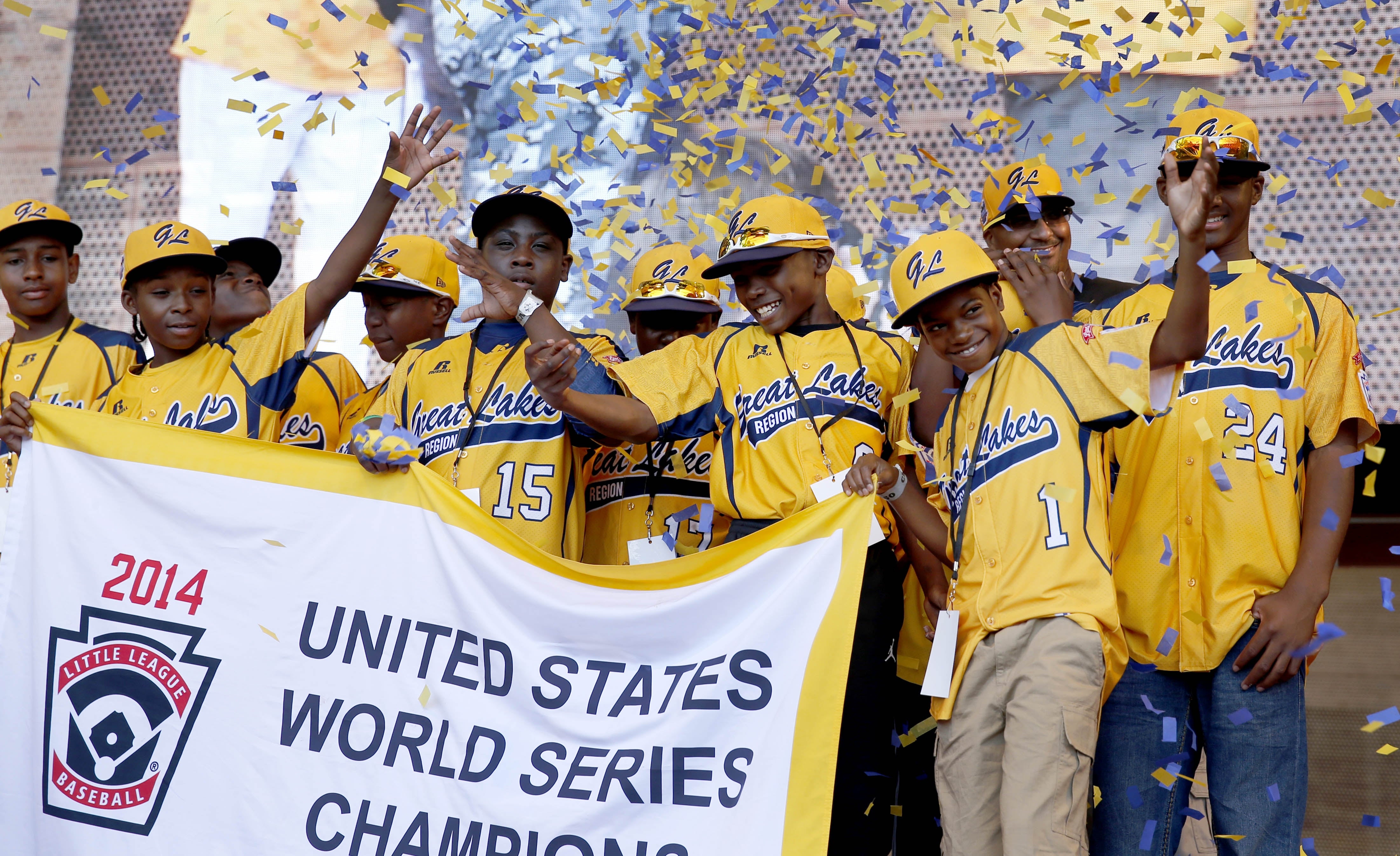 The whistleblower who reported Little League team's "blatant cheating"
CHICAGO -- Thirteen kids from Chicago won our hearts last summer as they battled their way to the national championship of Little League baseball.
Wednesday, their title was taken away -- because adults broke the rules.
For a brief time, the Jackie Robinson West players were America's heroes: the boys of summer from neighborhoods more prone to violence than victory.
Rallies, parades and pictures with the president came later.
But now, as deflating as a rally-killing double play, comes a report from Little League International that the Jackie Robinson West squad had been bolstered by talented ringers recruited from the suburbs.
Maps had been redrawn, said the inquiry, and residencies falsified.
"This a heartbreaking decision," Little League International said in a statement. "What these players accomplished on the field and the memories and lessons they have learned... is something the kids can be proud of. But it is unfortunate that the actions of adults have led to this outcome."
Chris Janes is a league official from a team that lost to Jackie Robinson West 43-2 and calls it "blatant cheating."
Janes blew the whistle when he saw the winners being toasted by hometowns outside Chicago or outside the team's boundaries.
"I don't know if satisfied's the right word. It's sad," Janes said, adding that he feels the punishment is "appropriate."
Jackie Robinson West supporters called the punishment unfair, and the inquiry a racially motivated witchhunt.
"We know that we're champions. Our parents know we're champions and the team's parents know we're champions and Chicago knows we're champions," said pitcher and catcher Brandon Green.
That title now goes to the runner-up team from Las Vegas, Nevada while the Jackie Robinson West organization will be on probation until new management can be found.
Thanks for reading CBS NEWS.
Create your free account or log in
for more features.