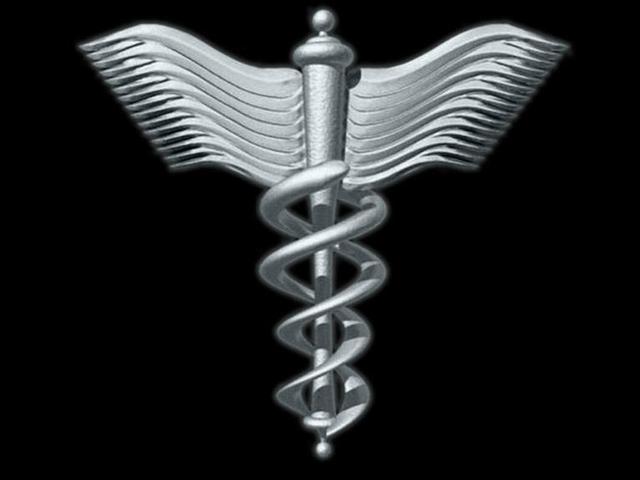 Testosterone therapy increases risk of heart attack, stroke or death by 29 percent, study says
(CBS News) A new study could make men think twice about testosterone therapy. New research shows a link between the hormone treatment and serious health problems.
CBS News contributor Dr. David Agus told the "CBS This Morning" co-hosts that this study looked at people with low testosterone, some of whom took the hormone and some of whom did not, and the results were daunting.
"In a non-randomized fashion, looking at their computer data, what it showed is dramatic risk - 30 percent higher - heart disease, stroke and death," said Agus. "So, obviously a major issue."
Agus said that last year there were 400 million prescriptions in the United States for testosterone therapy and over $2 billion spent on this drug. According to the Journal of the American Medical Association, prescriptions for this hormone therapy increased five times from 2000 to 2011.
The doctor said that this study was done on men over 60 years old who already showed signs of heart disease, so he said what it means for younger men is not yet known.
"We certainly now have to take a pause and say, 'Listen, we need long-term data before we tell a 40-year-old with low T to go on this medicine,'" he said.
Agus said that it's important for patients currently on testosterone therapy to talk to their doctor about the study.
"Talk to your doctor and really look at your risk of heart disease and your risk of benefit."
For Dr. David Agus' full interview, watch the video in the player above.
Thanks for reading CBS NEWS.
Create your free account or log in
for more features.