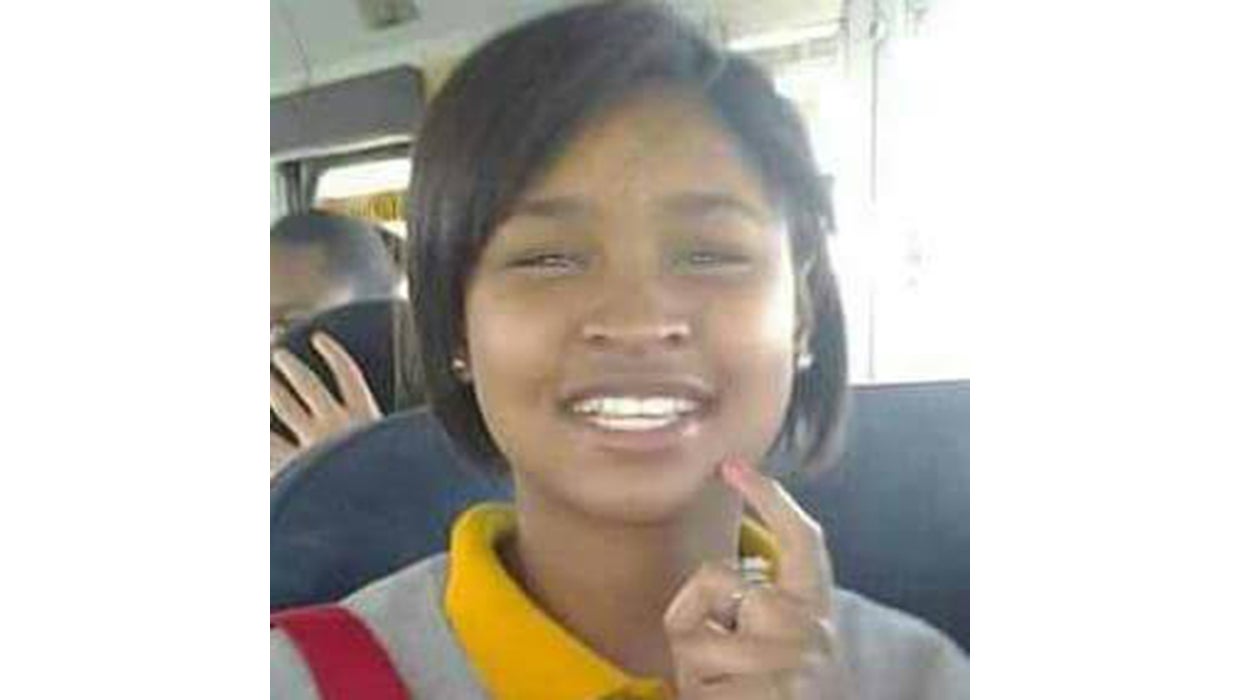 Questions remain after teen dies in Ky. juvenile detention
Officials in Kentucky are investigating a 16-year-old girl's death at a juvenile detention center.
Gynnya McMillen was found unresponsive early in the morning of Jan. 11, at the Lincoln Village Regional Juvenile Detention Center in Elizabethtown, Ky. State and local officials are investigating, but a week after McMillen's death, officials have released few details in the case.
Hardin County Coroner William Lee, Jr. said in an interview Monday that in an initial autopsy on Jan. 12, he saw no outward signs, such as "visual bruising," that could conclusively signal a cause of death. Lee also said it was unlikely she had a heart condition.
Lee said the full results wouldn't be available for weeks, until after pathology tests were done.
On Jan. 15, a person claiming to be McMillen's sister created a Facebook page called "Justice for Gynnya McMillen," on which she pleads for more information related to the case.
"My 16yr old sister died in custody of a detention center but they're not giving out any info on how she was found and they're saying (her) autopsy shows no cause of death," the person wrote in a post that has been shared more than 19,000 times. It is not clear why McMillen was is custody at the time of her death.
Karen Whaley, a residential counselor for Home of the Innocents, a Louisville-based support services agency, told 48 Hours' Crimesider Monday that she remembered McMillen as a "quiet, beautiful person."
Whaley said she worked with McMillen years ago when the girl stayed at a Home of the Innocents residential facility.
"Gynnya stayed to herself a whole lot," Whaley said. "She didn't bother anyone, she didn't disturb anyone and didn't kick up any fuss."
Whaley echoed calls on the Facebook page for details about the circumstances of McMillen's death.
"I don't know how she passed and that's the one thing that's blowing me away. That and it being in police custody," Whaley said.
Thanks for reading CBS NEWS.
Create your free account or log in
for more features.