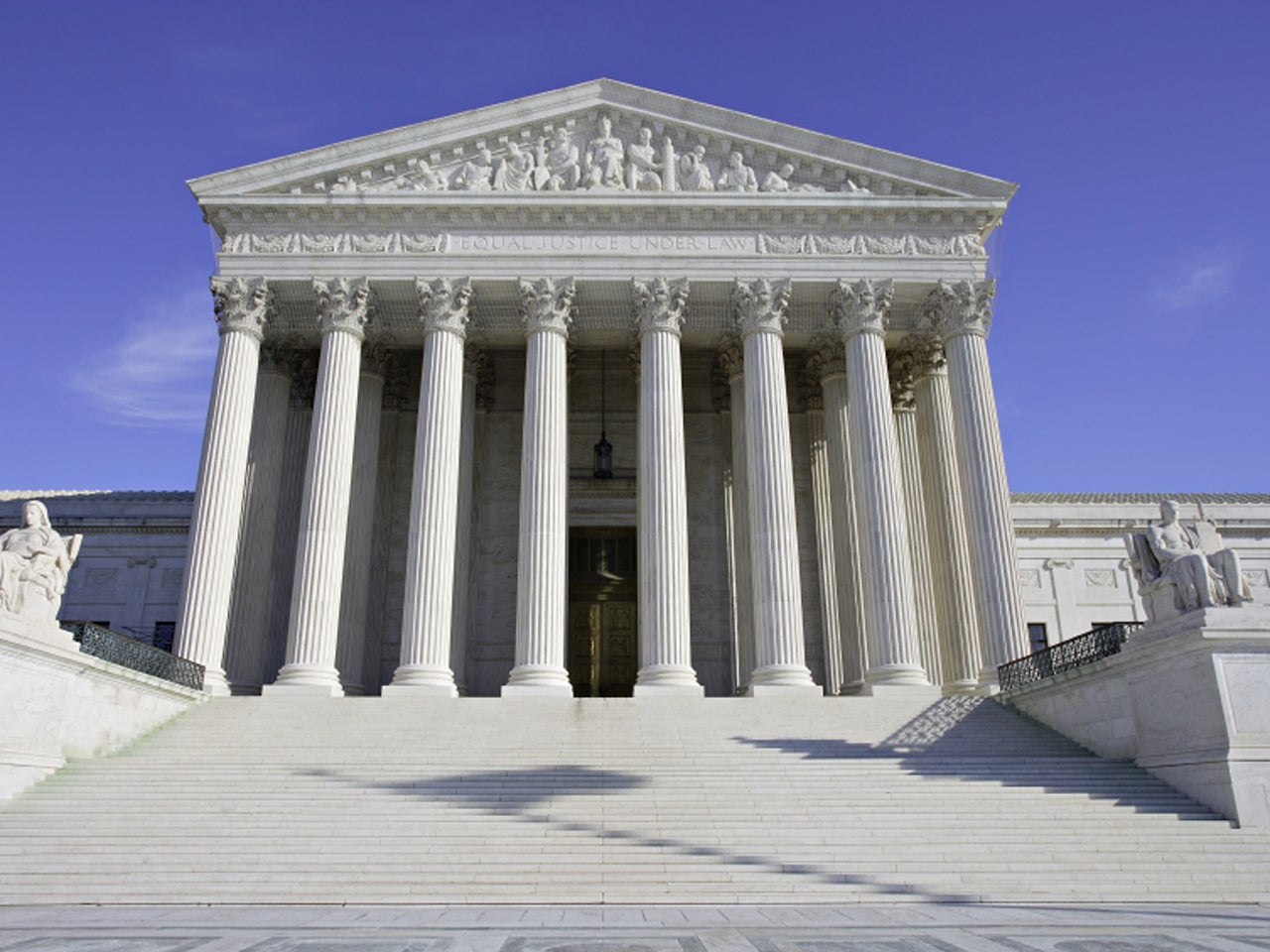 Supreme Court strikes down mandatory life without parole for juveniles convicted of homicide
(CBS) In a 5-4 decision, the Supreme Court ruled on Monday that it is unconstitutional to mandate a sentence of life without the possibility of parole for a juvenile convicted of homicide.
READ: Supreme Court hears arguments on life without parole for juveniles
In previous cases, the court had held that the death penalty for juveniles, as well as life without parole for juveniles convicted of non-homicide crimes, was unconstitutional under the Eighth Amendment's prohibition against cruel and unusual punishment.

In its decision, written by Justice Elena Kagan, the court concluded that, "Mandatory life without parole for a juvenile precludes consideration of his chronological age and its hallmark features - among them, immaturity, impetuosity, and failure to appreciate risks and consequences."
The two cases before the court, Miller v. Alabama and Jackson v. Hobbs, involved young men convicted of homicides when they were 14-years-old.

Kagan wrote:"In neither case did the sentencing authority have any discretion to impose a different punishment. State law mandated that each juvenile die in prison even if a judge or jury would have thought that his youth and its attendant characteristics, along with the nature of his crime, made a lesser sentence (for example, life with the possibility of parole) more appropriate."
The cases were argued simultaneously by Bryan Stevenson, executive director of the Equal Justice Initiative, which is a non-profit organization that provides legal representation to indigent defendants.
In a statement issued Monday morning, Stevenson said, "This is an important win for children. The Court took a significant step forward by recognizing the fundamental unfairness of mandatory death-in-prison sentences that don't allow sentencers to consider the unique status of children and their potential for change. The Court has recognized that children need additional attention and protection in the criminal justice system."
According to Human Rights Watch, a non-profit advocacy organization focused on human rights, approximately 2,570 people are serving life without parole in the United States for crimes they committed before turning 18.
Thanks for reading CBS NEWS.
Create your free account or log in
for more features.