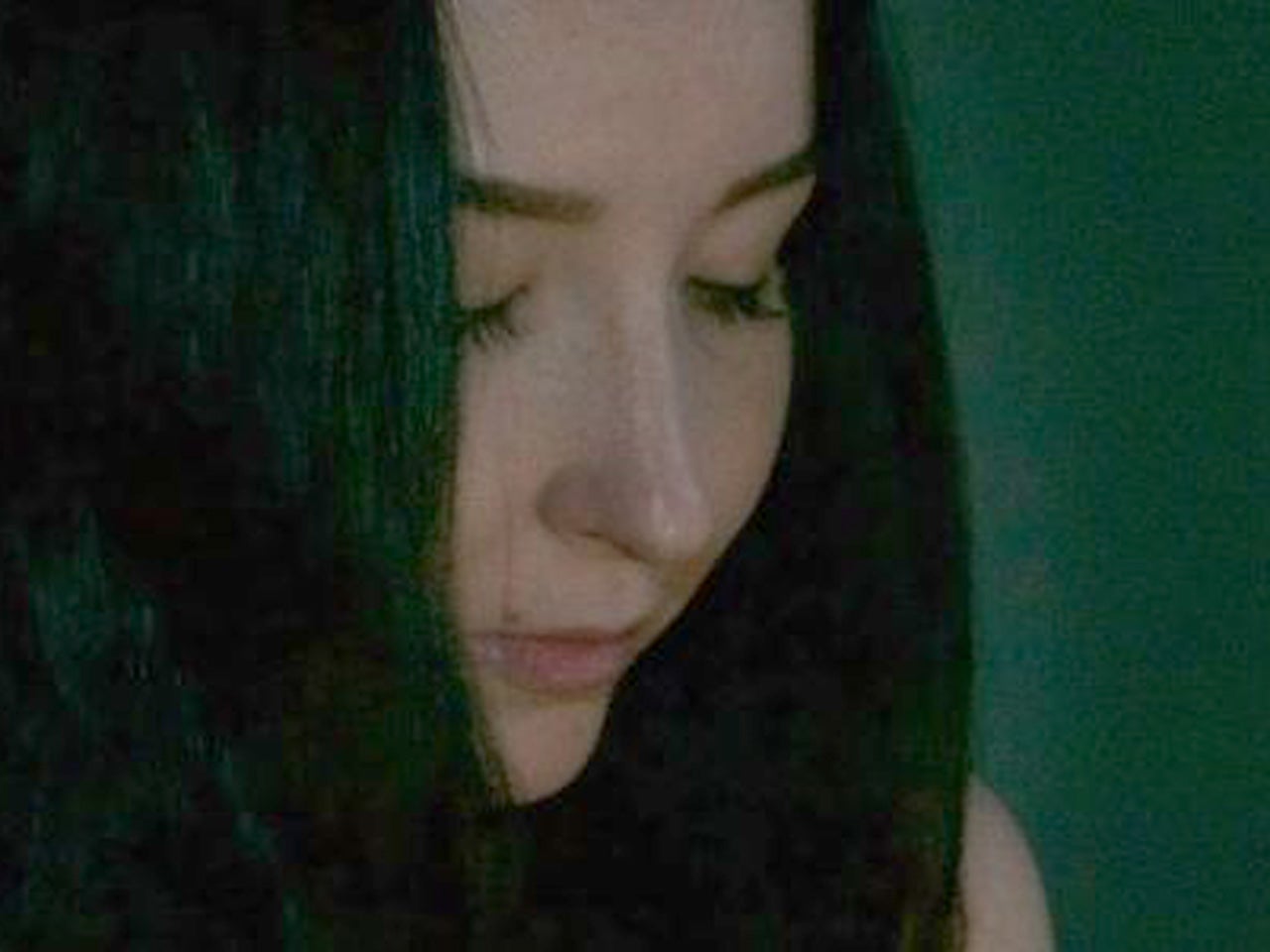 Student: BYU used Honor Code to punish me for getting raped
PROVO, Utah- Student Madi Barney claims officials at Brigham Young University in Utah have used her charges of rape filed with the local sheriff's department as an excuse to suspend her from school under the school'sstrict Mormon-influenced Honor Code, which forbids among other things coffee, gambling, homosexual behavior, and premarital sex.
Barney has filed an official federal complaint under the Title IX provision against the school for denying her access to services after she reported her rape to Provo police, according to the Salt Lake Tribune.
Additionally, Barney has alleged the school unlawfully obtained the incident report about her rape because the alleged rapist's friend was a sheriff's deputy who turned it over to the school in revenge.
She claims she was contacted by a woman in the school's administration out of the blue, and that she never reported her rape directly to anyone in the school.
"I felt re-victimized," she told CBS affiliate KUTV. "She only said we need to talk about the honor code. It looks like you violated it."
In an online petition she started that already has nearly 100,000 signatures titled "BYU: stop punishing victims of sexual assault," Barney writes she initially waited four days to report her rape because she feared BYU would punish her somehow.
"I am a survivor of rape, and now BYU has put my academic future on hold due to their allegations that I broke the Honor Code in the circumstances of my assault," she writes.
Madi told KUTV she was raped by a man she invited into her off-campus apartment in September of 2015. She says she never invited him into her bedroom (a no-no in the Honor Code) - where he raped her.
Police documents say the alleged rapist later admitted to Madi, over the phone, that he raped her.
Barney said her goal in bringing attention to the situation is for victims of sexual assault to have immunity from Honor Code punishments.
In response to the uproar her case has created, BYU President Kevin Worthen released a public statement calling for "study of Title IX reporting processes and structure."
Worthen in his statement didn't weigh in directly on whether rape victims should be vulnerable to Honor Code punishments, saying that both protecting victims and maintaining Mormon morals are important to the school.
"Sometimes in the course of an investigation, facts come to light that a victim has engaged in prior Honor Code violations," Worthen wrote. "The university recognizes the inherent tension, in some circumstances, in these two important parts of BYU's efforts to create and maintain an atmosphere consistent with the ideals and principles of the Church. In all Honor Code proceedings, the university strives for fairness, sensitivity and compassion, taking into account all mitigating facts and circumstances."
Thanks for reading CBS NEWS.
Create your free account or log in
for more features.