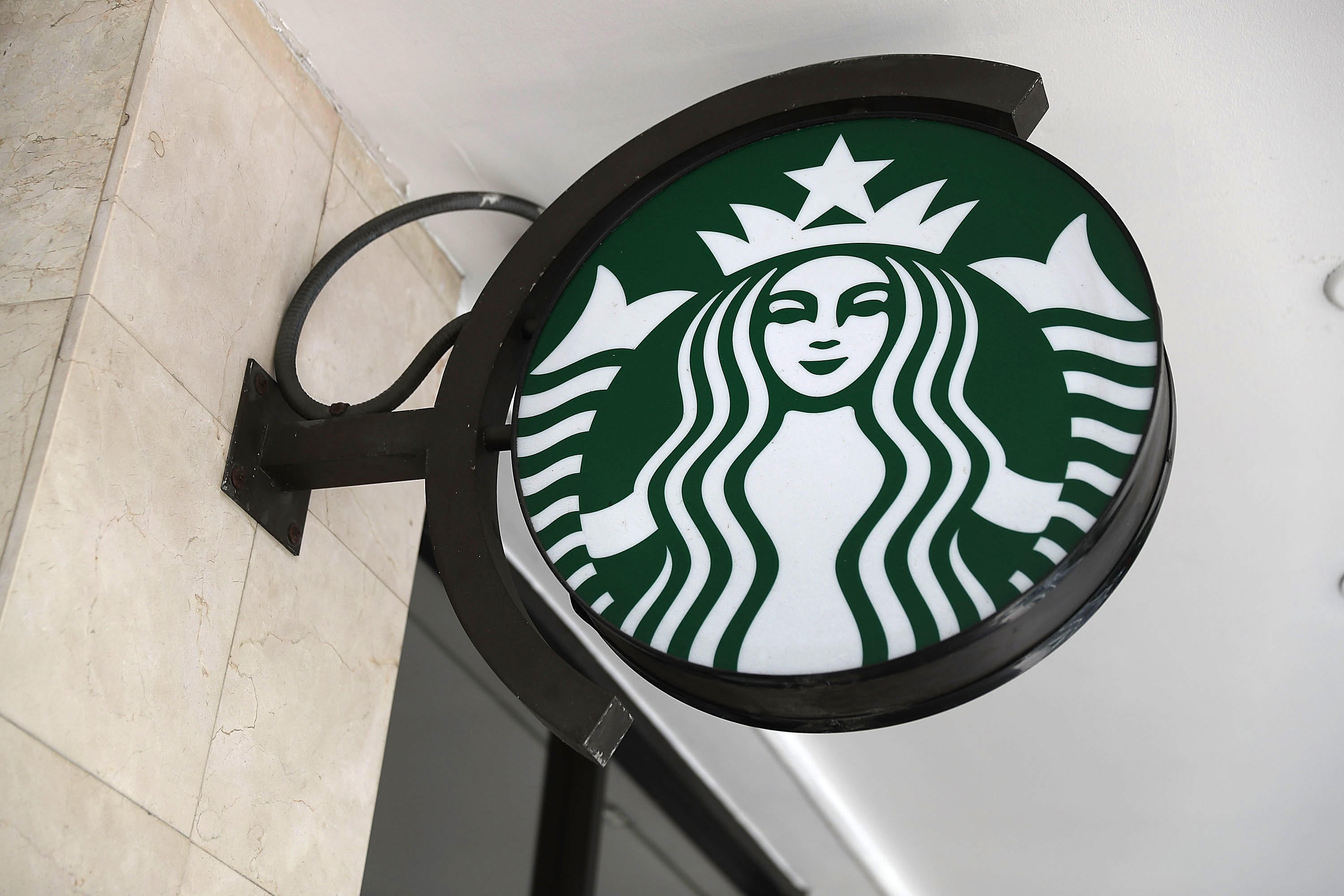 Starbucks sued over dog's death, woman's burns
DENVER -- A woman filed a lawsuit against Starbucks after she says a cup of hot tea from the coffee giant killed her dog and scarred her for life, CBS station KCNC-TV reports.
According to court documents, Deanna Solas-Solando says a barista at a Denver Starbucks drive-thru gave her a venti tea that didn't have a heat sleeve, a double-cup or a lid that was secured.
The woman claims hot water began spilling from the cup, melting her clothes and burning her abdomen and thighs.
The lawsuit alleges that Solas-Solando's dog, who jumped on her lap during the incident, was also burned and died shortly after being treated at an animal hospital.
Solas-Solando says she needed surgery and skin grafts for her severe burns.
The lawsuit claims the Starbucks had been warned before about serving dangerously hot drinks without sleeves or secured lids.
Starbucks says they're innocent. The company said in a statement that it was sympathetic to Solas-Solando's injuries but that video evidence contradicts her claims.
"We have video evidence that clearly contradicts the claims made by the plaintiff and believe they are without merit," the company said in a statement. "We look forward to presenting our case in court."
Hot coffee protections became industry standard after a landmark case in 1994 when a New Mexico woman sued McDonald's for serving her coffee so hot it melted her cup and nearly killed her.
She was awarded nearly $2.9 million, though state laws capped the award to $640,000.
Thanks for reading CBS NEWS.
Create your free account or log in
for more features.