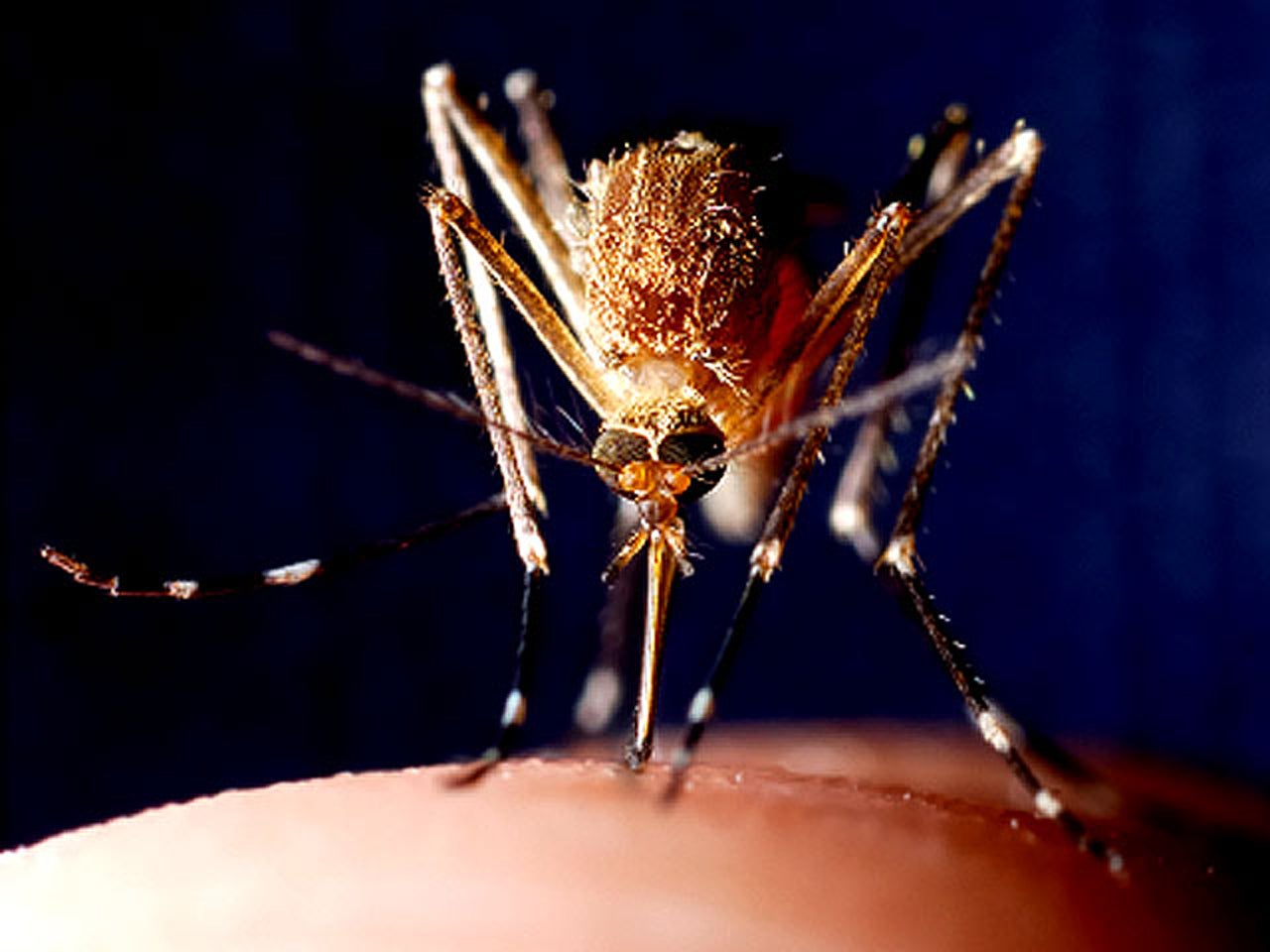 Spread of drug-resistant malaria an "enormous threat"
Scientists are raising the alarm about a drug-resistant strain of malaria that's becoming a growing threat in southeast Asia and could spread to other countries where the parasitic infection is common.
Each year, there are more than 200 million cases of malaria worldwide and hundreds of thousands of deaths. There are drugs available for treating the mosquito-borne illness, including artemisinin, a naturally-derived compound from the sweet wormwood plant, discovered by researchers in China in the 1970s, which is one of the most common and effective treatments. But increasingly, artemisinin is failing to work in some areas where malaria has developed resistance.
A paper published Thursday in The Lancet analyzed data of 950 patients from 55 malaria treatment sites in ten regions of Myanmar, as well as nearby regions in Thailand and Bangladesh. The researchers found 39 percent carried a K13-propeller mutation, which is the marker for an artemisinin-resistant malaria infection.
Especially worrisome was an an analysis that found 47 percent of parasite samples from a region of Myanmar near the Indian border carried K13 mutations, raising concerns that it could spread to densely-populated areas.
"Our study shows that artemisinin resistance extends over more of southeast Asia than had previously been known, and is now present close to the border with India," the researchers write. "This finding expands the area in which containment and elimination are needed to prevent the possibility of global spread of artemisinin resistance."
They conclude with a warning: "A vigorous international effort to contain this enormous threat is needed."
These findings indicate a strong need to develop other potential treatments for malaria since the threat of drug resistance could in the future become more widespread.
Drug resistance is partially due to widespread use of artemisinin. Overuse of these drugs has been the largest contributing factor to why public health officials are seeing this disease trend, though inadequate treatment practices and patient noncompliance have also contributed to the problem.
As CBS News reported last year, a team of scientists in China developed a combination anti-parasitic medication called Artequick that includes artemisinin, which they say effectively eradicated malaria from the Comoros, a small island nation of the coast of east Africa. At one point, malaria infected 90 percent of the population on one of the islands. But while China called the program a model for other nations, some worry that such widespread use could further encourage the development of drug-resistant strains.
Artemisinin is frequently combined with other medications to create artemisinin-based combination therapies (ACTs), and for the most part, the drug is now genetically engineered from yeast. According to the World Health Organization, manufacturers delivered 331 million courses of artemisinin-based compound drugs worldwide in 2012, up from 11 million in 2005.
Thanks for reading CBS NEWS.
Create your free account or log in
for more features.