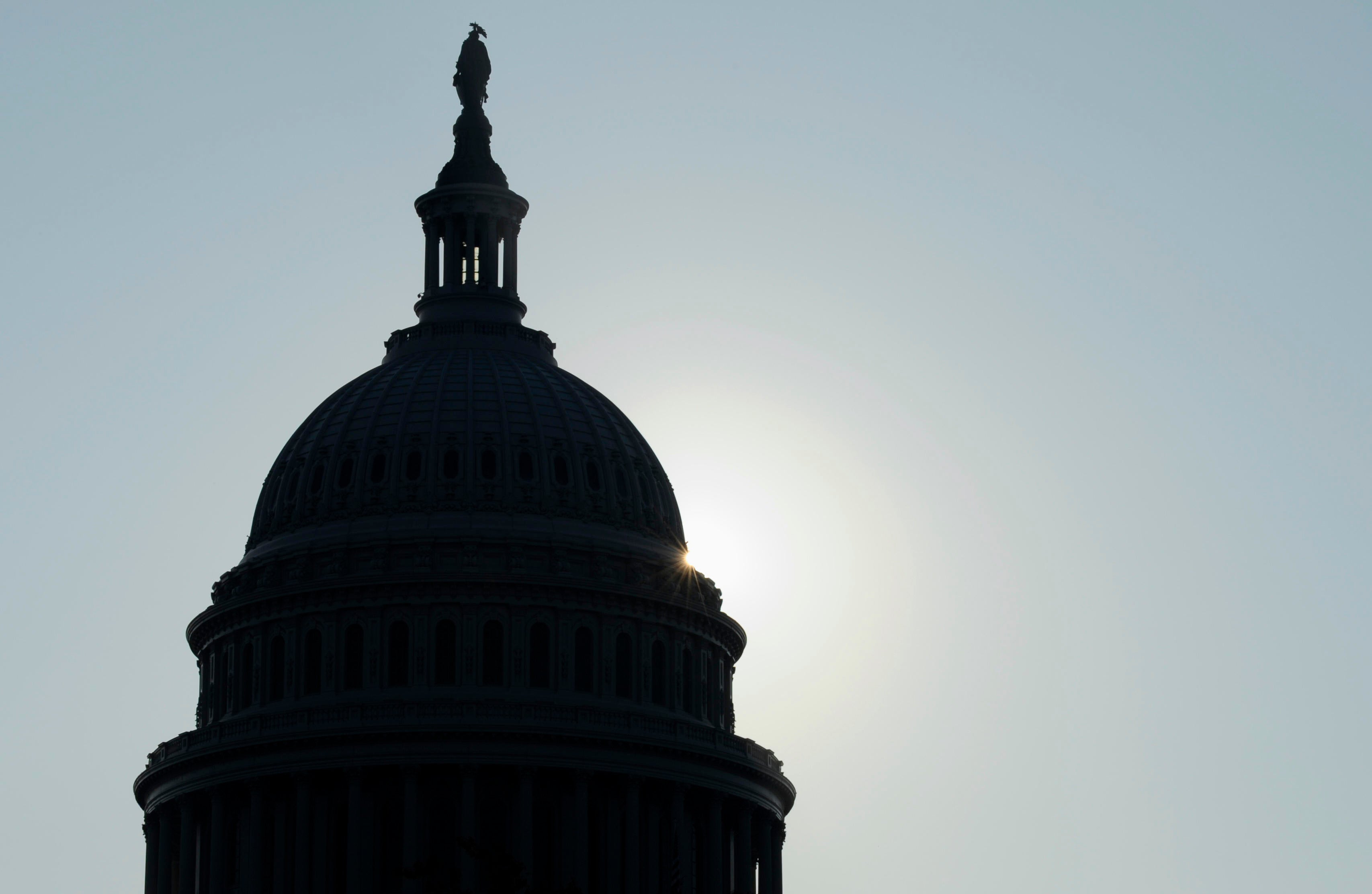 Some Democrats in Congress want former British spy to testify about Russian dossier
CBS News has learned that some members of Congress want former British spy Christopher Steele to testify before the House Intelligence Committee investigating whether the Trump Campaign coordinated with the Russians during the 2016 election.
Steele, who is considered to be a credible source by the intelligence community, compiled a 35-page dossier that contains information which alleges that President Trump was possibly compromised by the Russians. It was initially circulated several months ago and discounted by many in the U.S. spy agencies. He just emerged from hiding this month. However, CBS News reported last month that the document had gained credibility with law enforcement and now, with Congress.
The FBI continues to look into the contents of the document. Mr. Trump has dismissed it as "fake news." But earlier this week, when FBI Director James Comey testified before Congress about Russian meddling in the election, the ranking Democrat on the House Intelligence Committee, Rep. Adam Schiff, D-Calif., quoted from the dossier in his opening statement.
On Thursday, in an interview with CBS News, Rep. Jim Himes of Connecticut talked about the committee's interest in Steele.
"The work that he did, the dossier, is still largely unconfirmed, but the more time that passes, the more that dossier acquires credibility," he said. "I do think that we'll want to talk to Christopher Steele and at least understand where he got a lot of his information because it gets to something we don't talk a lot about, but which is really important -- which is, do the Russians have some sort of leverage on President Trump which is financial or otherwise?"
Other top names that the committee's Democrats are looking at for their witness list include former Trump campaign chairman Paul Manafort, former Trump foreign policy adviser Carter Page, longtime friend and adviser Roger Stone and former National Security Adviser General Michael Flynn.
However, Democrats, who are not in the majority, do not have subpoena power.
"This is going to be another negotiation with the Republicans that I hope goes smoothly," Himes told CBS.
Thanks for reading CBS NEWS.
Create your free account or log in
for more features.