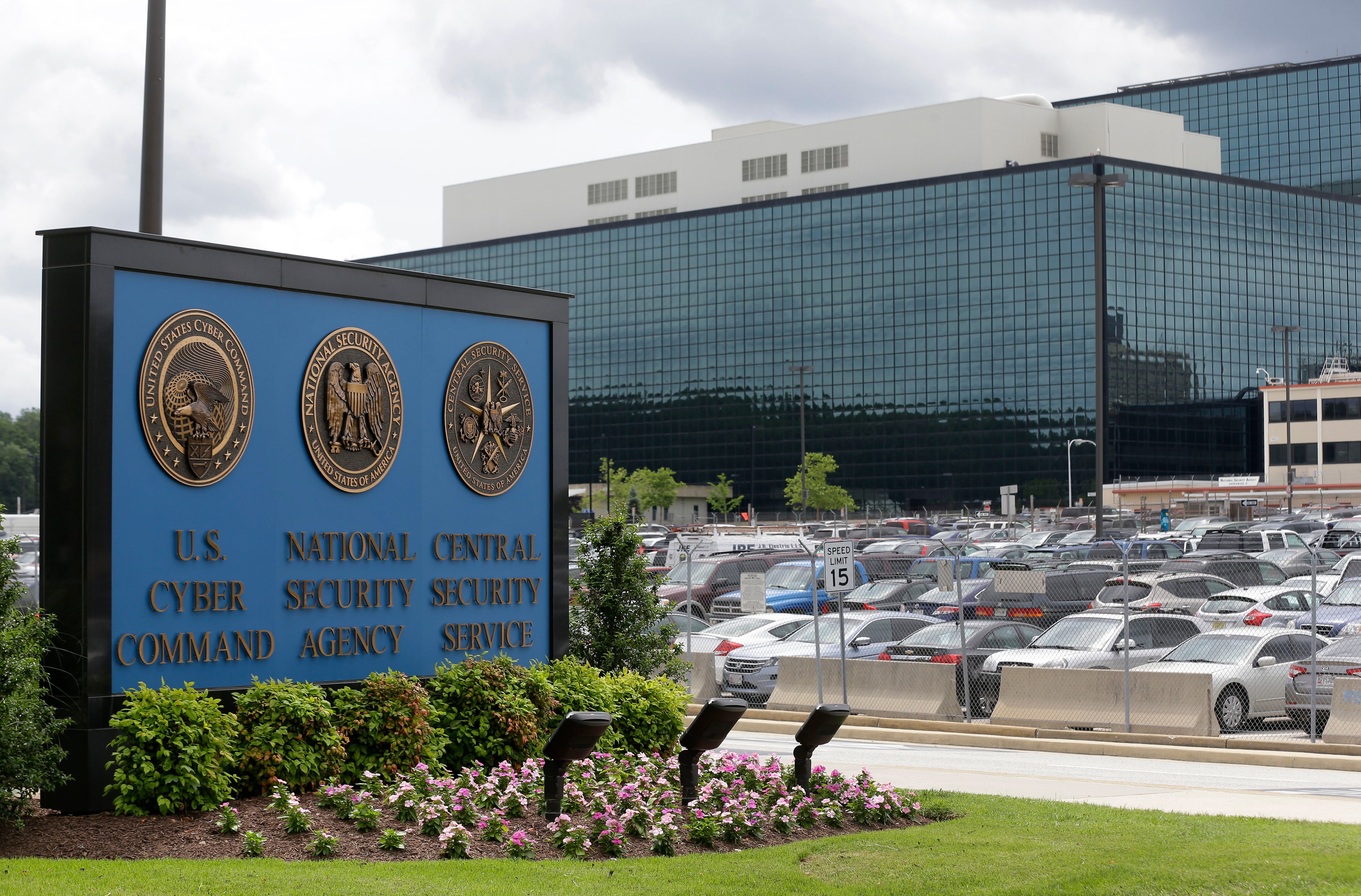 NSA surveillance reform bill now law
In a victory for civil liberties advocates, the Senate on Tuesday passed the USA Freedom Act, a bill to reform one of the National Security Agency's more controversial surveillance programs. The bill, which passed by a vote of 67 to 32, had already cleared the House. President Obama quickly signed it into law.
Before voting on final passage of the bill, the Senate rebuffed Senate Republican leaders' attempts to restore more power to the NSA. Senate Majority Leader Mitch McConnell, R-Kentucky, and Senate Intelligence Committee Chairman Richard Burr, R--North Carolina, backed a set of amendments that both failed.
McConnell expressed his dissatisfaction with the vote on the Senate floor.
"I cannot support passage of the so-called USA Freedom Act," he said. "It does not enhance the privacy protections of American citizens, and it surely undermines American security by taking one more tool from our war fighters, in my view, at exactly the wrong time."
The USA Freedom Act overhauls the NSA's now-defunct bulk phone records collection program. Instead of allowing the government to collect phone records in bulk, the USA Freedom Act requires private telecommunications companies to hold onto that data. The government can then make specific data requests.
The legislation gives the NSA six months to wind down its bulk collection program. The Senate on Tuesday rejected an amendment to extend that transition period to 12 months. Senators also rejected an amendment that would have required service providers give 180 days' notice of an intent to retain call detail records for a period less than 18 months.
House leaders commended the passage of the bill on Tuesday.
"This legislation is critical to keeping Americans safe from terrorism and protecting their civil liberties," House Speaker John Boehner, R-Ohio, said in a statement. "I applaud the Senate for renewing our nation's foreign intelligence capabilities, and I'm pleased this measure will now head to the president's desk for his signature."
Privacy advocates, including some members of Congress, are split over whether the USA Freedom Act does enough to rein in the NSA's phone metadata surveillance, but the bill's passage indicates a clear interest in reforming the NSA's sweeping programs.
"The passage of the USA Freedom Act is a milestone," ACLU deputy legal director Jameel Jaffer said in a statement. "This is the most important surveillance reform bill since 1978, and its passage is an indication that Americans are no longer willing to give the intelligence agencies a blank check."
Thanks for reading CBS NEWS.
Create your free account or log in
for more features.