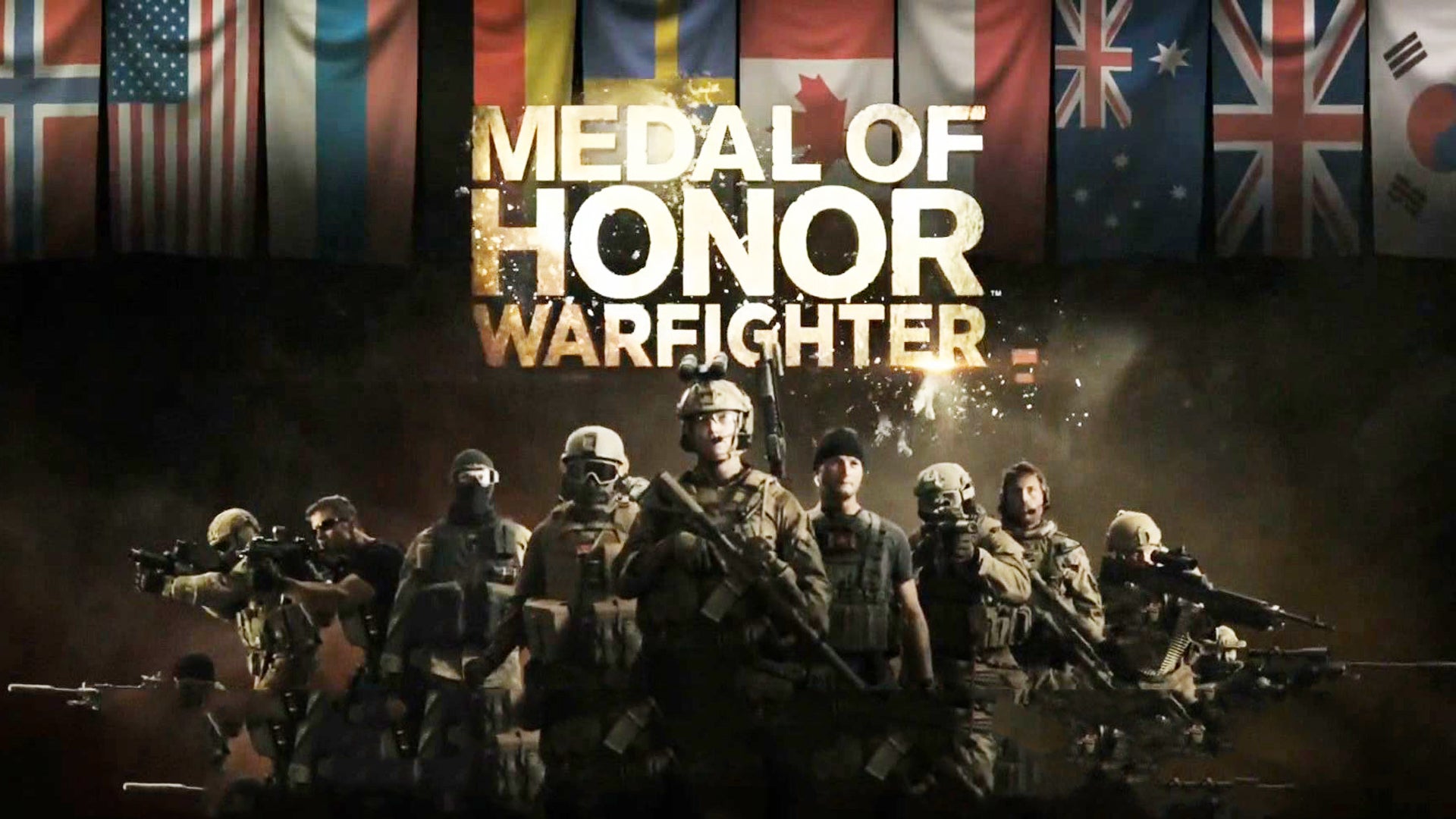 SEAL Team Six member Mark Owen brought other SEALs into controversial video game deal
(CBS News) Seven Navy SEALs, including one who participated in the mission that killed Osama bin Laden, have been disciplined for dereliction of duty for serving as advisers on a newly released video game, Medal of Honor: Warfighter. The Navy claims that those SEALs revealed classified information in their consultations with the game's creators.
Senior Correspondent and former assistant director of National Intelligence, John Miller, joined "CBS This Morning" on Friday and explained that the new SEAL controversy "is actually an outgrowth of the Mark Owen story." Mark Owen is the Navy SEAL who wrote "No Easy Day," about his participation in the mission that killed Osama Bin Laden.
"As they were looking into his book deal, the money, whether he violated the non-disclosure agreements he signed ... what they ended up learning is that 11 Navy SEALs had been brought in allegedly by Owen into this deal with a video company for the production of Medal of Honor: Warfighter, a Navy SEALs-based video game," Miller said.
Miller added that the issue raised similar red flags as Owen's book. "There was no notification of their commanding officer, no waivers signed ... none of the boxes had been checked."
He also explained that seven of the SEALs have received a letter of reprimand and had their wages cut for two months. Four others are still under investigation. The letter of reprimand is a "non-judicial finding," Miller said, but added that could still be "a bit of a career-killer."
Thanks for reading CBS NEWS.
Create your free account or log in
for more features.