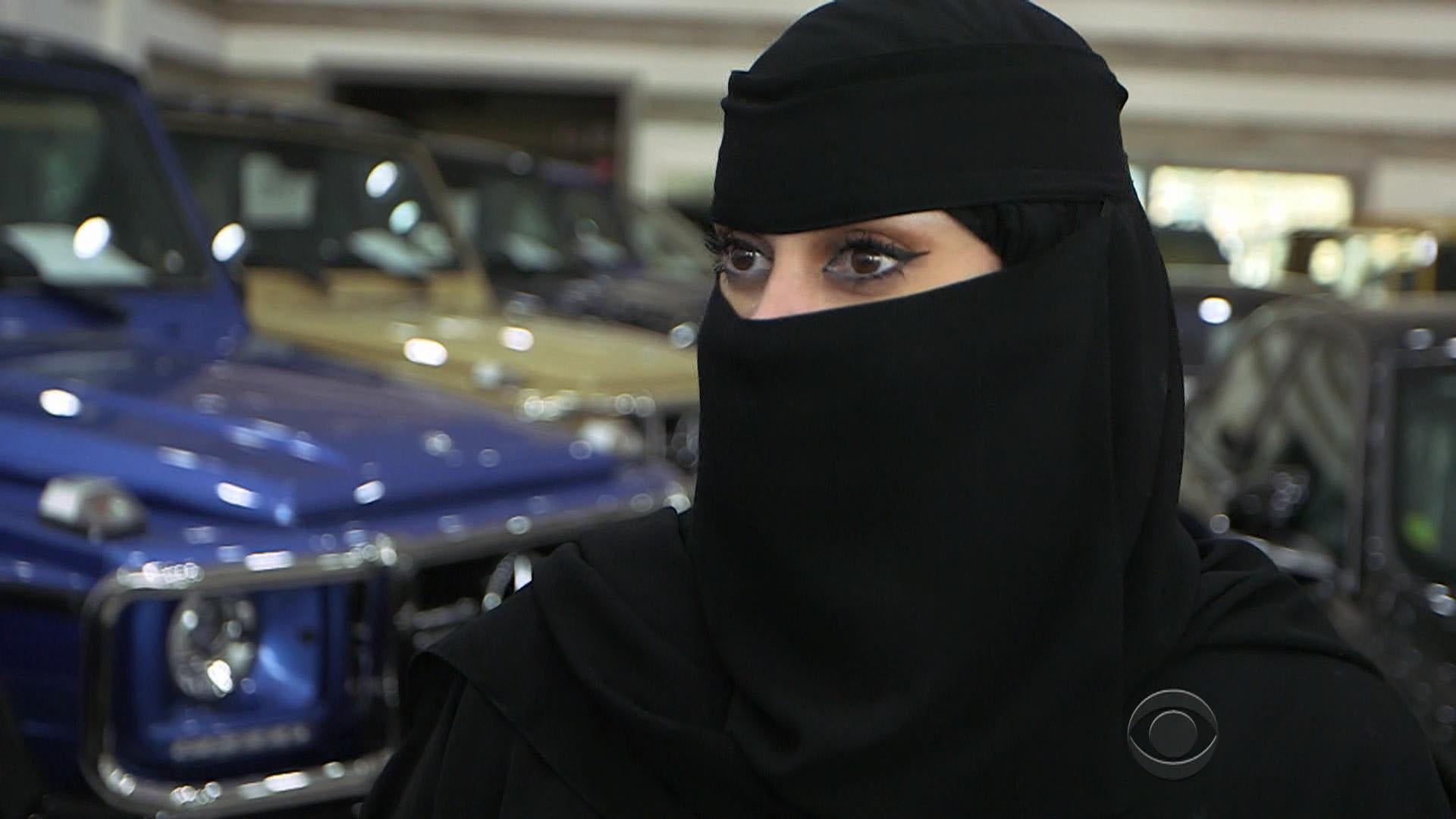 Women in Saudi Arabia assert themselves in ways once unimaginable
JEDDAH, Saudi Arabia -- Change is coming to a kingdom once stuck firmly in the past. Women are asserting themselves in ways that were unimaginable until recently.
It's six months before Saudi women will finally be allowed to drive, but Noura al-Otaibi isn't waiting. A $170,000 Mercedes Benz takes her fancy. It is, after all, oil-rich Saudi Arabia.
Her brothers have already started giving her driving lessons in the desert, she told CBS News.
Women fought for the right to drive in Saudi Arabia, illegally taking to the road and shaming their government with protest videos.
In the ultra-conservative country, the genders have traditionally been segregated, so the driving ban has never made much sense. Women are allowed to catch taxis and use ride apps to get a car with a male driver they've never met. Most people CBS News spoke with want to see women behind the wheel.
Women are fighting for other freedoms, too.
Halah Alhamrani, who's opened a boxing gym called Fight Like a Girl, told CBS News she wants an end to Saudi Arabia's male guardianship system -- which means all Saudi women still need a male relative's permission to travel overseas or get married.
"I think we're going in that direction. Inshallah. God willing," Alhamrani said.
By Saudi standards, the country's new Crown Prince Mohammad bin Salman is a reformer. He's allowing women into sport stadiums for the first time and a stampede of Saudi women is now joining the workforce.
These girls could one day have very different lives from their mothers, but in Saudi Arabia, any change is jarring, and a backlash is always possible.
Thanks for reading CBS NEWS.
Create your free account or log in
for more features.