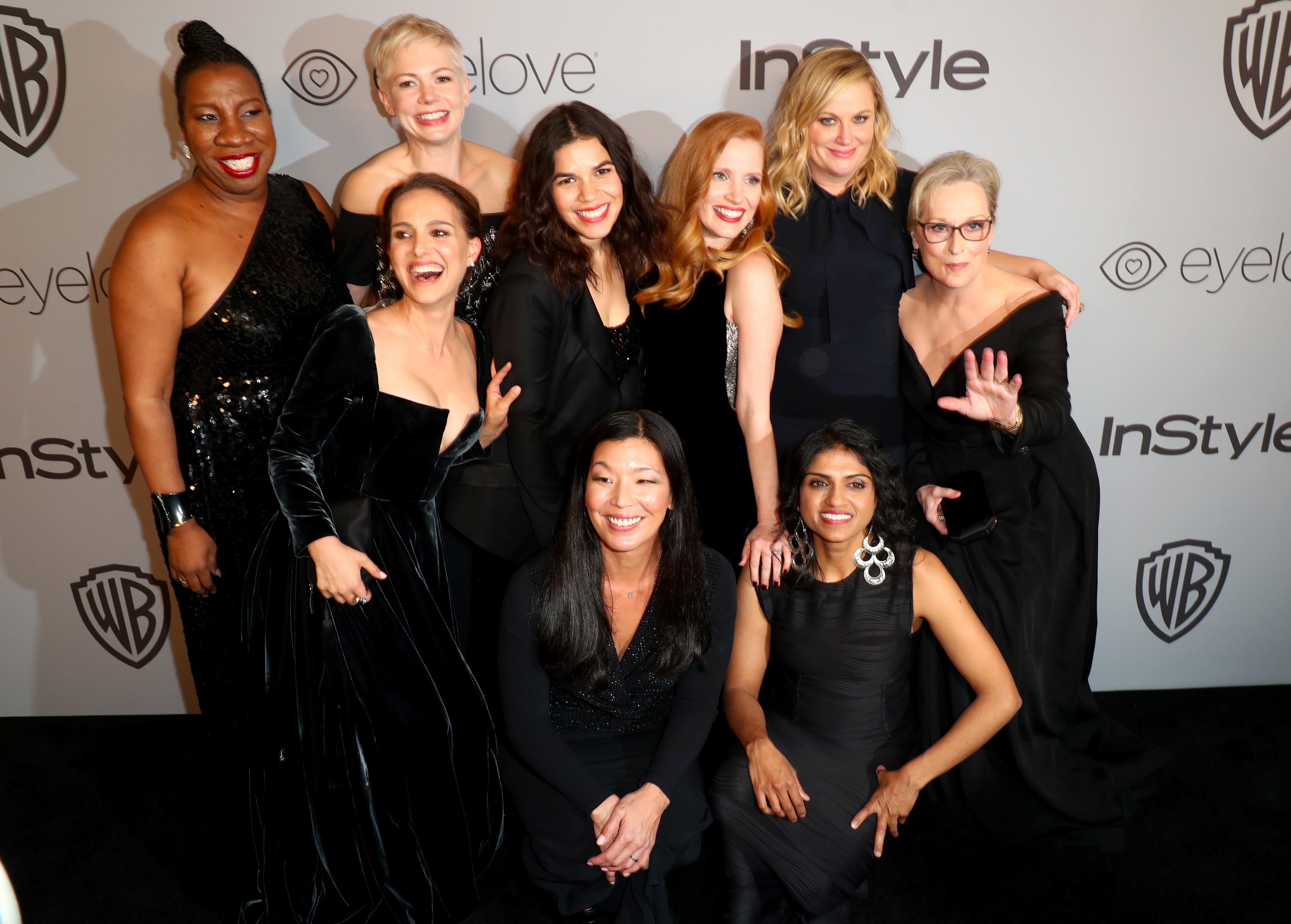 Rose McGowan calls out Golden Globes black dress protest, "Hollywood fakery"
Rose McGowan is still unimpressed with the black dress protest at Sunday's Golden Globe Awards. The outspoken actress claimed that all of the stars at the Golden Globes wearing black in protest against sexual harassment would not have done so if it weren't for her.
Actress Asia Argento tweeted at McGowan, saying people should not forget to credit McGowan with sparking the conversation about sexual misconduct and abuse in Hollywood. She wrote to McGowan, "No one should forget that you were the first one who broke the silence. Anyone who tries to diminish your work is a troll and an enemy of the movement. You gave me the courage to speak out. I am on your side until I die."
McGowan responded, "And not one of those fancy people wearing black to honor our rapes would have lifted a finger had it not been so."
She continued, "I have no time for Hollywood fakery, but you I love, .@AsiaArgento."
In December, in a now-deleted tweet, McGowan called out Meryl Streep specifically for the black dress protest, saying it was hypocritical because Streep used to work with Harvey Weinstein. She wrote, "Actresses, like Meryl Streep, who happily worked for The Pig Monster, are wearing black @GoldenGlobes in a silent protest. YOUR SILENCE is THE problem. You'll accept a fake award breathlessly & affect no real change. I despise your hypocrisy. Maybe you should all wear Marchesa."
Streep was among eight actress who brought activists as their guests to the Golden Globes on Sunday. Streep, accompanied by domestic workers' advocate Ai-jen Poo, said she chose to wear black to stand in solidarity with those trying to fight sexual abuse.
"We want to fix that and we feel sort of emboldened in this particular moment to stand together in a thick black line," Streep said to Ryan Seacrest.
Thanks for reading CBS NEWS.
Create your free account or log in
for more features.