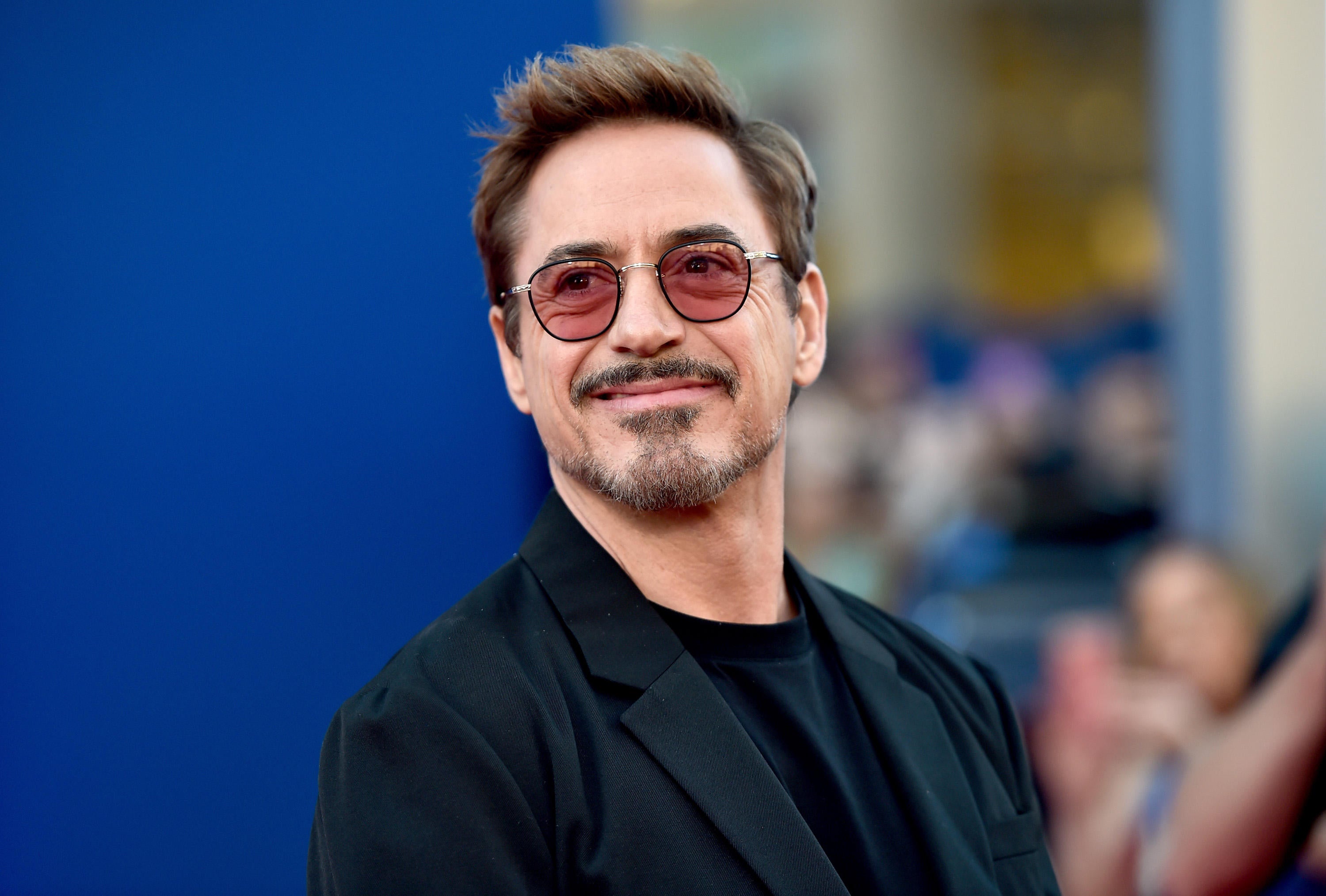 Robert Downey Jr., "Avengers" directors beg fans not to spoil the film
LOS ANGELES — Robert Downey Jr. and the directors of "Avengers: Infinity War" don't want the film to get spoiled for viewers, and they're asking fans for help. Downey and the directors called for fans to maintain secrecy.
The star tweeted "no spoilers please." He signed it with the #ThanosDemandsYour Silence. Thanos is the fictional Marvel Comics villain who will be portrayed by Josh Brolin in the movie. Downey plays Iron Man.
Directors Joe and Anthony Russo went on Twitter to tell fans they would be screening a limited amount of footage prior to the film's release on April 27. They continued, "Everyone involved with the film has worked incredibly hard for the past two years maintaining the highest level of secrecy. Only a handful of people know the film's true plot."
They asked fans to maintain the same level of secrecy so that they don't spoil it for others.
Thanks for reading CBS NEWS.
Create your free account or log in
for more features.