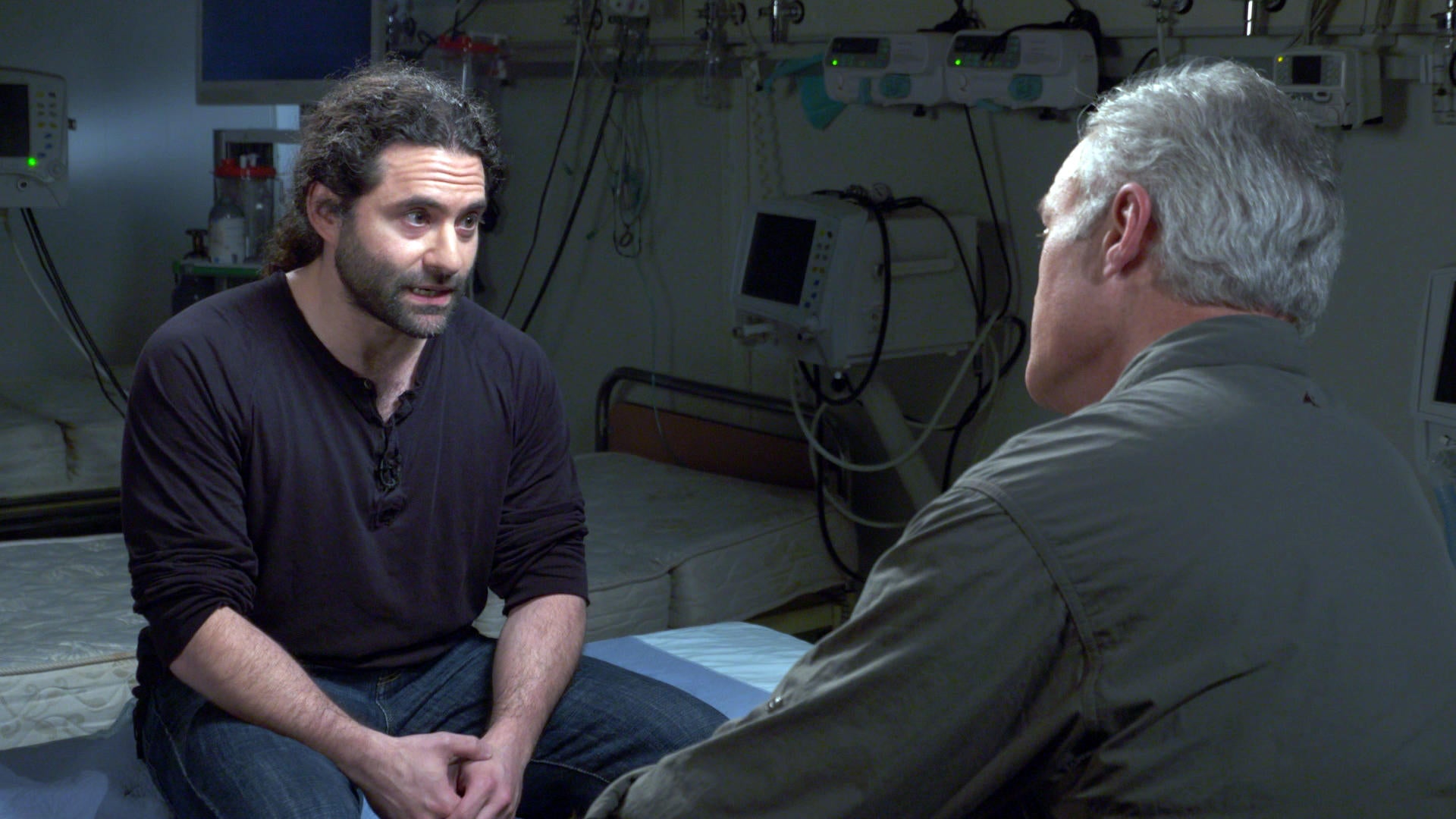 Risking life to save lives in Syria
Medical personnel like Dr. Samer Attar routinely risk life and limb as they fight to save victims of Syria's civil war in hospitals bombed in the regime's cruel campaign against civilians. More than 800 medical staffers have died in such attacks, which are considered war crimes. Dr. Attar, a Chicago-based orthopedic surgeon, volunteers for the Syrian-American Medical Society, which has supported over 400,000 surgeries during the 6-year conflict. Scott Pelley accompanies Dr. Samer on his fourth trip to the war zone for a 60 Minutes report to be broadcast Sunday, Nov. 26 at 7:30 p.m., ET and 7:00 p.m., PT.
Below is a transcript of a clip from the piece:
Emergency medicine has been driven underground. Every neighborhood airstrike delivers too many patients with too little time. Doctors improvise with scavenged drugs and salvaged equipment. So many doctors have been killed, or have fled, that veterinarians and dentists are pressed to do surgery.
Dr. Attar: You work with the understanding that you might find yourself dead, or crippled, or dismembered on the floor next to the people you're trying to save.
Dr. Samer Attar is a leading orthopedic surgeon from Chicago who volunteers in Syria's makeshift hospitals.
Dr. Attar: The bombs would land so close they'd knock you off your feet. And at times, they would directly hit the hospital. But all I did was look around and follow everyone else's lead because they're like rocks. They don't lose their cool, they don't lose their composure. They just keep working.
Dr. Attar enlisted in the Syrian-American Medical Society, which began in the 1990's as a professional association. But, since the revolution, these American doctors have raised nearly $100 million in aid and sent more than 100 members into rebel-held Syria, including Aleppo where Dr. Attar worked.
Dr. Attar: We'd find ourselves doing surgeries, sometimes without anesthesia, on people lying on gurneys in the hallway, because you're just so over-stretched.
Thanks for reading CBS NEWS.
Create your free account or log in
for more features.