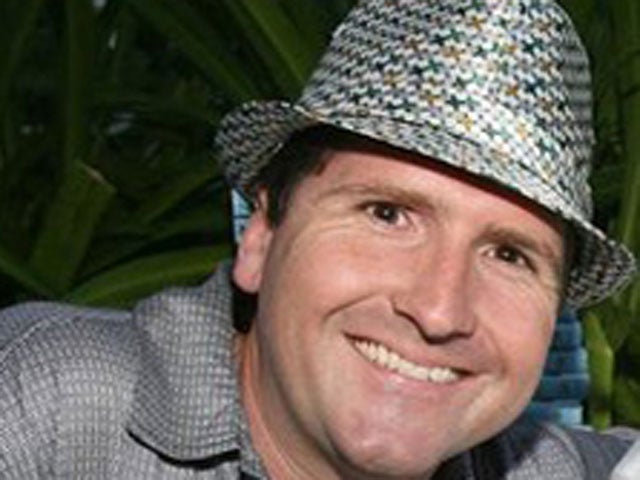 Restaurateur Joshua Woodward charged with attempted murder, allegedly used drug to try to cause abortion
(CBS/AP) LOS ANGELES - Joshua Woodward, a popular Los Angeles restaurateur, is accused of attempted murder for allegedly using a drug on his girlfriend to induce her to miscarry, CBS Los Angeles reports.
The 40-year-old investor in the now closed Table 8 in Los Angeles and the Miami outlet of the same eatery turned himself in to police and pleaded not guilty to four counts of attempted murder on Wednesday.
According to prosecutors, Woodward terminated his then-girlfriend's pregnancy by rubbing the drug misoprostol, which terminates early-stage pregnancies, on her at least four times in September and October 2009. The woman, whose name has not been released, miscarried at 13 weeks, according to CBS Los Angeles.
While it is unclear what finally led to charges being filed on Tuesday, the woman grew suspicious of Woodward and told police that he had rubbed a white powder on her before the miscarriage. Los Angeles Police Department officials said that tests showed that misoprostol was found on Woodward's hands.
"Joshua had nothing to do with the loss of his girlfriend's baby. And the evidence marshaled against him is so weak and speculative," Woodward's attorney, Mark Werksman, said.
Woodward is being held on $4 million bail.
Thanks for reading CBS NEWS.
Create your free account or log in
for more features.