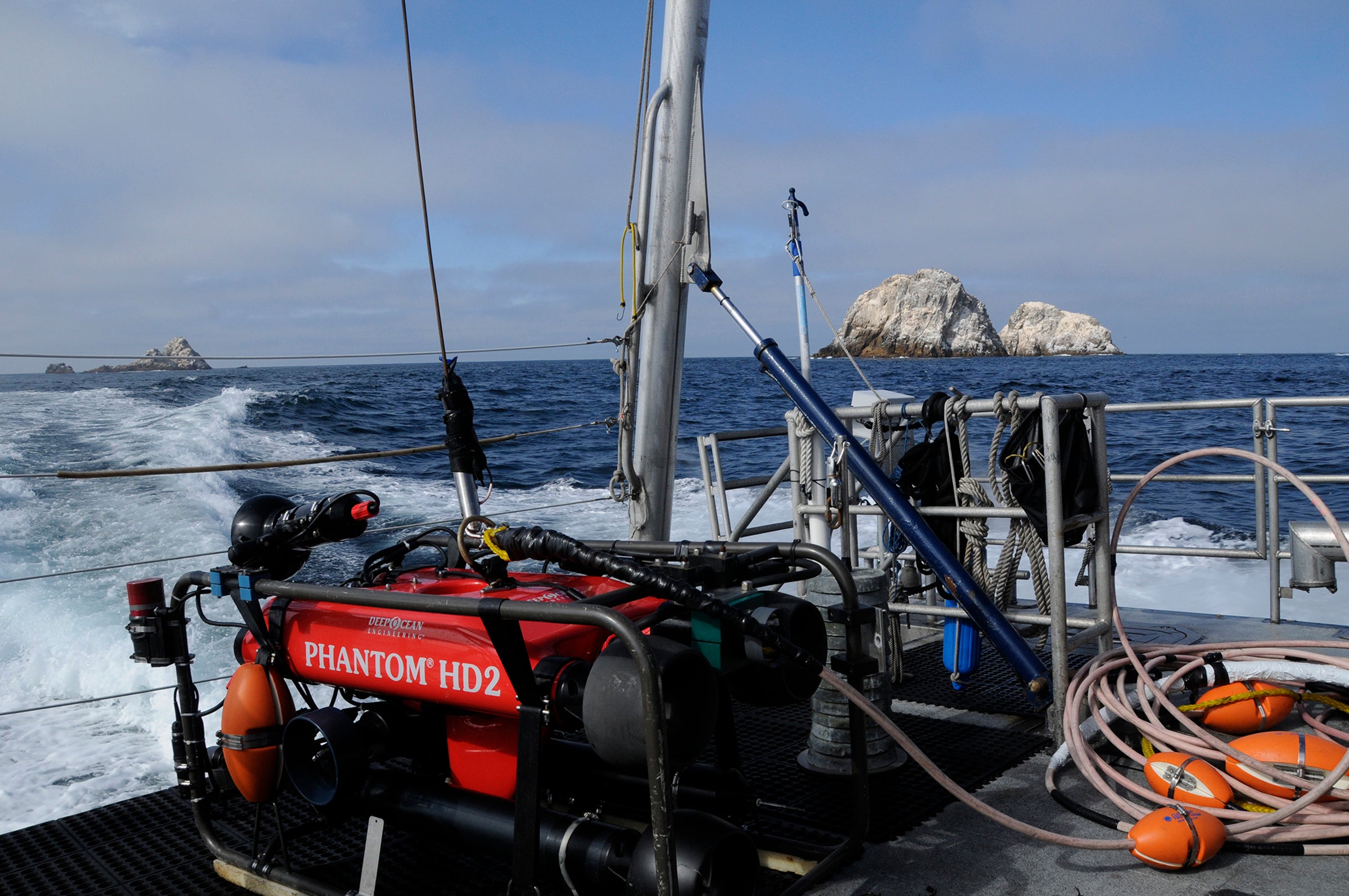 Report: FDA, Smithsonian, other fed groups gathering war arsenals
After riots broke out in Ferguson, Missouri, in 2014 following the fatal shooting of a black teen by a white cop, and police responded in tactical combat gear to largely unarmed protesters, many began to question the militarization of America's police forces.
Investigators quickly discovered that the Department of Homeland Security had been providing weapons designed for war to almost any police department, no matter how small, that wanted them.
A new report by American Transparency, a nonpartisan watchdog that compiles data on public expenditures, indicates the militarization of ordinary American life goes well beyond law enforcement and regular citizens.
Their report, titled "The Militarization of America," looked at government expenditures and found that 67 federal agencies during the fiscal years 2006 to 2014 amassed stockpiles of guns, ammunition and military-style equipment to the tune of $1.48 billion.
While it is possible agencies like the Department of Veterans Affairs, which spent $11.7 million on military equipment in that time frame, needs to arm its hospitals' security guards, there is a long list of agencies with no obvious need for assault weapons.
The reports states that "administrative agencies including the Food and Drug Administration (FDA), Small Business Administration (SBA), Smithsonian Institution, Social Security Administration, National Oceanic and Atmospheric Administration, United States Mint, Department of Education, Bureau of Engraving and Printing, National Institute of Standards and Technology, and many other agencies purchased guns, ammo, and military-style equipment."
Overall, American Transparency estimates there are more than 200,000 non-military federal officers and security personnel not attached to the Pentagon, which is a force larger than the Marine Corps, with its 180,000 personnel.
"The recent growth of the federal arsenal begs the questions: Just who are the feds planning to battle?" the author of the report, Adam Andrzejewski, wrote for Forbes.
The totals that federal agencies racked up is startling, the reports states, racking up "$313,958 on paintball equipment, along with $14.7 million on Tasers, $1.6 million on unmanned aircraft, $8.2 million on buckshot, $7.44 million on projectiles, and $4 million on grenades/launchers."
Digging into the specifics of what some of the more benign agencies are spending is equally as eye-opening.
The report states: "The Animal and Plant Health Inspection Service spent $4.77 million purchasing shotguns, .308 caliber rifles, night vision goggles, propane cannons, liquid explosives, pyro supplies, buckshot, LP gas cannons, drones, remote controlled helicopters, thermal cameras, military waterproof thermal infrared scopes, and more."
Former Senator Tom Coburn, American Transparency's honorary chairman, said he believes non-military federal personnel who should be subject to an assault weapons ban, not the general public.
Coburn, speaking to CNBC, said: "The government itself has become a gun show that never adjourns."
Thanks for reading CBS NEWS.
Create your free account or log in
for more features.