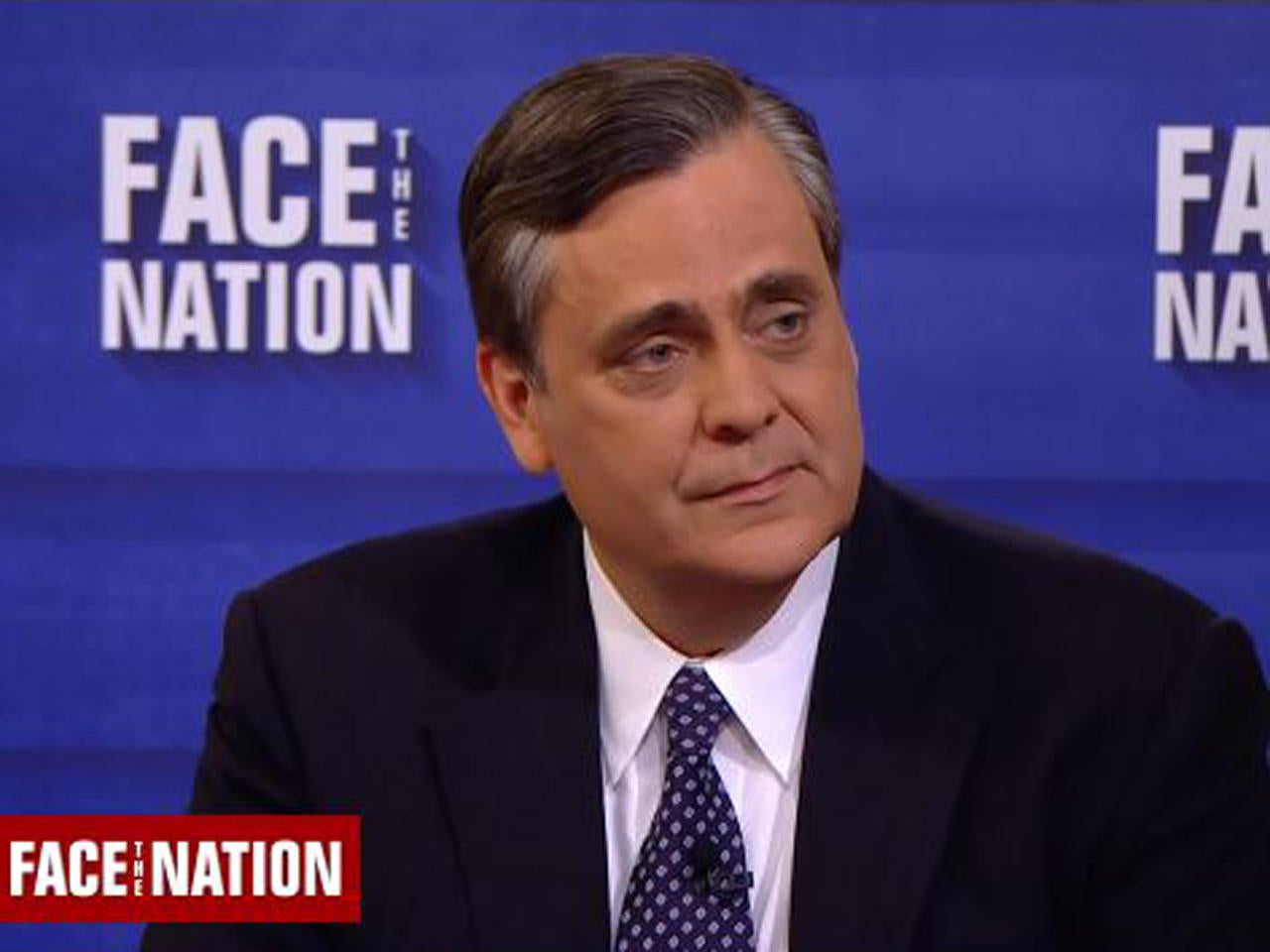 Professor Jonathan Turley: "It is possible that a porn star could take down a president"
George Washington University constitutional law professor Jonathan Turley said it's possible that a "porn star could take down a president if the president's not cautious" in light of new revelations that President Trump repaid his personal attorney Michael Cohen as part of a deal to keep an alleged affair with adult film star Stormy Daniels quiet.
Mr. Trump and his legal team maintain that the payment was part of an ongoing retainer with Cohen despite previously denying the president was ever aware of such a payment being made.
Turley suggested on CBS' "Face the Nation" that if Special Counsel Robert Mueller and his team of prosecutors are pursuing an obstruction of justice case in the ongoing Russia investigation, the payments to Daniels could make it for them.
"The danger here is that the Stormy Daniels matter could supply the obstruction case that has so far evaded Robert Mueller. I don't think the obstruction case or collusion case that Mueller has been pursuing has really materialized as far as we can see into a serious threat against the president, but an obstruction case would be easier with Stormy Daniels even though Giuliani says that this is a weak case under federal election laws," Turley said.
He added, "The fact is that it is possible to violate federal election laws whether it's a loan or a gift. And that's the threat is not the actual crime because this is something that is not normally charged criminally. What Giuliani is referring to is the irrespective test under the FEC that if there was another reason for the payment it's not a violation of the FEC."
While Turley agrees with the Trump legal team that the president does not have to comply with a subpoena from Mueller, "he just has to be willing to pay the consequences" and could very well be indicted while in office.
Turley added, "The fact is the law in this area generally favors Mueller, if he wants to fight the subpoena he'll be using the same arguments used by Richard Nixon and Bill Clinton. Those did not turn out well. So Mueller likely would prevail on the issue of forcing him into a subpoena."
Thanks for reading CBS NEWS.
Create your free account or log in
for more features.