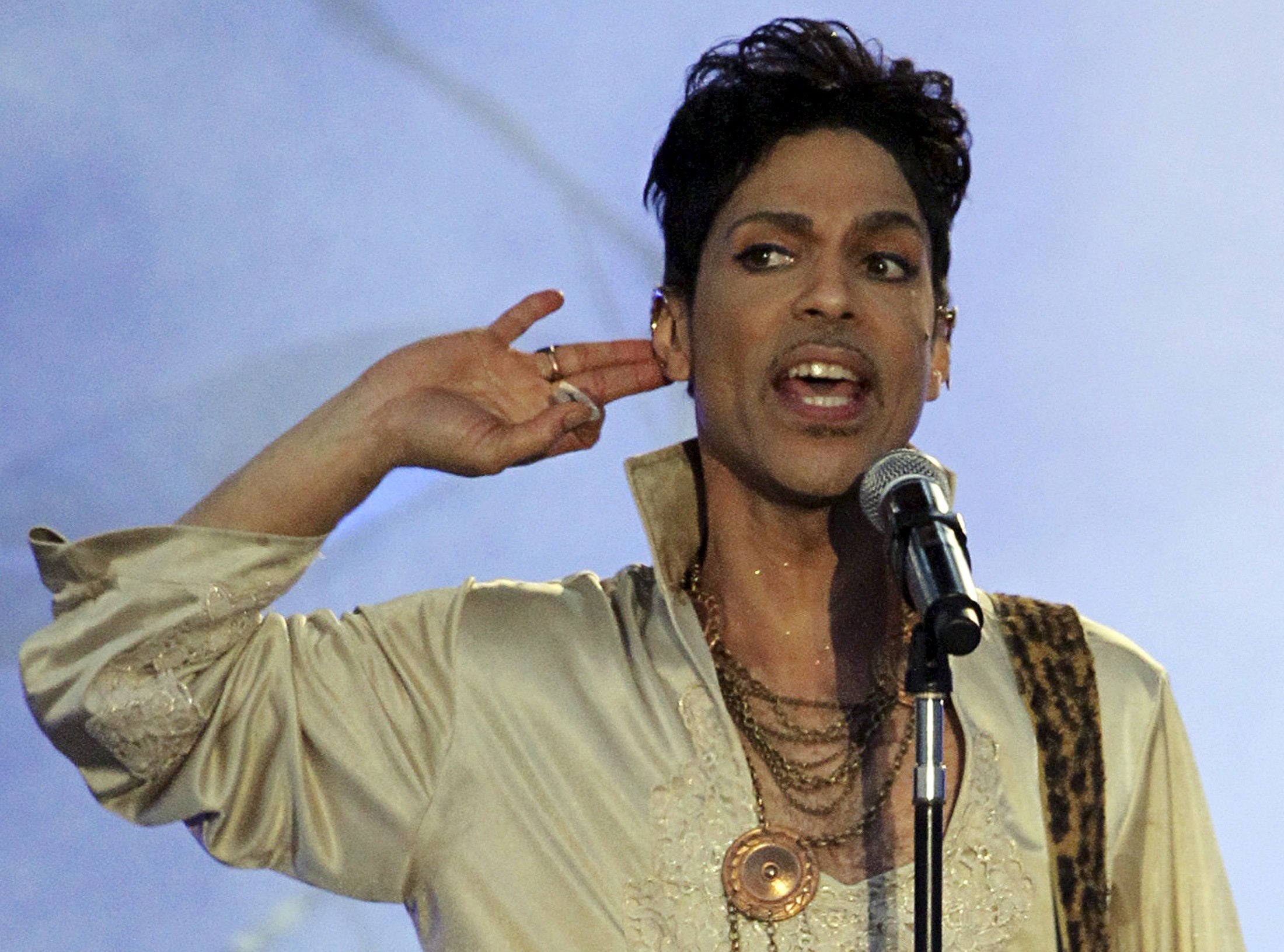 Lack of a will complicates future of Prince's estate
CHANHASSEN, Minn. -- Prince's sister filed paperwork Tuesday claiming he died without a will, which raises complicated questions about who will get his fortune.
In life, Prince was in total control of his music. But in death, it appears control may be turned over to a judge.
Court documents filed on behalf of his sister, Tyka Nelson, state she does "not know of the existence of a will" and requests the appointment of a "special administrator" to divide his estate.
Entertainment lawyer Ken Abdo worked for Prince in the past.
"One logical explanation would be he did not expect to die," Abdo told CBS News.
Abdo said he's surprised, given Prince's army of lawyers.
"I was in a room once about 10 years ago and somebody posed a question, 'How many here have done work for Prince?' and 15 competent, known music lawyers raised their hands," Abdo said.
In addition to Nelson, the court documents also list six half siblings -- who under Minnesota law are equal heirs.
Tuesday's filing states Prince's total assets are unknown, but his reported net worth, including his Paisley Park property, is $300 million dollars.
His music catalog, which includes an unpublished recording with Miles Davis, could be worth hundreds of millions more.
The sheriff's office told CBS News a preliminary cause for Prince's death could come within a week.
Thanks for reading CBS NEWS.
Create your free account or log in
for more features.