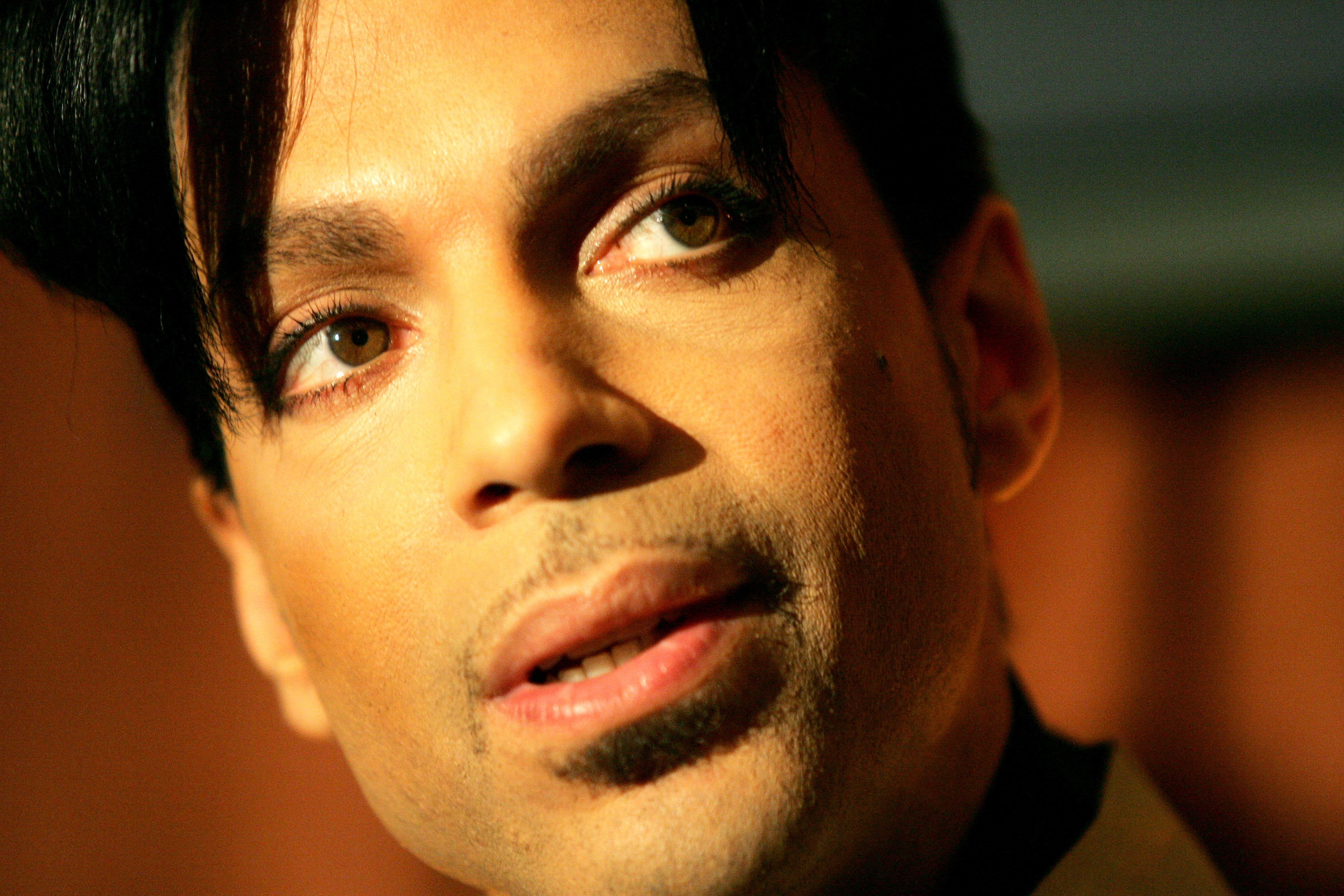 Prince had no known will: sister
MINNEAPOLIS -- Prince's sister says the superstar musician had no known will, and she has filed paperwork asking for a bank trust to be appointed executor of his estate.
Tyka Nelson filed the paperwork Tuesday in Carver County probate court in Minneapolis. Prince died at age 57 on Thursday at his estate in suburban Minneapolis. No cause of death has yet been released. Nelson is his only surviving full sibling.
The filing lists six living heirs, including Nelson and five half-siblings. "I do not know of the existence of a will and have no reason to believe that the decedent executed testamentary documents in any form," Nelson's filing read.
Nelson said in her filing that an emergency exists because immediate action is necessary to manage Prince's business interests. While speculation runs rampant on the total value of Prince's estate, the filing is careful to leave the lists of his potential assets as "unknown."
"Appointment of a special administrator is necessary because no personal representative has been appointed in Minnesota or elsewhere, the decedent had substantial assets consisting of personal and real property that requires protection, the decedent owned and controlled business interests that require ongoing management and supervision and the Decedent has heirs whose identities and addresses need to be determined," the filed stated.
According to the filing, Nelson would like the wealth management division of Bremer Bank to be appointed as that special administrator, as the bank "has provided financial services to the decedent for a number of years and has knowledge of his personal financial and business financial affairs."
With some $27 million in property and an outpouring of nostalgia over the pop star's death, Prince's heirs could stand to inherit a small fortune. The size of the fortune isn't clear, and recent disputes suggest money was tight.

When he was alive, Prince made hundreds of millions of dollars -- for record companies, concert venues and others. That much is certain. What's less clear is how much he left behind.
Less than a week after the pop star died, an outpouring of grief and nostalgia prompted fans to buy 2.3 million of his songs in three days. And Prince owned a dozen properties in and around his famous Paisley Park complex in suburban Minneapolis. Records on file with Carver County, where Paisley Park is located, show that he was up to date on his property taxes when he died.
Estimates of how much licensing his personal brand will bring in after death reach to the purple clouds. "He was as big as they get," said Mark Roesler, chief executive of CMG Worldwide, which handles licensing for the estates of Marilyn Monroe, James Dean and other late stars.
Roesler estimates Prince's post-mortem earnings will match top-earning dead celebrities like Elvis Presley, whose estate made $55 million in 2015, according to Forbes magazine. "Will there be a business built up around Prince 60 years from now like James Dean? The answer is unequivocally yes," said Roesler.
Thanks for reading CBS NEWS.
Create your free account or log in
for more features.