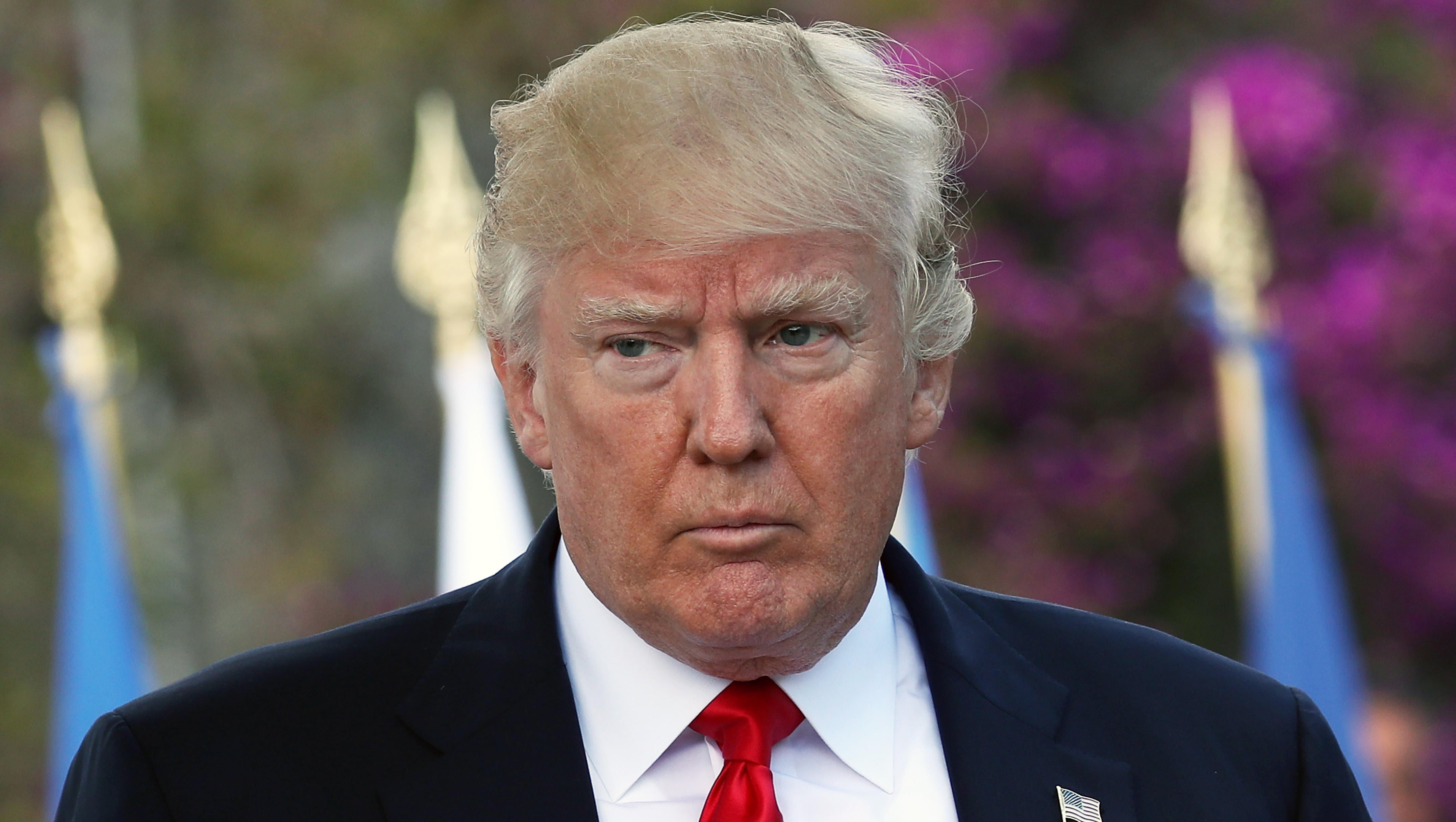 President Trump expected to withdraw from Paris climate agreement
President Donald Trump is expected to withdraw from the Paris climate accord, CBS News White House Correspondent Major Garrett confirms.
Mr. Trump has already told close friends and confidants of his plans, and he has also discussed with senior White House staff attempting to renegotiate the Paris climate protocols on reducing greenhouse gas emissions – with an eye to making them less onerous to U.S. industry.
Asked about the Paris climate agreement during a meeting with Vietnamese Prime Minister Nguyen Xuan Phuc, the president said he would be making a decision soon, though he declined to say which way he is leaning.
"Heard from a lot of people. Both ways," he told reporters. He declined to answer a question about whether he believes climate change is a hoax.
Mr. Trump also tweeted Wednesday morning that he will have a formal announcement on the decision "over the next few days."
First reported by Axios, Mr. Trump made his decision to withdraw from the agreement, according to two sources that have direct knowledge of the decision.
Details on just how exactly the U.S. will be withdrawing are still being worked out by a team that includes EPA administrator Scott Pruitt.
A full, formal withdrawal could take up to three years to execute, unraveling one of former President Barack Obama's major achievements in office to reduce the impacts of climate change.
Mr. Trump had initially delayed his decision on whether or not to withdraw during his first foreign trip overseas, where he met with other G-7 leaders.
Following the summit, German Chancellor Angela Merkel suggested the meeting had served as something of a wakeup call. G-7 leaders were unable to reach unanimous agreement on climate change after Mr. Trump said he needed more time to decide whether to back a key climate accord.
"The times in which we can fully count on others are somewhat over, as I have experienced in the past few days," Merkel told the crowd of some 2,500 that gathered to hear her and Bavarian governor Horst Seehofer.
"And so all I can say is that we Europeans must really take our destiny into our own hands," she said, according to the dpa news agency.
According to his top economic adviser Gary Cohn, Mr. Trump's views on climate change were "evolving," but Mr. Trump's delay in formally deciding whether or not to stay involved in the accord forced G-7 leaders to declare the U.S. is "not in a position to join the consensus" around the agreement.
More recently, Defense Secretary James Mattis told CBS News' John Dickerson that he was part of some of the discussions in Brussels when talks of climate change came up.
"The president was open, he was curious about why others were in the position they were in, his counterparts in other nations. And I'm quite certain the president is wide open on this issue as he takes in the pros and cons of that accord," said Mattis.
Only two other nations currently do not support the climate deal: Nicaragua and Syria.
A U.S. withdrawal puts the U.S. in an isolated position in the world on climate change, as 195 countries signed the Paris agreement, which went into effect last year, and 147 nations have ratified it, CBS News' Pamela Falk reports.
On Tuesday the U.N. Secretary-General sent a less-than-subtle warning to Mr. Trump, saying that if one country decides to leave a void in leadership, he can guarantee someone else will occupy it.
"Get on board or get left behind," Secretary-General António Guterres said in a speech to business and academic leaders in New York, Falk reports. "Those who embrace green technologies will set the gold standard for economic leadership in the 21st century."
Thanks for reading CBS NEWS.
Create your free account or log in
for more features.