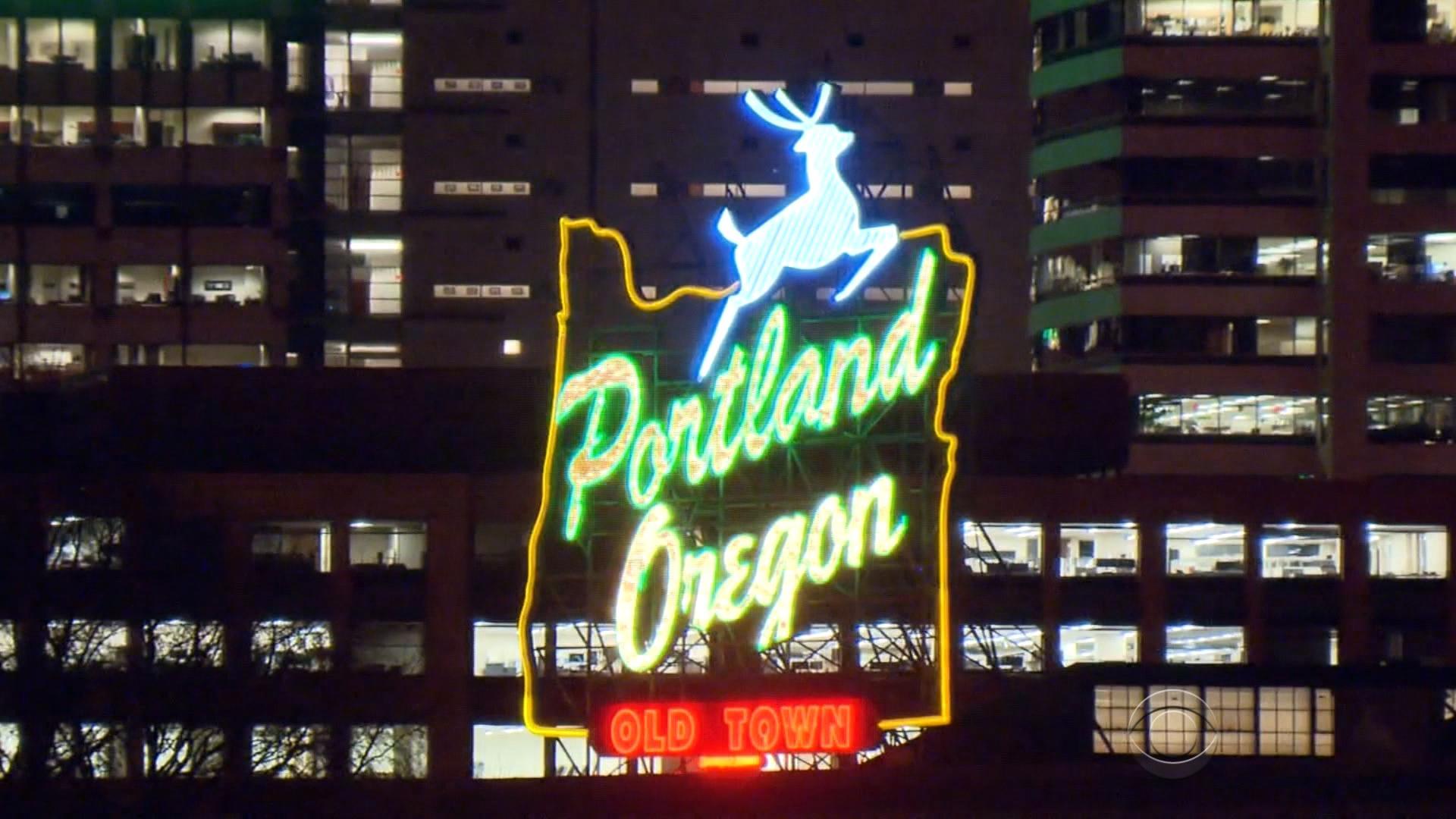 Portland tackles widening pay gap between CEOs, employees
PORTLAND, Oregon -- For many Americans, wages - adjusted for the cost of living - haven't budged in decades. But as the richest Americans get richer, one city is changing laws, trying to close the income gap.
It's issue that was raised during the presidential campaigns: The widening gap of income inequality between CEOs and their employees.
"Middle class paychecks haven't increased even though corporate profits and CEO pay keeps rising," Hillary Clinton said on the campaign trail.
"And you see these guys making these enormous amounts of money. It's a total and complete joke," Donald Trump said while campaigning.
In December, Portland, Oregon's city council became the first to do something about it, by increasing taxes on businesses with those huge gaps - 10 percent on companies whose CEOs make 100 times the average worker, and 25 percent on CEOs who make 250 times that.
CEOs nationally in 1965 were making just 20 times their average employee.
Fifty years later, it's now 248 times.
"It's socially destabilizing, it's economically destabilizing, it's politically destabilizing," said Steve Novick.
Novick led the push for the new tax, which will affect over 500 companies that do business in Portland.
"So frankly, what I'm trying to do with this proposal is make America great again," said Novick, noting that he didn't vote for Mr. Trump.
"It is true that in the 50s and 60s, we had an economy that worked for everybody," Novick said. "And that made people feel better about society, it made people feel better about government, and we've lost that."
"This ordinance won't do anything to address income inequality," said Sandra McDonough, the CEO of the Portland Business Alliance.
She worries the new law could drive businesses away from Portland.
"We're concerned about it because it's sending a signal that Portland isn't working collaboratively with the people who can create jobs and improve incomes," McDonough said.
The new law goes into effect this month and is expected to generate between $2.5 and $3.5 million.
Thanks for reading CBS NEWS.
Create your free account or log in
for more features.