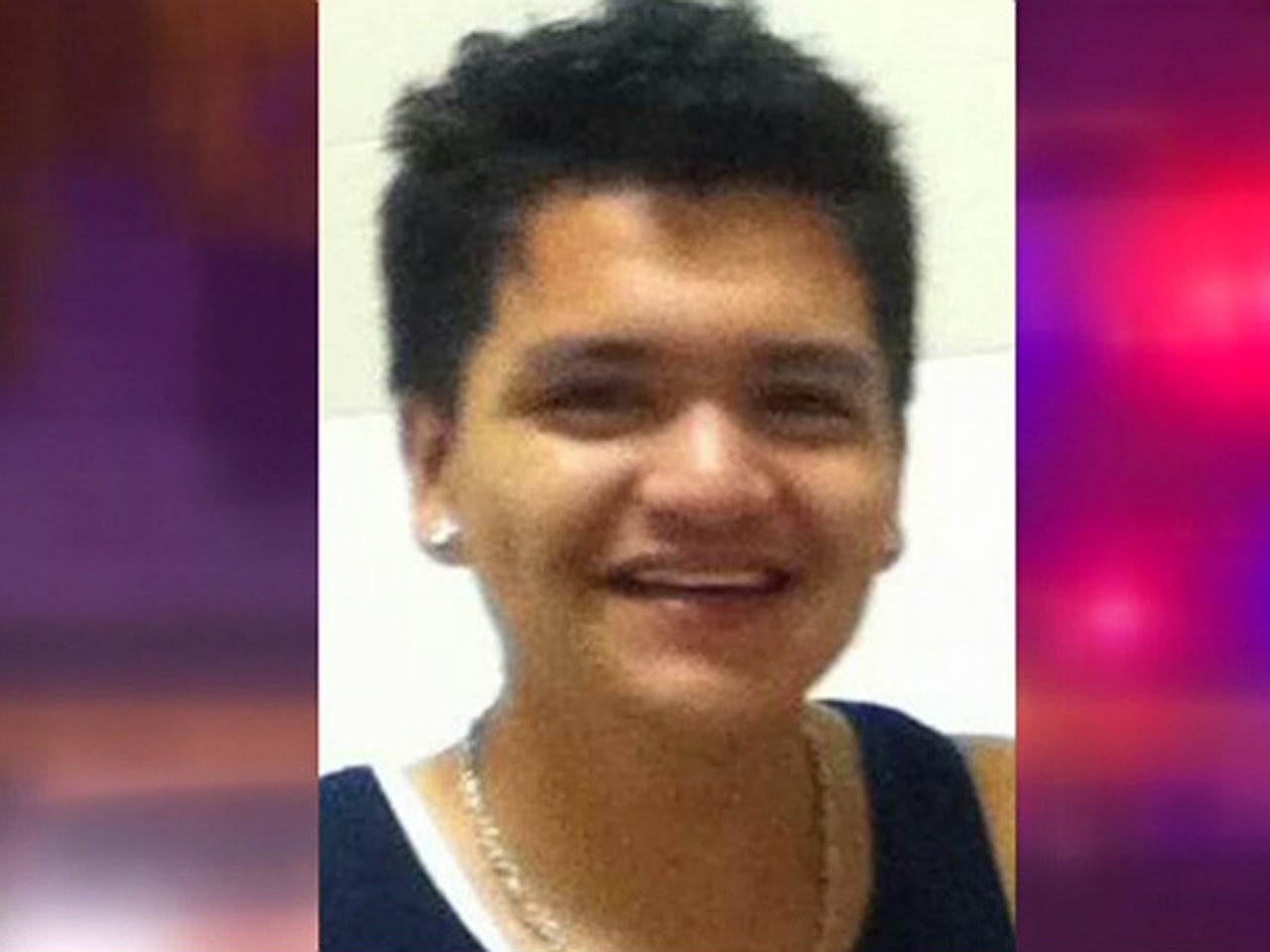 Police: NC teen fatally shot self in head while handcuffed
DURHAM, N.C. – Officials in North Carolina are investigating how a teen allegedly shot himself in the head while handcuffed in the back of a police cruiser, reports CBS affiliate WNCT.

Durham Police Chief Jose Lopez said Wednesday afternoon at a news conference that Jesus Huerta, 17, died of a self-inflicted gunshot would to the head in November. Lopez said a handgun was found in the car and that Huerta was still handcuffed from behind, according to the station.

"The medical examiner's office has confirmed that Jesus Huerta died from a gunshot wound to his head," Lopez said. "Whether that wound was accidental or intentional is unknown at this time."

According to CBS affiliate WRAL, Huerta was picked up early on Nov. 19 on a trespassing warrant stemming from a July incident, after family members reported concerns for his safety in a 911 call.


Chief Lopez said Huerta was searched by police prior to the shooting incident and the weapon was not detected. He said it remains unclear where the teen had the weapon.

"I know that it is hard for people not in law enforcement to understand how someone could be capable of shooting themselves while handcuffed behind the back," Lopez said. "While incidents like this are not common, they unfortunately have happened in other jurisdictions in the past."

Huerta's family released a statement following the news conference Wednesday.

"How did Jesus end up dead in the parking lot at police headquarters in these circumstances? Searched. Handcuffed behind the back. How is it even possible to shoot oneself?" the statement reads.

Huerta's family has requested all forms of communication "received, sent, possessed or created by any City of Durham employee and/or city official (including but not limited to the police chief, command staff, city manager, police public relations/press staff) that touch upon or concern the detention, arrest, death and all investigations concerning Jesus Huerta."

Police Chief Lopez said the State Bureau of Investigators is continuing to investigate the incident for any possible criminal violations, which he says, is standard procedure.
Thanks for reading CBS NEWS.
Create your free account or log in
for more features.