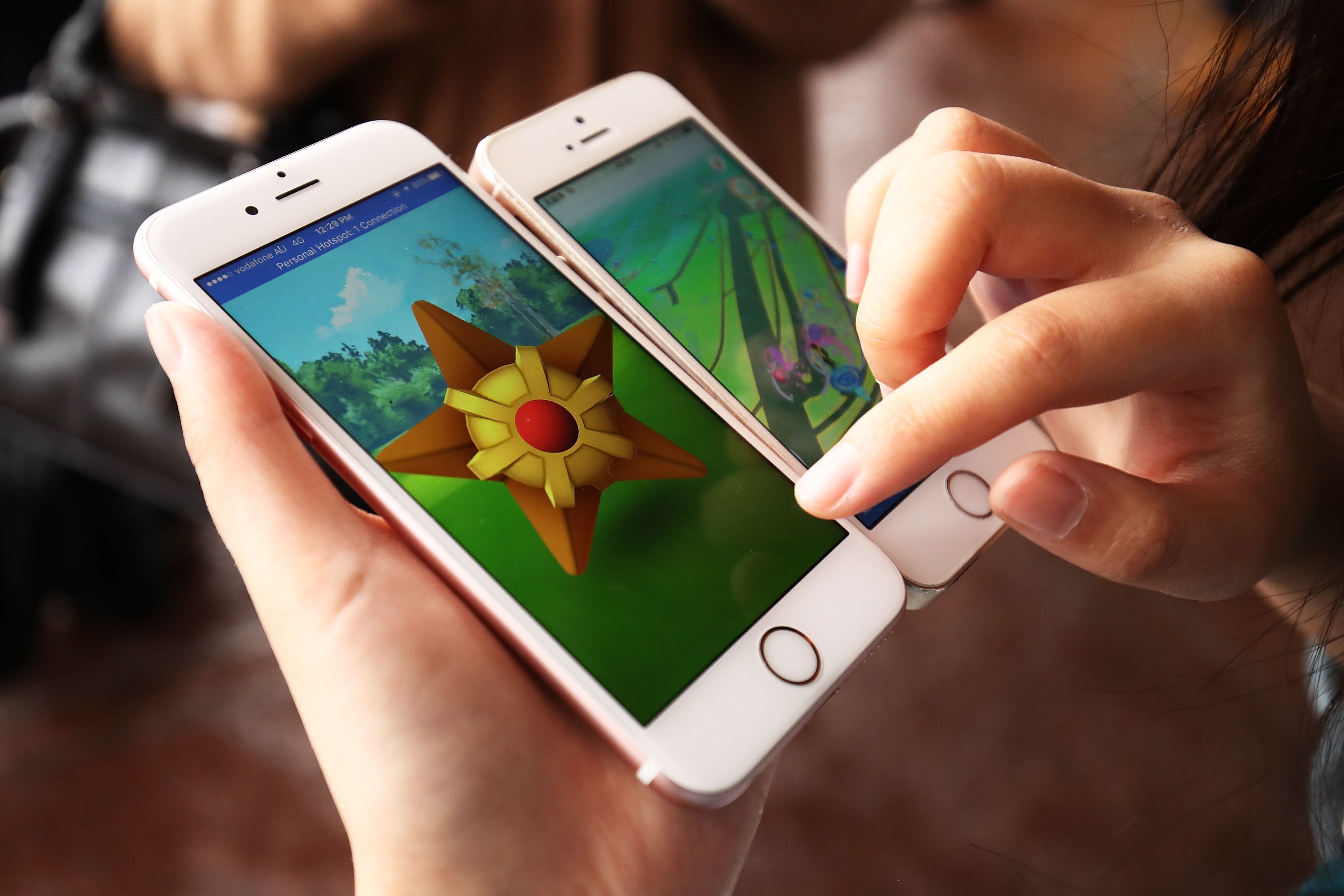 Woman asks courts to restore her Pokemon-shattered privacy
CALGARY, Alberta -- A Canadian class action lawsuit has been filed on behalf of an Albertan woman against California-based Niantic Inc., the creator of Pokemon Go, saying she's suffering from an invasion of privacy.
Barbra-Lyn Schaeffer said Wednesday that she's been inundated by Pokemon Go players at her home 99 miles northeast of Calgary ever since it became the site of a Pokemon gym. Pokemon Go gyms are places where players congregate and battle it out to take control of the area for a selected team. Usually, gyms are designated to churches or public buildings.
In the U.S., a Massachusetts man also had his home designated as a gym. In his case, his home was on the site of a former church.
Schaeffer said people have been trying to crawl over her fence into the grounds of her home.
"The way I look at it, the game is fine. My kids play it, my grandkids play it but just don't do it at my house," Schaeffer said.
Schaeffer said there are people sitting out in front of their home at all hours of the day and night.
"We moved out here to be in the quiet, not to have people climb up over my fence," she said. "The last thing we need is strangers trying to peer in our windows. On Saturday, someone flew a drone up into our yard to play the game."
The lawsuit was filed in Calgary and has not been certified by the courts, which determines whether it can proceed.
The game sends players into the real world to search for digital monsters known as Pokemon, which appear on their smartphones screen. It uses digital beacons - called Pokestops and Pokegyms - and Schaeffer said there are plenty of them in their tiny hamlet of Torrington, population 179.
"There's six spots in Torrington which is really ironic for a town as small as it is," she said.
Schaeffer said she sent a request to Niantic asking her home be removed and only received a computer-generated response saying the company would look into it. The idea of launching the class-action lawsuit isn't about the money, she said. No dollar amount has been set.
"I just want to be left alone. I just want it removed and apparently they're not doing that," she said.
Calgary attorney Clint Docken, whose firm is handling the case, said Schaeffer came to him out of "frustration." He said a similar class-action lawsuit has been launched in the United States.
Docken said Schaeffer is the only plaintiff at this point, but he expects others.
Thanks for reading CBS NEWS.
Create your free account or log in
for more features.