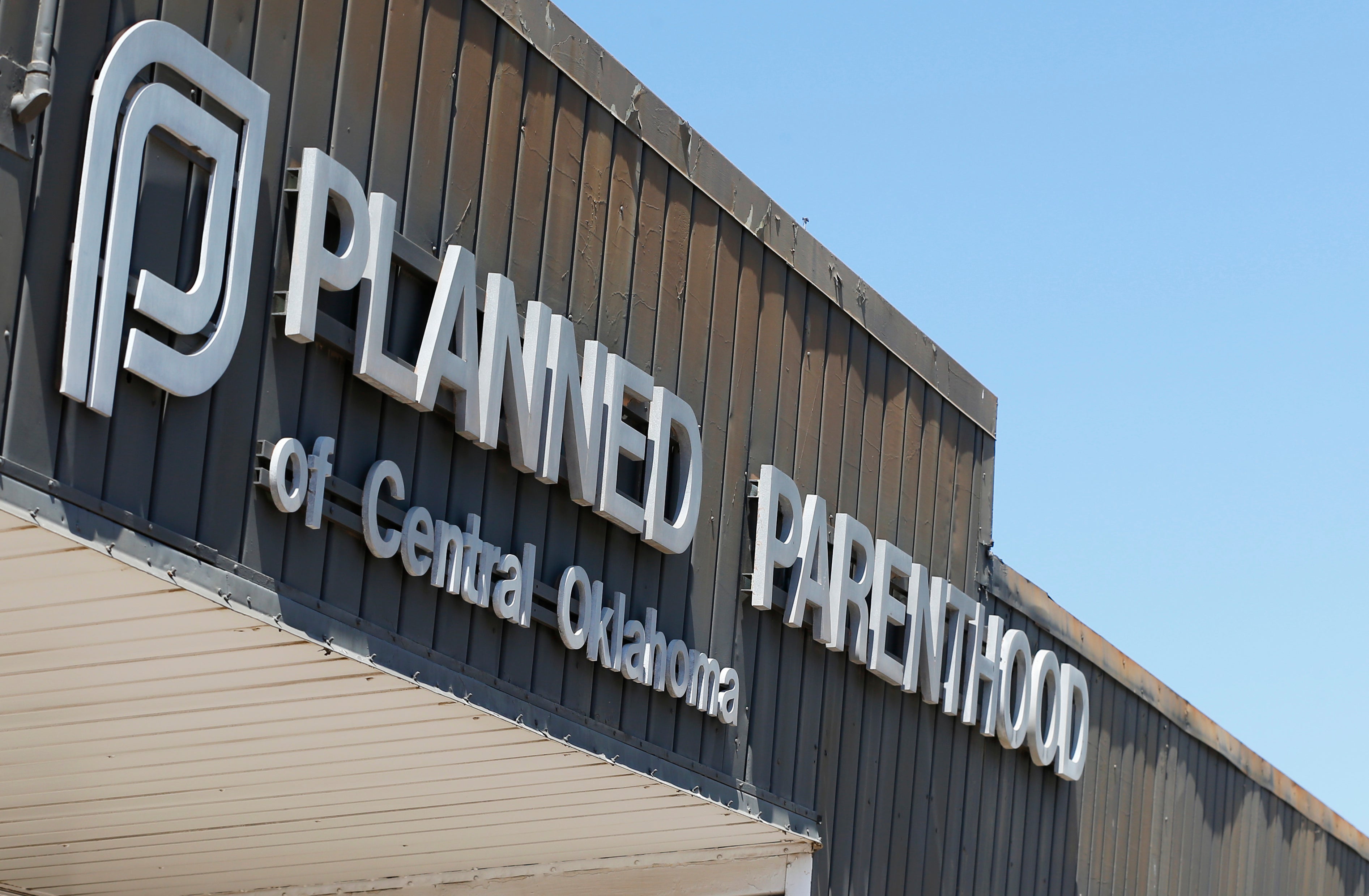 Abortion controversy overshadows Planned Parenthood health services
Republican calls to end federal funding of Planned Parenthood, after an anti-abortion group released a series of undercover videos, have put a spotlight on the organization in recent weeks. The videos, which allegedly showed Planned Parenthood medical officers discussing the sale of fetal tissue to researchers, sparked widespread outrage, although the group said it did nothing illegal and that the videos were misleading.
"As a mother and grandmother, the gravity of Planned Parenthood's callous and morally reprehensible behavior cannot be ignored," Sen. Joni Ernst, a Republican from Iowa, said on the Senate floor.
A bill written by Ernst to defund Planned Parenthood was defeated in the Senate on Monday, but its supporters say the fight isn't over, some even alluding to another government shutdown over the issue.
Ernst proposed that the federal funding taken from Planned Parenthood should be redirected to other organizations that "provide health services for women, like community health centers and hospitals."
The issue also came up in the first Republican presidential debate Thursday night, with the candidates generally agreeing on cutting government funds to the organization.
"I defunded Planned Parenthood more than four years ago, long before any of these videos came out," Wisconsin Gov. Scott Walker said. "I've got a position that's in line with everyday America."
Though such rhetoric may leave the impression that abortion is Planned Parenthood's primary focus, those procedures in fact account for only 3 percent of the services it provides per year, according to the organization's annual report.
"Planned Parenthood is the nation's most trusted reproductive health care provider," Cecile Richards, president of Planned Parenthood Federation of America, said in a statement. "The vast majority of federal funding Planned Parenthood's nonprofit health centers receive is reimbursement for serving patients enrolled in Medicaid -- millions of patient visits a year for basic, preventive services like birth control and lifesaving cancer screenings."
The organization says the recent controversy has taken attention away from the many health care services it provides to both women and men that are not abortion-related.
According to the annual report, 42 percent of the services it provides is for STI/STD testing and treatment, 34 percent is for contraception, and 9 percent goes to cancer screening. Another 12 percent is miscellaneous women's health and other health services. The 327,653 abortions Planned Parenthood clinics perform each year make up just 3 percent of the total services the group provides.
Furthermore, supporters of Planned Parenthood say that smaller health care facilities across the nation wouldn't be able to handle the influx of patients if Planned Parenthood could no longer provide many of these services.
"This proposal demonstrates a lack of respect for and understanding of the preventive health needs of the millions of individuals who rely on it as their usual, and oftentimes sole, source of health care," Clare Coleman, president and CEO of the National Family Planning and Reproductive Health Association, a network of family planning administrators and clinics that serve low-income and uninsured Americans, said in a statement. "In many communities, there are not other health care providers that would be equipped to fill the void created by the prohibition of funding for a qualified, trusted family planning provider."
Even if the defunding legislation were to gain enough support to pass, experts say it would be on shaky legal ground.
In the fiscal year that ended June 30, 2014, Planned Parenthood received $528.4 million in government health services grants and reimbursements, most of which, the group says, comes from Medicaid reimbursements for providing preventative health care to low-income patients.
The laws governing Medicaid prevent states from excluding certain providers solely because of other medical services they provide, such as abortions. Medicaid recipients must also be allowed to seek treatment from anyone who is qualified to perform the services -- the so-called "freedom of choice" provision.
So if such a bill were to pass, it would violate existing federal law and almost certainly face a challenge in court, Susan Fogel, the Director of Reproductive Health for the National Health Law Program, told CBS News.
"The freedom of choice provision is really very strong and you're allowed to go to any willing Medicaid provider who is qualified to provide that service," she said. "Planned Parenthood is absolutely qualified to provide those services, and individuals in all 50 states and the District of Columbia have the guaranteed freedom of choice to go to that provider that they choose."
Thanks for reading CBS NEWS.
Create your free account or log in
for more features.