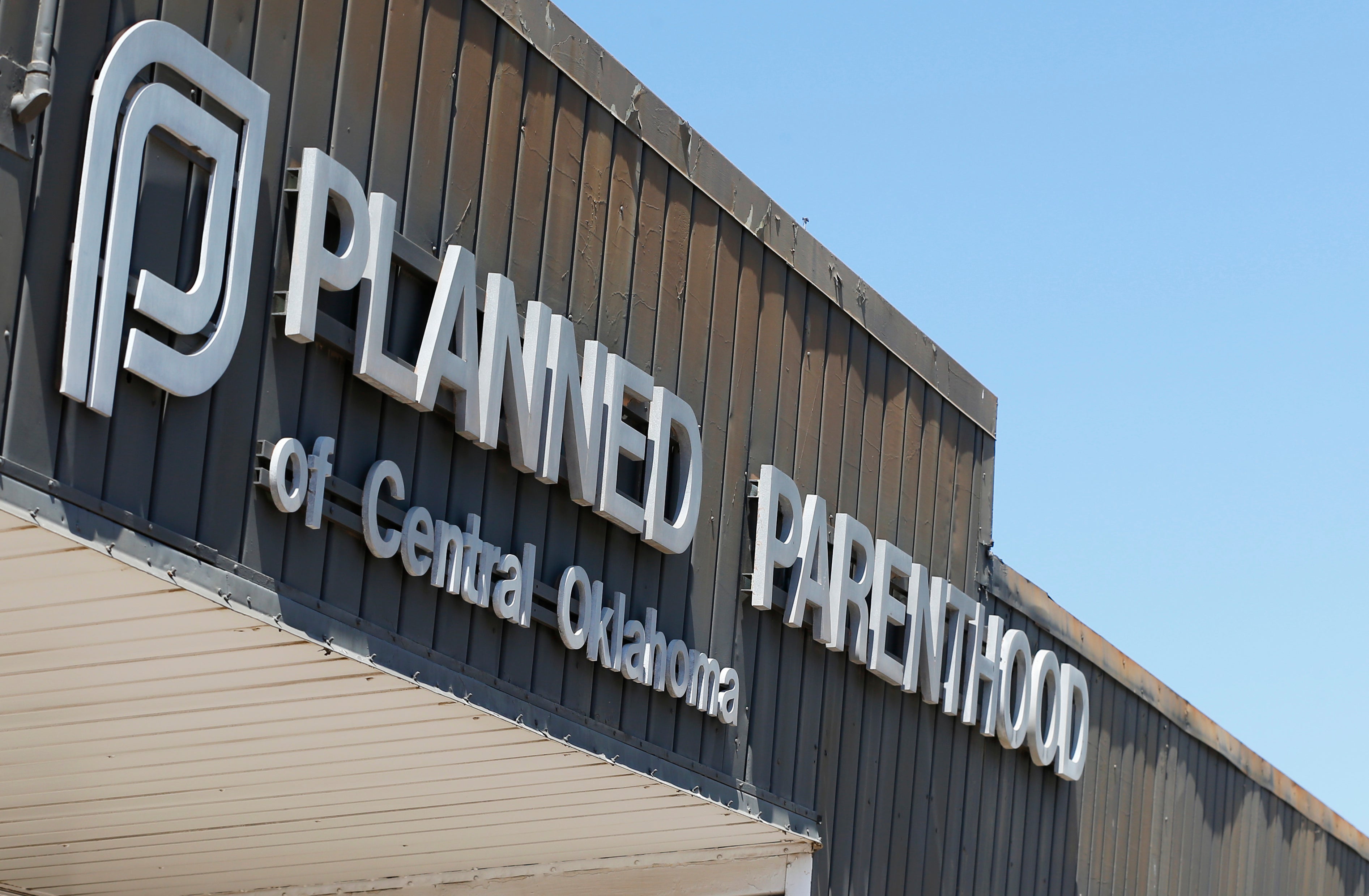 Senate Democrats block effort to defund Planned Parenthood
Senate Democrats on Monday blocked an effort to revoke federal funding for Planned Parenthood, following hours of debate and commentary from members of the Senate and 2016 candidates about women's health care.
The Senate bill, sponsored by Sen. Joni Ernst, R-Iowa, was blocked by a vote of 53 to 46. At least 60 votes were needed to overcome a filibuster. The legislation was a response to a series of undercover videos produced by anti-abortion activists who claim the organization is selling fetal tissue to researchers. (Planned Parenthood says the costs are only related to handling of the tissue donations, and it has done nothing wrong.)
"This is the beginning of the fight to regain America's conscience," Sen. John Cornyn, R-Texas, said on the Senate floor.
Democratic Sen. Elizabeth Warren of Massachusetts charged on the Senate floor that Monday's vote was "not some sort of surprised response to a highly-edited video," but "just one more piece of a deliberate methodical, orchestrated right-wing attack" on women's health care.
"I'm sick and tired of it," she said. "The American people are sick and tired of it."
Had the legislation advanced, it would violate existing federal law and almost certainly face a challenge in court, Susan Fogel, the Director of Reproductive Health for the National Health Law Program, told CBS News.
The laws governing Medicaid - the health insurance program for low-income families - prevent states from excluding certain providers solely because of other medical services they provide, like abortions. Those laws also say Medicaid recipients must be allowed to seek treatment from anyone who is qualified to perform the services. This is sometimes called a "freedom of choice" provision.
In the fiscal year that ended June 30, 2014, Planned Parenthood had $1.3 billion in total revenue. Of that, $528.4 million came from government health services grants and reimbursements. The group says the vast majority of federal dollars it receives comes from Medicaid reimbursements for providing preventative health care.
As the Senate debated the issue, the 2016 candidates jumped into the conversation as well. Former Secretary of State Hillary Clinton, the frontrunner for the Democratic nomination, released a two-minute video slamming Republicans for waging a "full-on assault on women's health."
"When they attack women's health, they take on America's health," she says in the video. "I'm proud to stand with Planned Parenthood."
One of the Republicans she directly attacks, former Texas Gov. Rick Perry, was quick to respond:
Meanwhile, Louisiana's Republican Gov. Bobby Jindal, also a 2016 candidate, announced Monday that his state would terminate its Medicaid provider contract with Planned Parenthood. There are only two Planned Parenthood facilities in Louisiana, and neither performs abortions.
"Planned Parenthood does not represent the values of the people of Louisiana and shows a fundamental disrespect for human life," Jindal said in a statement. "It has become clear that this is not an organization that is worthy of receiving public assistance from the state."
A handful of other states have tried to cut off funding for Planned Parenthood, only to have those efforts cut short in court. Texas managed to fully shut off the flow of Medicaid dollars to Planned Parenthood but also gave up all federal funding for it Women's Health Program.
Thanks for reading CBS NEWS.
Create your free account or log in
for more features.