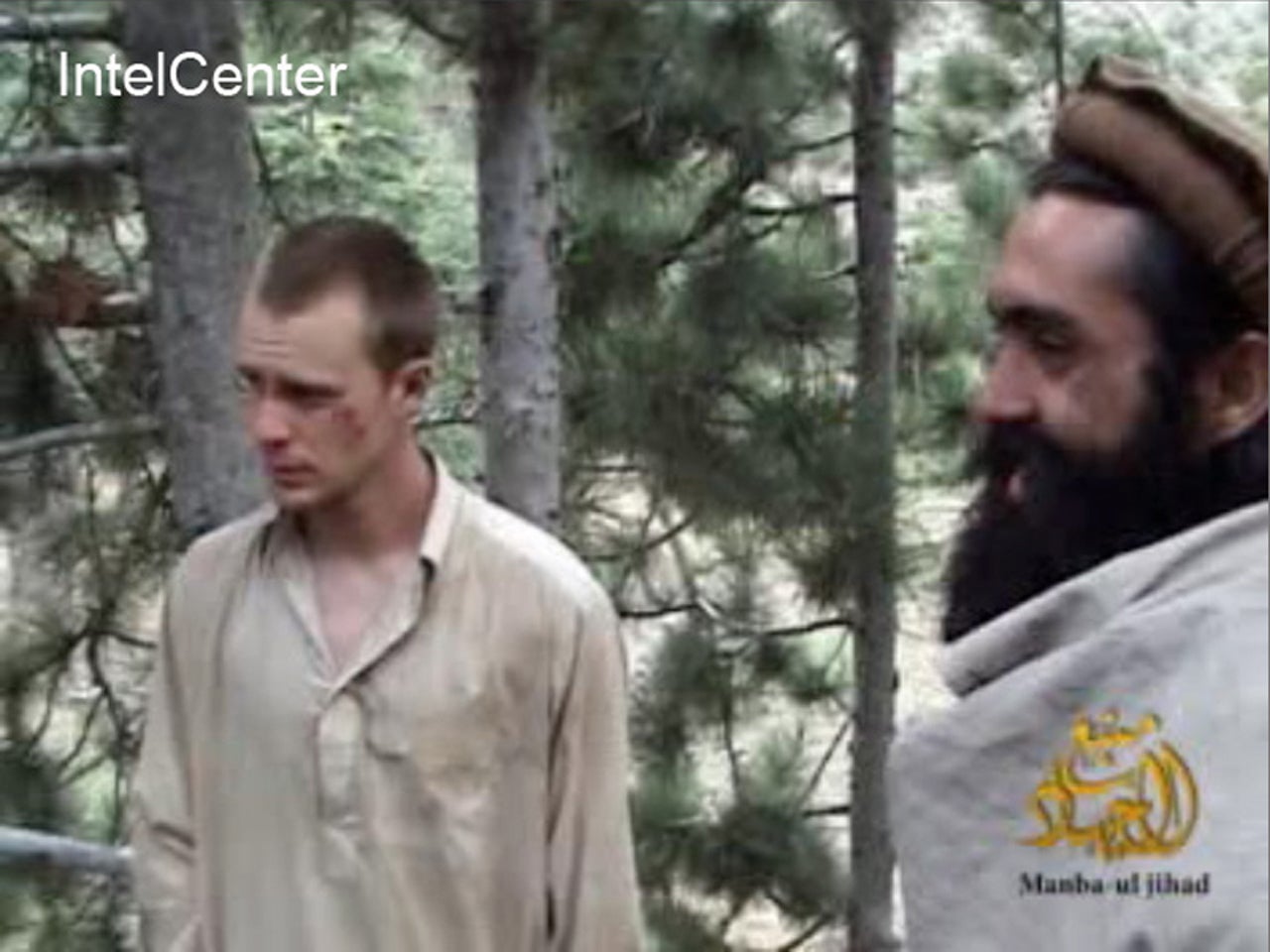 Pentagon: "We are doing everything in our power" to find Bowe Bergdahl
(AP) WASHINGTON - The military and the intelligence community are doing everything possible to find 26-year-old Sgt. Bowe Bergdahl, who was taken prisoner in Afghanistan almost three years ago, Pentagon leaders said Thursday in the aftermath of criticism from the soldier's family.
Army Gen. Martin Dempsey, chairman of the Joint Chiefs of Staff, says there is a poster of the soldier inside U.S. Central Command's operations center as a constant reminder that he is missing in action.
"I can assure you that we are doing everything in our power, using our intelligence resources across the government, to try to find, locate him," Dempsey told reporters at the Pentagon.
He said he has met with Bergdahl's parents in his office and corresponded with them several times.
"Secret talks" for sole U.S. POW in Afghanistan
Captured soldier's dad seeks help via YouTube
Video May Show U.S. Soldier on Day of Capture
Bergdahl's parents went public this week with secret U.S. attempts to trade their son for Taliban prisoners in U.S. hands. They say they are frustrated by what they believe are stalled efforts to free him.
He is the subject of a proposed prisoner swap in which the Obama administration would allow the transfer of five Taliban prisoners long held at the U.S. military prison at Guantanamo Bay, Cuba.
The proposal has been in limbo for months, however, and faces serious opposition in Congress. The Taliban walked away from talks in March, saying the U.S. had reneged on several promises.
Asked about the swap, Defense Secretary Leon Panetta said he would take such steps only in accordance with the law, which requires that he ensure that any detainees released from Guantanamo will not return to the battlefield.
"Frankly, there are no decisions that have been made with regards to that," Panetta told reporters.
Officials believe Bergdahl is being held by the Haqqani network, insurgents affiliated with the Taliban, probably in Pakistan.
Thanks for reading CBS NEWS.
Create your free account or log in
for more features.