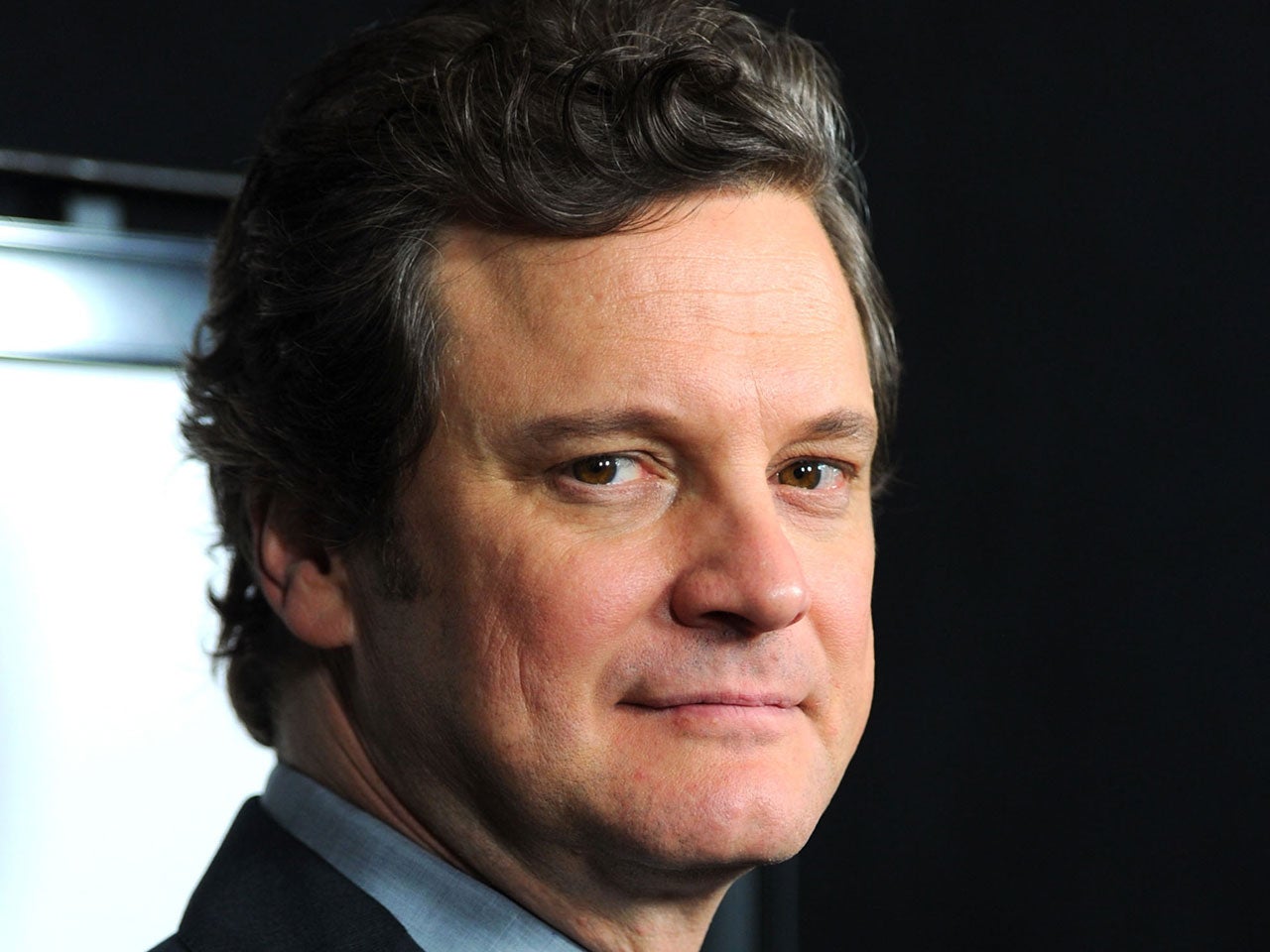 Oscar Nominations: Stars React to Becoming Academy Awards Nominees
NEW YORK (CBS) The Academy Awards nominations were announced Tuesday, and the stars and directors who made the cut are sharing their excitement.
Here's what some of this year's potential Oscar-winners said after hearing the news:
PICTURES: Oscar Nominees 2011
READ MORE: "King's Speech" Leads Oscar Race
READ MORE: Full List of Nominees
SPECIAL SECTION: Awards Season
Natalie Portman, best actress nominee for "Black Swan": "It is a wonderful culmination of the 10-year journey with [director Darren Aronofsky] to make this film. Making Black Swan is already the most meaningful experience of my career, and the passion shown for the film has completed the process of communication between artists and audience." [People]
Colin Firth, best actor nominee for "The King's Speech": "[I'm] currently celebrating with my colleagues three feet above the ground. Not used to this much joy, or this much champagne at this hour." [The Hollywood Reporter]
Annette Bening, best actress nominee for "The Kids Are All Right": "Four nominations and four kids. I am damn proud!" [THR]
Nicole Kidman, best actress nominee for "Rabbit Hole": "What an extraordinary journey this film has taken me on! 'Rabbit Hole' has been a labor of love, and I'm so thankful to John Cameron Mitchell, David Lindsay-Abaire and the brilliant cast. This nomination reflects all of the heart and soul that these people have put into it and I can't thank them enough." [People]
Geoffrey Rush, best supporting actor nominee for "The King's Speech": "As an Australian, I'm as excited to be recognized and honored by the Academy as my character must have been when his London speech therapy business flourished when the future King of England happened to pop by one day. This story has struck such a rich, resonant chord with audiences of all ages, which is very exciting - to have your work honored by your industry peers is even better." [People]
Mark Ruffalo, best supporting actor nominee for "The Kids Are All Right": "I had no idea they were announcing today. I swear! I was totally taken by surprise. I just dropped the kids off at carpool. I was about five minutes from the school with a car full of kids. With so many kids, I didn't even realize it was today. I'm glad I forgot about it. It's made it all the more -- I don't know, just sweet and poignant and unexpected, you know?" [Entertainment Weekly]
Helena Bonham Carter, best supporting actress nominee for "The King's Speech": "Of course I am thrilled to receive an Oscar nomination. As my thee-year-old daughter said 'Yay!' I couldn't put it any better myself." [THR]
Jeremy Renner, best supporting actor nominee for "The Town": "I am truly overwhelmed with gratitude by this recognition by the Academy this morning. I'm smiling from ear to ear knowing that lightning can strike twice and it feels electrifying." [People]
Joel and Ethan Coen, on their 10 nominations for "True Grit": "Ten seems like an awful lot. We don't want to take anyone else's." [THR]
Jacki Weaver, best supporting actress nominee for "Animal Kingdom": "It's so fantastic. I was up most of the night but nodded off and missed my actual announcement. But I got a call right away and lots of text messages from my ex-husband and my family and friends. I knew we were doing good work all along, but I had no idea it would get this kind of affection." [EW]
Mark Wahlberg, producer/actor in best picture nominee "The Fighter": "It has been such an incredible journey with The Fighter and one that I am grateful to share with David O. Russell, Christian, Melissa, Amy, my fellow producers and the Ward and Eklund families, who are the heart and soul of the film. Thank you to the Academy for this tremendous honor." [EW]
David Fincher, best director nominee for "The Social Network": "I'm very grateful and humbled by the nominations for 'The Social Network.' I'm incredibly proud of the work of my wildly talented collaborators in front of and behind the camera - all of whom gave the best of themselves and their talents in service to a film about a ground-breaking American innovation. This directing nomination represents the sum of the work of all of us, and I want to acknowledge the vast contributions to this film of all of my good friends and creative partners. The success of our movie belongs to many people, and this nomination is theirs to share." [THR]
Darren Aronofsky, best director nominee for "Black Swan": "It's very insane. It's beyond all our expectations. You don't go in with expectations, especially when you are making a film that's scary and psychological and not common. I'm really happy that the Academy is recognizing this kind of movie, it's very exciting." [EW]
Lee Unkrich, director of best picture nominee "Toy Story 3": "It's an incredible honor to be nominated by the Academy. When we began making the first 'Toy Story,' nearly 16 years ago, we never could have imagined the journey on which these films, and these characters, would take us. For 'Toy Story 3' to be recognized by the Academy as not only one of the best animated films of the year, but also as one of the ten best pictures of the year, is both humbling and overwhelming. I'm speechless; I feel like I've been blasted to infinity and beyond" [EW]
Thanks for reading CBS NEWS.
Create your free account or log in
for more features.