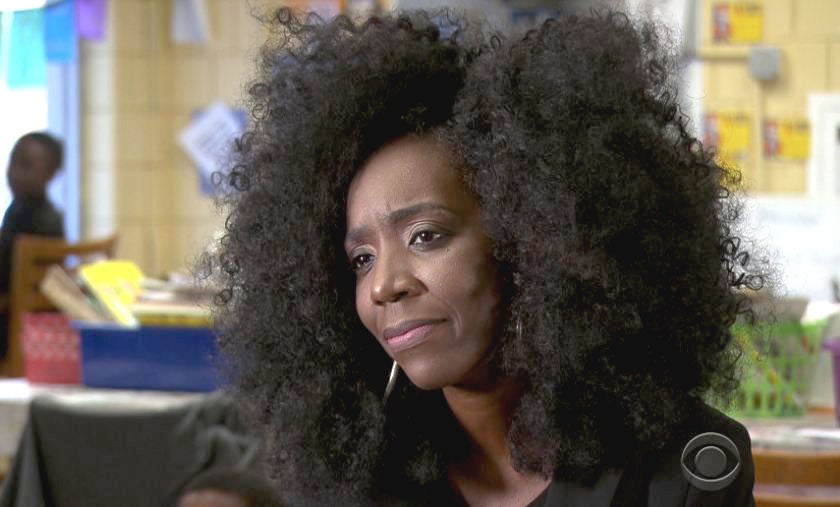 One woman's mission to keep Baltimore's kids safe
BALTIMORE -- The death of Freddie Gray in Baltimore last year -- and the riots that followed -- put a spotlight on a city plagued by violence.
One woman in Baltimore is on a campaign is to keep the children of the city safe.
Every day after school, in one of Baltimore's toughest neighborhoods, about a hundred kids pack into a small room -- simply -- to have fun.
Ericka Alston is the founder of the Kids Safe Zone.
She opened the center one week after the rioting that followed the death of Freddie Gray. While fire engulfed parts of the city, Alston was already thinking about a response to the violence.
"The whole world got to see our children standing face to face with the officers and throwing rocks," she said. "They didn't have another outlet. We've created an outlet."
Baltimore's streets are among the most dangerous in America. Last year, there were more than 300 murders. Here, giant footprints are spray painted on sidewalks showing the safest route to school.
Seven-year-old Eric Harrison comes to the Kids Safe Zone every day.
"When I go home stuff starts to happen," he said.
What do these kids face?
"An obstacle course of not buying or selling drugs," Alston explained. "There are drugs being sold on every corner. It is open season on children here."
Alston's pleas for help are being answered. The program has moved into a bigger building thanks to public and private donations.
The kids are playing games and having fun, but what are they learning?
"They are learning that they matter," Alston said. "They are learning that someone cares. We care."
It is a lesson that may seem elementary to most, but not here.
Thanks for reading CBS NEWS.
Create your free account or log in
for more features.