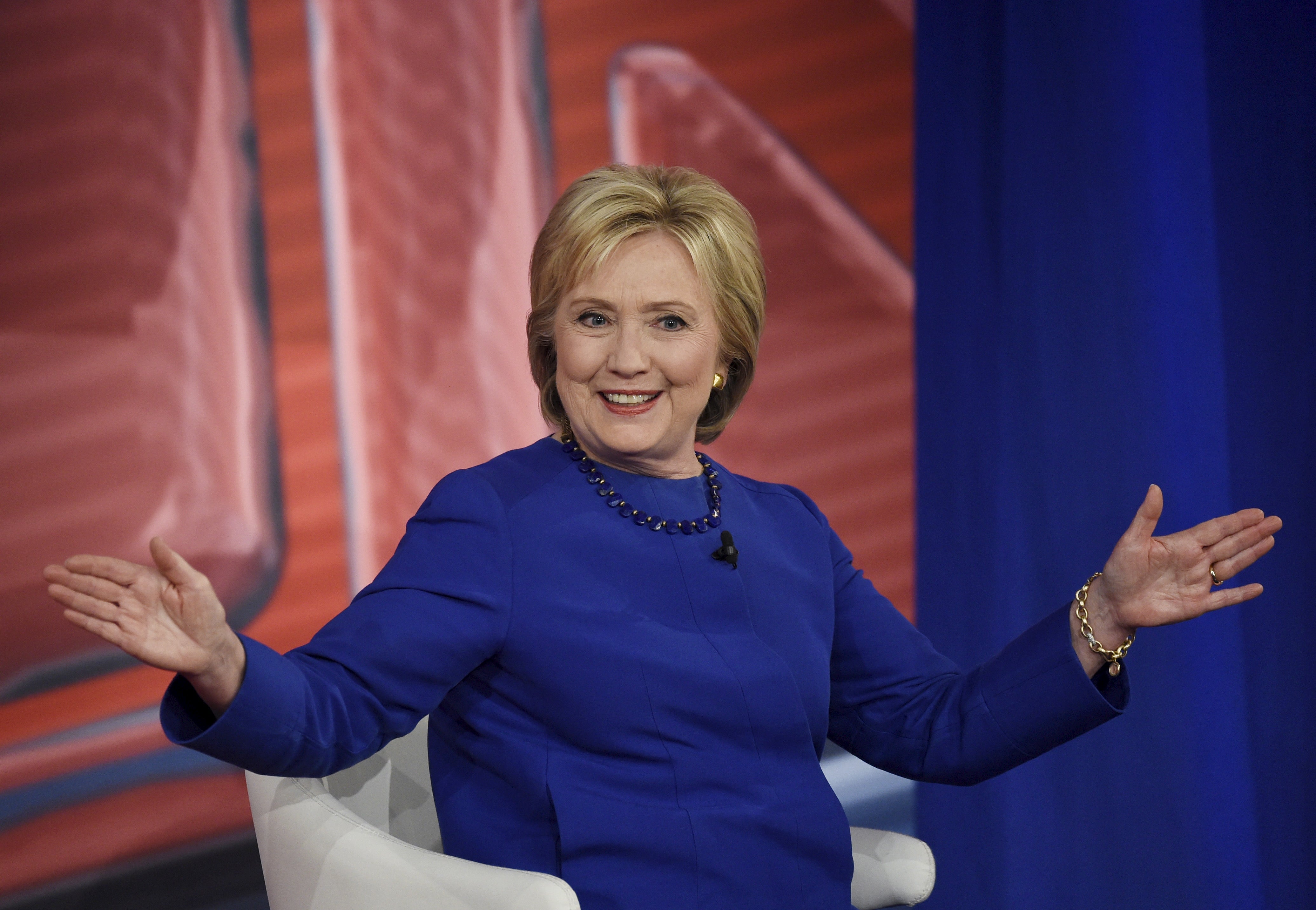 New York Times calls on Hillary Clinton to release speech transcripts
The New York Times' editorial board is calling on Democratic presidential candidate Hillary Clinton to make public the transcripts of paid speeches she gave to big banks after her stint as secretary of state.
"Public interest in these speeches is legitimate, and it is the public -- not the candidate -- who decides how much disclosure is enough," the Times editorial, published online Thursday, read. "By stonewalling on these transcripts, Mrs. Clinton plays into the hands of those who say she's not trustworthy and makes her own rules."
Clinton -- who earned over $3 million in speaking fees to banks and other financial services firms since leaving the State Department and who has since campaigned in the Democratic primary on a promise to regulate those same institutions -- has said before that she would "look into" releasing those transcripts.
Asked in early February at a New Hampshire debate if she would publicly disclose the content of her speeches, she said, "I don't know the status, but I will certainly look into it."
Since then, Clinton has been asked numerous times about the speeches, even getting pressed during a CNN town hall why she had accepted $675,000 for speaking engagements to Goldman Sachs.
"That's what they offered," she responded, adding that "every secretary of state that I know has done that."
The Times denounced Clinton's reasoning, however, comparing it to "an excuse expected from a mischievous child, not a presidential candidate."
"Voters have every right to know what Mrs. Clinton told these groups," the paper's editorial board wrote. "Transcripts of speeches that have been leaked have been pretty innocuous. By refusing to release them all, especially the bank speeches, Mrs. Clinton fuels speculation about why she's stonewalling."
Earlier this week, asked once more on the status of her speech transcripts, Clinton said she would release those documents "if everybody does it, and that includes the Republicans."
The Times found this equally "mystifying."
"Republicans make no bones about their commitment to Wall Street deregulation and tax cuts for the wealthiest Americans," the newspaper said. "Mrs. Clinton is laboring to convince struggling Americans that she will rein in big banks, despite taking their money."
The paper noted, additionally, that Clinton still had to overcome a Democratic challenge by Vermont Sen. Bernie Sanders -- "hardly a hot ticket on the industry speaking circuit" -- before she faced any Republican in a general election.
For voters, the Times said, "she is damaging her credibility among Democrats who are begging her to show them that she'd run an accountable and transparent White House."
The editorial comes just days before the Democratic primary contest in South Carolina, where Clinton leads Sanders by wide margins in recent polls.
Thanks for reading CBS NEWS.
Create your free account or log in
for more features.