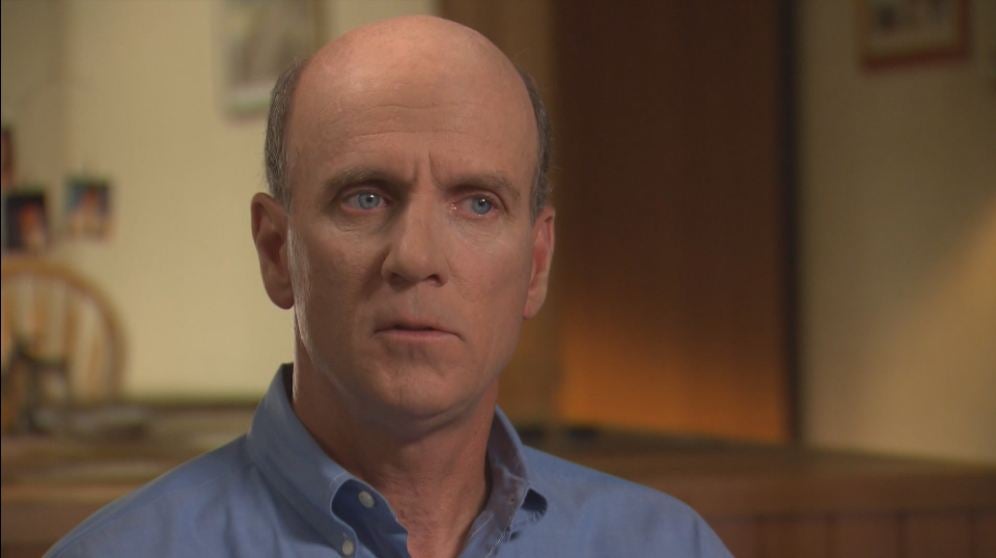 Businessman faces murder trial in death of estranged wife, again
Jury selection is expected to begin for a prominent New York businessman who faces his fourth murder trial in the death of his estranged wife.
Two previous guilty verdicts against Calvin Harris were thrown out. This time, his defense team hopes to introduce new evidence, which was uncovered in January, more than 14 years after Michele Harris vanished, reports CBS News correspondent Erin Moriarty, who's covered the case for nearly a decade.
Calvin Harris' defense team thinks the truth about what happened to Michele Harris may lie at the bottom of a burn pit on property once owned by a man they believe is responsible for her murder.
"The color of the charred fabric is navy blue and tan. Those are the colors that Michelle was wearing the night she disappeared," said Bruce Barket, Harris's defense attorney.
But no trace of Michele Harris's DNA was among the ashes, and there is no guarantee the evidence will even be allowed in Calvin Harris's fourth trial.
He has already been found guilty for her murder twice in 2007 and 2009. Those convictions were later overturned on appeal and a jury deadlocked in his third trial last May.
Harris has always maintained his innocence.
"It's been a nightmare. I've been ripped away from my kids three times now," Harris said back in 2014. "Three times now I've had to sit in a jail cell or a prison cell and wait for a judge or judges to overturn this thing."
Prosecutors believe Harris murdered his estranged wife in September 2001. But without a body or a murder weapon, there is no proof she's even dead.
Blood was found in her home in Oswego, New York. Her minivan was abandoned at the end of the driveway.
The couple was also going through a bitter divorce, and Michele's family and friends believe Cal's wealth has allowed him to get away with murder.
"She told us that she was worried about Cal Harris -- that's the one person she ever mentioned or talked about being afraid of was Cal," said Michele's brother, Greg Taylor.
Harris's four children insist their father isn't a killer.
"We already know," said his daughter.
"There's no doubt," said his son.
His defense says Michele often partied and was dating other men at the time. They think one or more of them killed her.
"We're building a body of evidence that implicates these other individuals. Common sense, I think, would tell any individual that this evidence is relevant, it's probative, and it's certainly enough to acquit Cal," Barket said.
Thanks for reading CBS NEWS.
Create your free account or log in
for more features.