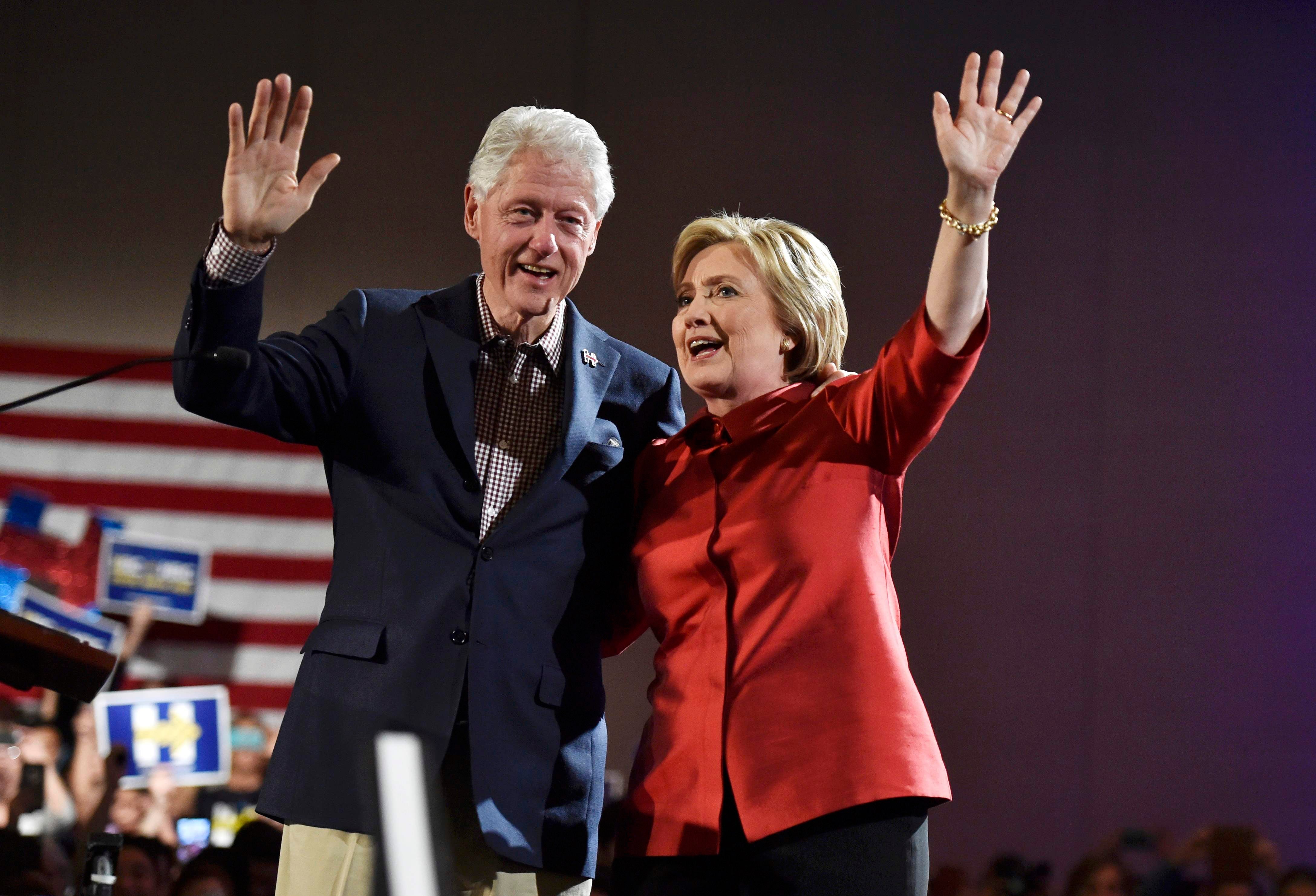 In Nevada, Hillary Clinton wins black voters, loses Hispanics
Hillary Clinton finally notched a comfortable win over rival Bernie Sanders Saturday, beating him in the Nevada Democratic caucuses by a 5-point margin.
Her victory did expose some weaknesses in her campaign, like her loss of Hispanic voters. But after a narrow win in Iowa and a blowout loss to Sanders in New Hampshire, Clinton's victory in Nevada should give her confidence in the races ahead.
Most significant, she won African American voters, 76 percent of whom caucused for Clinton. Just 22 percent said they chose Sanders, despite the Vermont senator's focus on this voting bloc in recent days. He met with the Rev. Al Sharpton after his win in New Hampshire and spent time with African American leaders in Michigan, and was able to secure the endorsement of the black caucus in Clark County, Nevada's largest county.
Clinton's advantage still remained intact in Nevada, though, which could signal strength for her leading into South Carolina's Democratic primary a week from Saturday.
In 2008, 55 percent of the South Carolina Democratic primary voters were black, and they helped propel then-Sen. Barack Obama to a win in the first-in-the-south primary that year.
Clinton promised in her victory speech Saturday to "listen to the voices of Flint and Ferguson." And the next Democratic debate, which takes place March 6 in Flint, Michigan, will give her yet another opportunity to focus on the issues important to these voters.
President Obama's popularity among South Carolina Democrats hurt her in 2008, but now it could be an advantage. In Nevada, 50 percent of Democratic caucus attendees said they want to see Obama's policies continued, and Clinton won 75 percent support from these voters.
Moderates are a crucial group to win over in South Carolina. In 2008, they made up 42 percent of Democratic primary voters. Clinton will be looking to replicate her victory among moderates in Nevada, besting Sanders 59 percent to 37 percent.
That's not to say Clinton can relax after Nevada. Even after her campaign tried to call Sanders' commitment to immigration reform into question and Clinton promised to put forward immigration legislation on the issue during her first 100 days in office, she lost Latino voters to Sanders 53 percent to 45 percent.
South Carolina does not have a large population of Hispanic voters, but Texas and Colorado do, and both will go to the polls on Super Tuesday. If Sanders' success among Latinos extends beyond Nevada, that could spell trouble for Clinton in delegate-rich states like Florida, New York and California and give Sanders staying power.
Thanks for reading CBS NEWS.
Create your free account or log in
for more features.