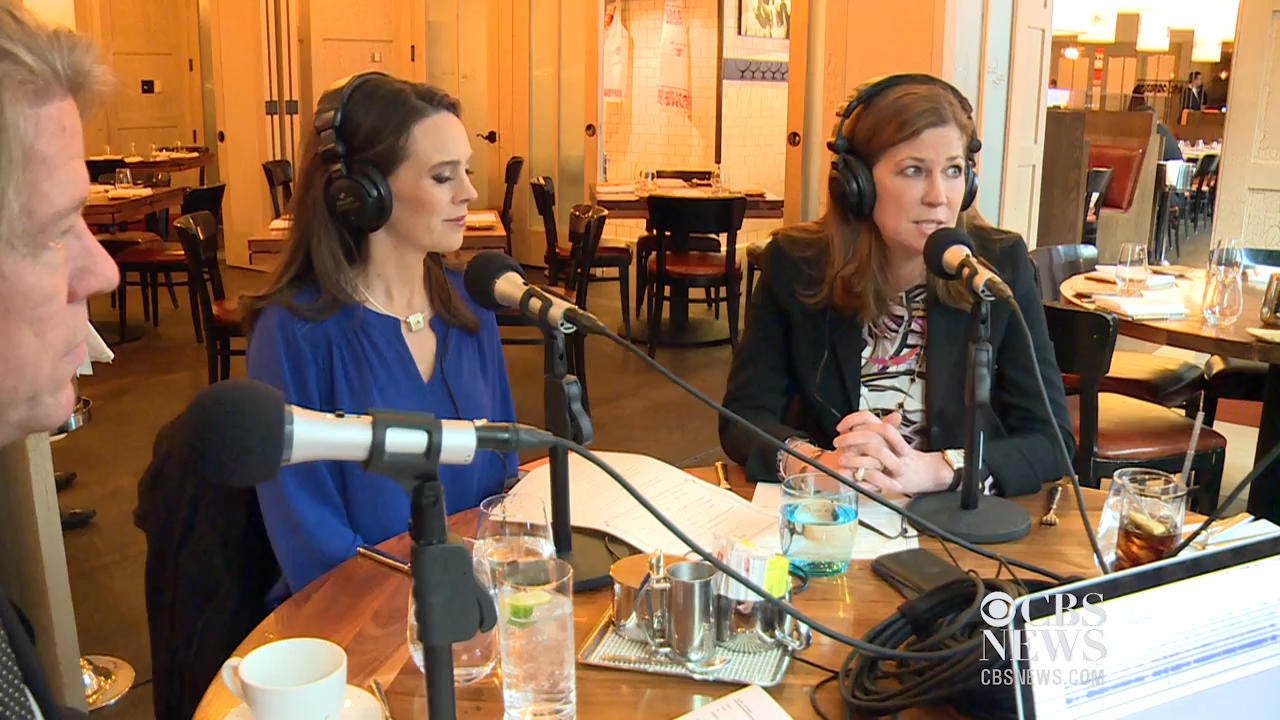 Will Neil Gorsuch be the next David Souter?
Republicans are thrilled with Donald Trump's pick for the Supreme Court, federal judge Neil Gorsuch, with some saying he's a "slam dunk" and a "home run" pick because of his conservative bona fides.
But 27 years ago, President George H.W. Bush's Supreme Court nominee David Souter was described in the same glowing terms by Republicans, yet he turned out to be just the opposite: a reliable liberal vote.
Judicial Crisis Network chief counsel Carrie Severino says conservatives are confident Gorsuch won't be another Souter.
"Unlike Souter, he actually has a clear record of having not just a judicial philosophy but really carrying it out in a lot of cases," Severino told CBS News Chief White House Correspondent Major Garrett and CBS News Senior Political Editor Steve Chaggaris on the latest episode of "The Takeout" podcast.
"There's no mystery in his record, we know what his philosophy is, and it is such a principled approach to the Constitution," Severino added.
CBS News Chief Legal Correspondent Jan Crawford pointed out that the political environment was quite different in 1990 than it is now. Souter's nomination "was on the heels of Robert Bork, who had an extensive record, and he obviously was voted down by Democrats in what was quite a brutal confirmation hearing, Crawford pointing out.
When Souter was nominated to the high court, he was a judge on the federal 1st Circuit Court of Appeals in Boston, but he had only been confirmed by the Senate for that position in April, a few months before he was nominated to the Supreme Court. In that brief period, the panel on which he sat heard arguments on just one day. Before his stint on the circuit court, he served on the New Hampshire State Supreme Court for seven years.
Federal court decisions, rather than state supreme court decisions, are seen as indicators of the judicial philosophy of Supreme Court nominees, since it's the U.S. Supreme Court that's the final arbiter of the constitutional questions that come before the federal court system.
As George H.W. Bush was considering a replacement for Justice William Brennan, bruised Republicans "at that time wanted someone without a record, and they believed that Justice Souter was a conservative, based on what? I don't know," Crawford added. "But there was nothing in his record that ever suggested he would be anything other than what he ended up being."
Thanks for reading CBS NEWS.
Create your free account or log in
for more features.