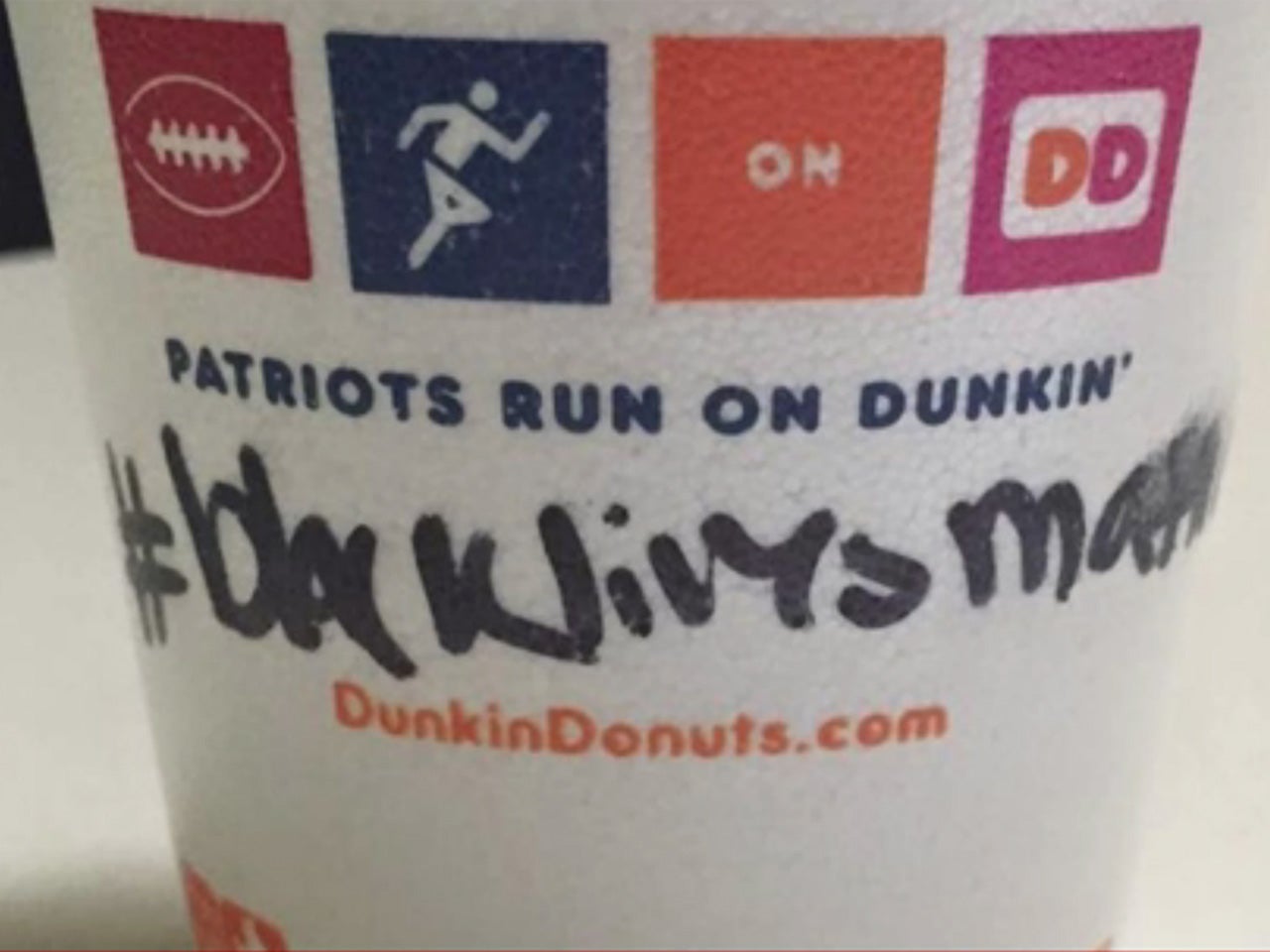 Nationally-known dancing cop claims he was fired over protest
PROVIDENCE, R.I. -- Providence's famous dancing cop says he has been fired for organizing a protest over the appearance of a "blacklivesmatter" hashtag on another police officer's coffee cup at a Rhode Island Dunkin' Donuts.
Tony Lepore met with police officials Tuesday. Lepore, a former police officer, led a small protest in October.
The officer whose coffee cup was written on told his union the slogan was written on the cup of coffee he bought Oct. 2. He also said an employee was rude to him.
He says he was told Tuesday community groups were upset and he wouldn't be re-hired.
Police Commissioner Steven Pare says Lepore gave the inaccurate impression he represented the department.
The 68-year-old Lepore began injecting dance moves into his police work in 1984 while directing traffic in downtown Providence.
After Lepore retired, the city invited him back to direct traffic during the holidays. He has appeared on national television shows.
He says his supporters are comparing the mayor to the Grinch.
Thanks for reading CBS NEWS.
Create your free account or log in
for more features.