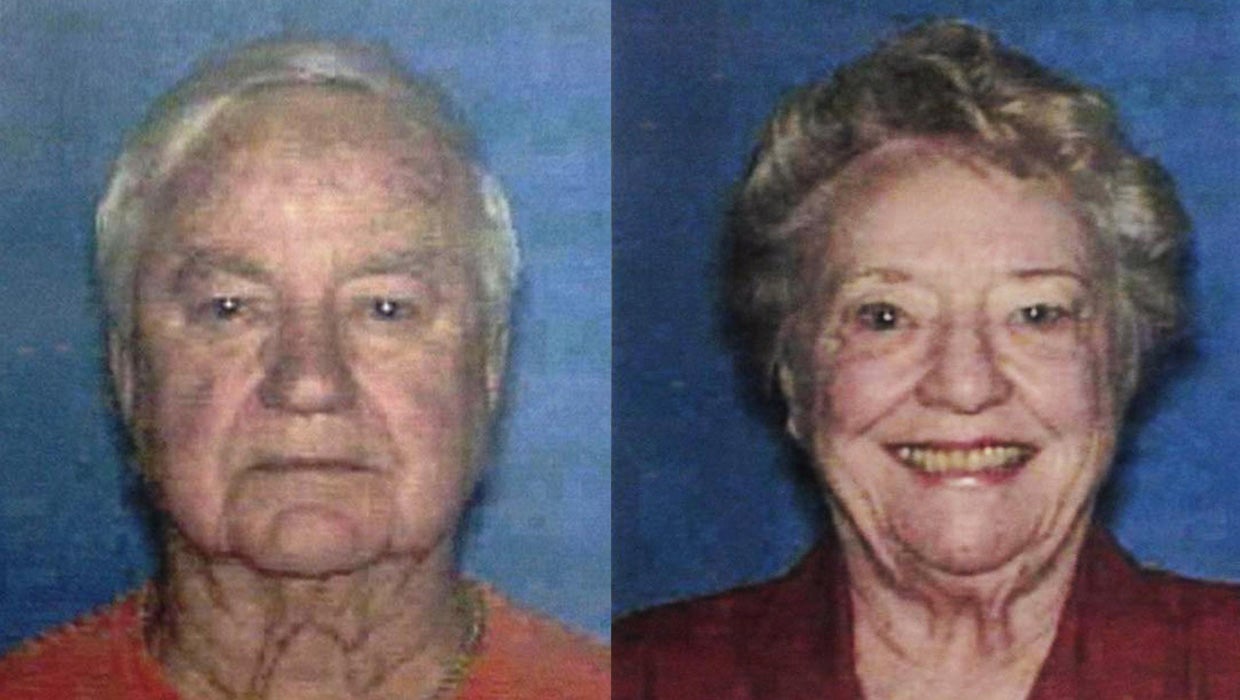 Probe of elderly Ga. couple's murder slow-going
EATONTON, Ga. - Investigators say they plan to re-interview anyone who had close contact with an elderly Georgia couple who was brutally murdered last spring, including their family members, reports CBS Atlanta.
Concerned friends found the headless body of 88-year-old Russell Dermond in May of last year in the garage of his home on Lake Oconee. His wife, 87-year-old Shirley Dermond, was originally thought to have been abducted until her body was found a few weeks later in the lake. Police say she had been beaten to death.
Russell Dermond's head still has not been found and no arrests have been made. However, Putnam County Sheriff Howard Sills has said he thinks the Dermonds likely knew the person or people who attacked them.
Sheriff Sills told CBS Atlanta this week that authorities have determined Russell Dermond was decapitated post-mortem.
"Based on the incision, it appears to me and both the pathologists that it was a knife," he said, referring to the method in which the 88-year-old was decapitated.
The sheriff said Shirely Dermond was likely killed with either one or two blows.
Sills went on to say that the last six months "haven't been very productive at all" when it comes to the investigation into the couple's murders.
He said his department plans to re-interview the anyone who worked for the slain couple and the couple's family members.
The Dermonds had three sons and a daughter. One of their sons died during a drug transaction years ago, according to the station. The deceased son reportedly has a daughter.
"We're trying to find somebody who would have some knowledge of a person or persons who would have some animosity towards them," said Sills.
The Dermonds' home, which is in a gated community, was once valued at more than $1 million and is now listed for sale at $769,000, according to the station.
A reward for information leading to a conviction in the case is up to $60,000. Anyone with information on the murders is asked to call the Putnam County Sheriff's Department at 706-485-8557.
Thanks for reading CBS NEWS.
Create your free account or log in
for more features.