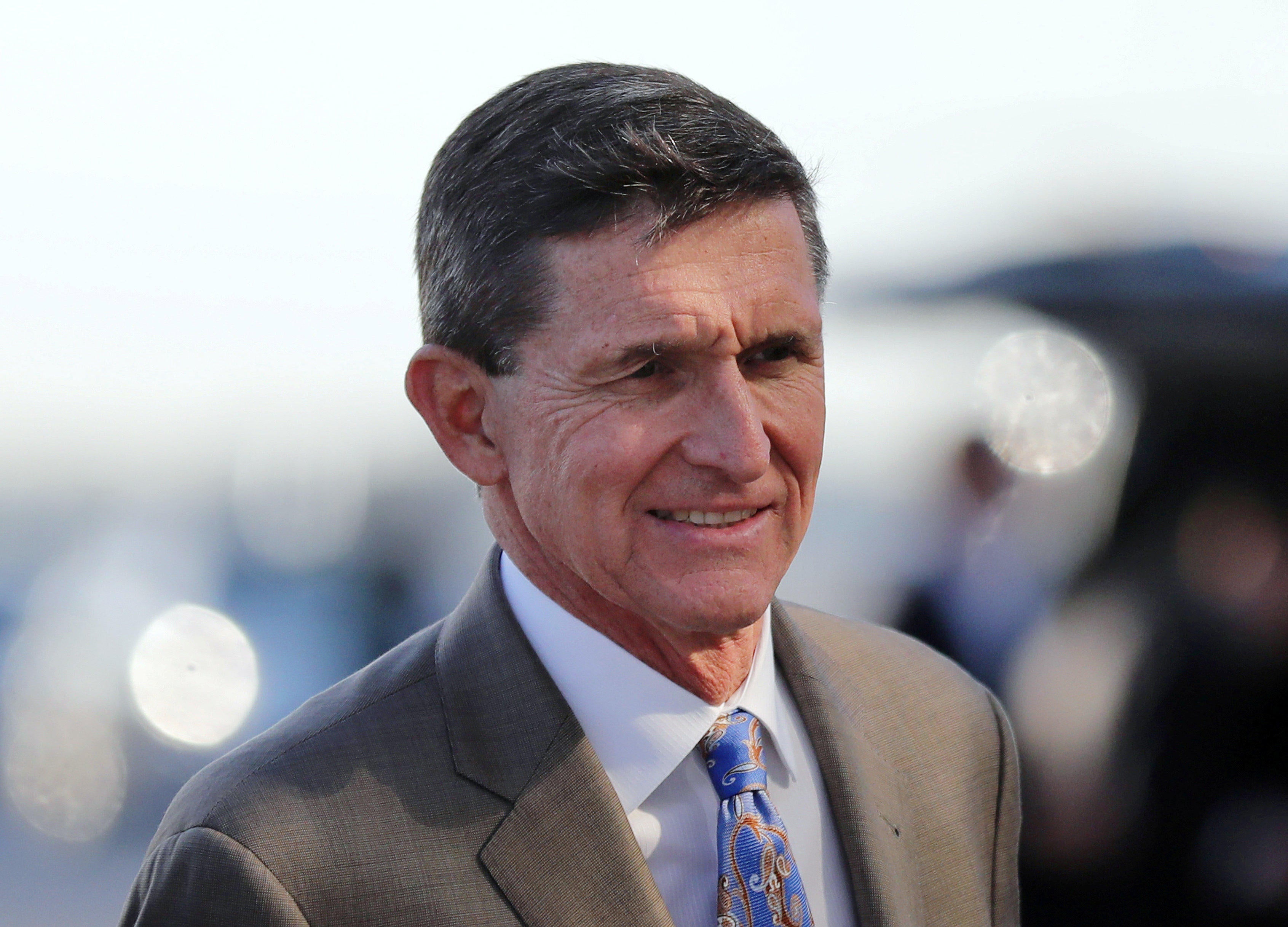 Michael Flynn resigns as national security adviser
National security adviser Michael Flynn offered his resignation on Monday night, senior White House sources told CBS News. President Trump accepted his resignation and named a temporary replacement.
Flynn said in his resignation letter that during the course of his duties as incoming national security adviser he held "numerous" phone calls with foreign counterparts, ministers and ambassadors that were "to facilitate a smooth transition and begin to build the necessary relationships" between President Trump, his advisers and foreign leaders.
"Unfortunately, because of the fast pace of events, I inadvertently briefed the Vice President Elect and others with incomplete information regarding my phone calls with the Russian Ambassador," he said. "I have sincerely apologized to the President and the Vice President, and they have accepted my apology."
In the letter, Flynn praised the president, who, he said, "in just three weeks, has reoriented American foreign policy in fundamental ways to restore America's leadership position in the world."
President Trump named retired Lt. General Joseph Keith Kellogg, Jr., "a decorated veteran of the United States Army," as acting national security adviser following Flynn's resignation, the White House said in a statement.
Kellogg was part of the Trump transition, CBS News' Major Garrett notes, and is well-known to Mr. Trump. He is a top contender to replace Flynn permanently because of his work on the transition and familiarity with Mr. Trump.
Before he retired from the Army, Kellogg was Director of the Command, Control, Communications, and Computers Directorate under the Joint Chiefs of Staff.
President Trump is meeting with Gen. David Petraeus this week.
CBS News' Margaret Brennan reports that his name, along with CENTCOM's Vice Adm. Richard Harward, have also been floated by the White House to replace Flynn, but according to Garrett, Petraeus is not expecting an offer to be national security adviser.
Flynn's resignation prompted swift reaction from Democrats.
Thanks for reading CBS NEWS.
Create your free account or log in
for more features.