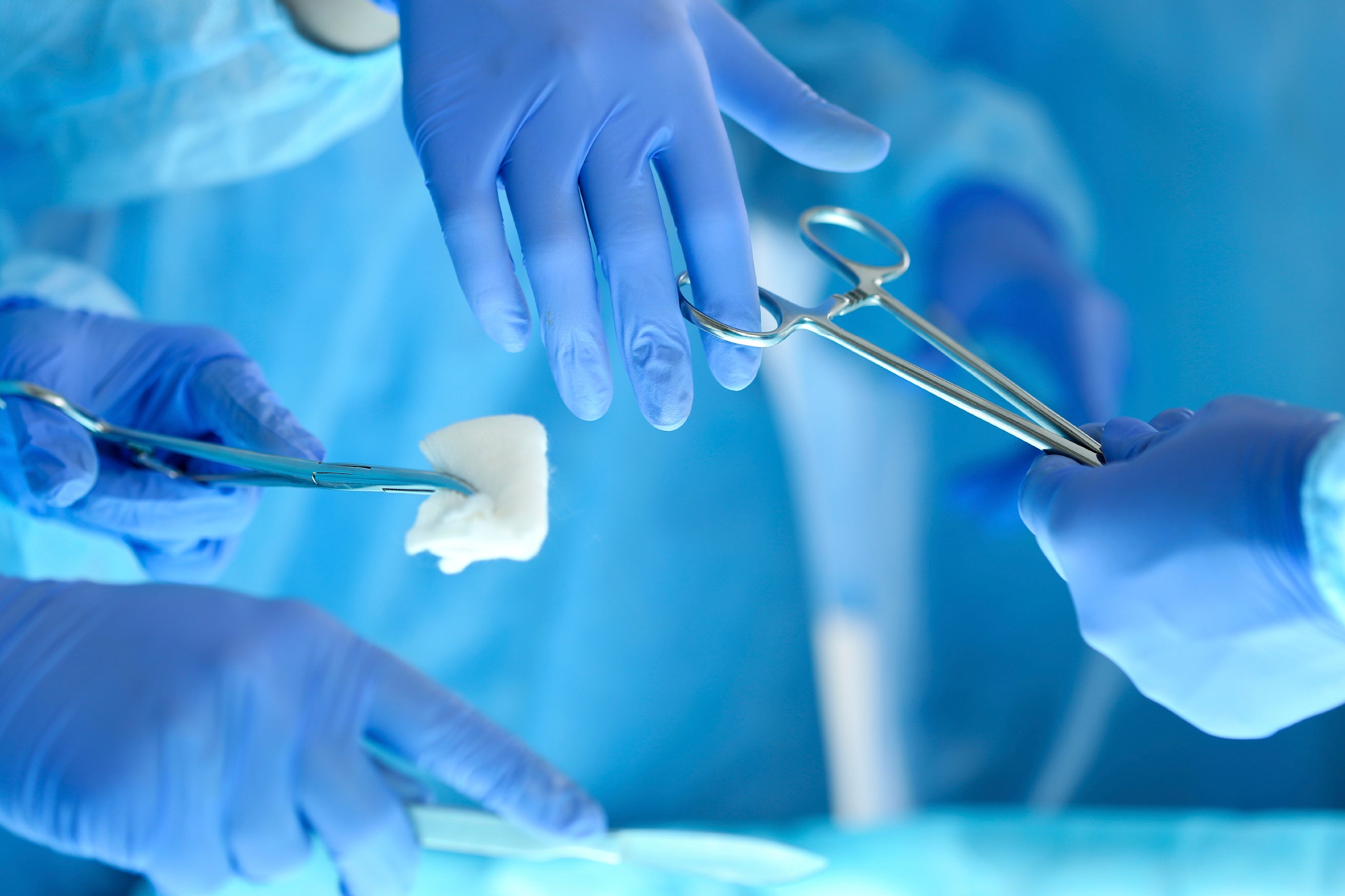 Medical errors now 3rd leading cause of death in U.S., study suggests
Medical errors, including wrong diagnoses, botched surgeries and medication mistakes, are the third leading cause of death in the United States, a new study suggests.
Scientists from Johns Hopkins found that more than 250,000 Americans die due to medical mishaps every year, greater than the toll from any major medical condition except heart disease or cancer.
The findings, published in The BMJ, come from an analysis of death rate records spanning eight years.
Study author Dr. Martin Makary, surgical director of the Johns Hopkins Multidisciplinary Pancreas Clinic and a professor of surgery at Johns Hopkins Medicine, said rates for deaths related to "medical care gone awry" aren't tracked in a standardized way. Because of that, deaths due to medical errors aren't tallied in the same way as heart disease, cancer and other conditions are when it comes to national statistics on causes of death.
Makary told CBS News that national mortality statistics are calculated using billing codes, which don't have a built-in way to recognize incidence rates of mortality due to medical errors.
For the study, Makary and his colleagues evaluated four separate studies that analyzed medical death rate data from 2000 to 2008, including one by the U.S. Department of Health and Human Services' Office of the Inspector General and the Agency for Healthcare Research and Quality. Based on 2013 data on hospitalization rates, they found that of 35,416,020 hospitalizations, 251,454 deaths stemmed from a medical error. They said that adds up to 9.5 percent of all deaths a year in the U.S.
According to CDC data, heart disease is the current leading cause of death in the U.S., killing more than 611,000 people per year. Cancer comes in second with more than 584,000 deaths. The new research would place medical errors at a solid third place -- ahead of respiratory disease, which is responsible for almost 150,000 annual deaths.
But there's a Catch-22 when it comes to committing resources to reduce the problem of medical errors.
"One of the big issues that we in the patient safety research field face, that we run up against, is a problem where there's very little funding for research in making care safer and better. Part of the problem is that our national funding is informed from our national health statistics. But those statistics don't recognize medical care gone awry as a cause of death," said Makary.
As the stats reflect, cancer and heart disease get more funding and attention.
Medical errors can take a number of different forms, including diagnostic errors -- missing the correct diagnosis due to substandard evaluation of a patient -- and drug mishaps. Unnecessary surgery, not calling in a specialist when one is needed, and missing life-threatening conditions such as septic shock also feed into the problem. Most such instances reflect system-wide problems, such as poorly coordinated care and inconsistencies in insurance coverage, among other issues, and cannot simply be blamed on "bad" doctors.
"Human error is inevitable. But while we cannot eliminate human error, we can better measure the problem to design safer systems mitigating its frequency, visibility, and consequences," Makary wrote in the study.
The first step to reducing the problem, he suggests, is to deal with it more openly when things go wrong: "Make errors more visible when they occur, so their effects can be intercepted."
"We've spent a tremendous effort tracking cancer, by state, by subtype, and we report all that to our national cancer registry. But we don't do any of that for people who die of medical error gone wrong," said Makary.
Thanks for reading CBS NEWS.
Create your free account or log in
for more features.