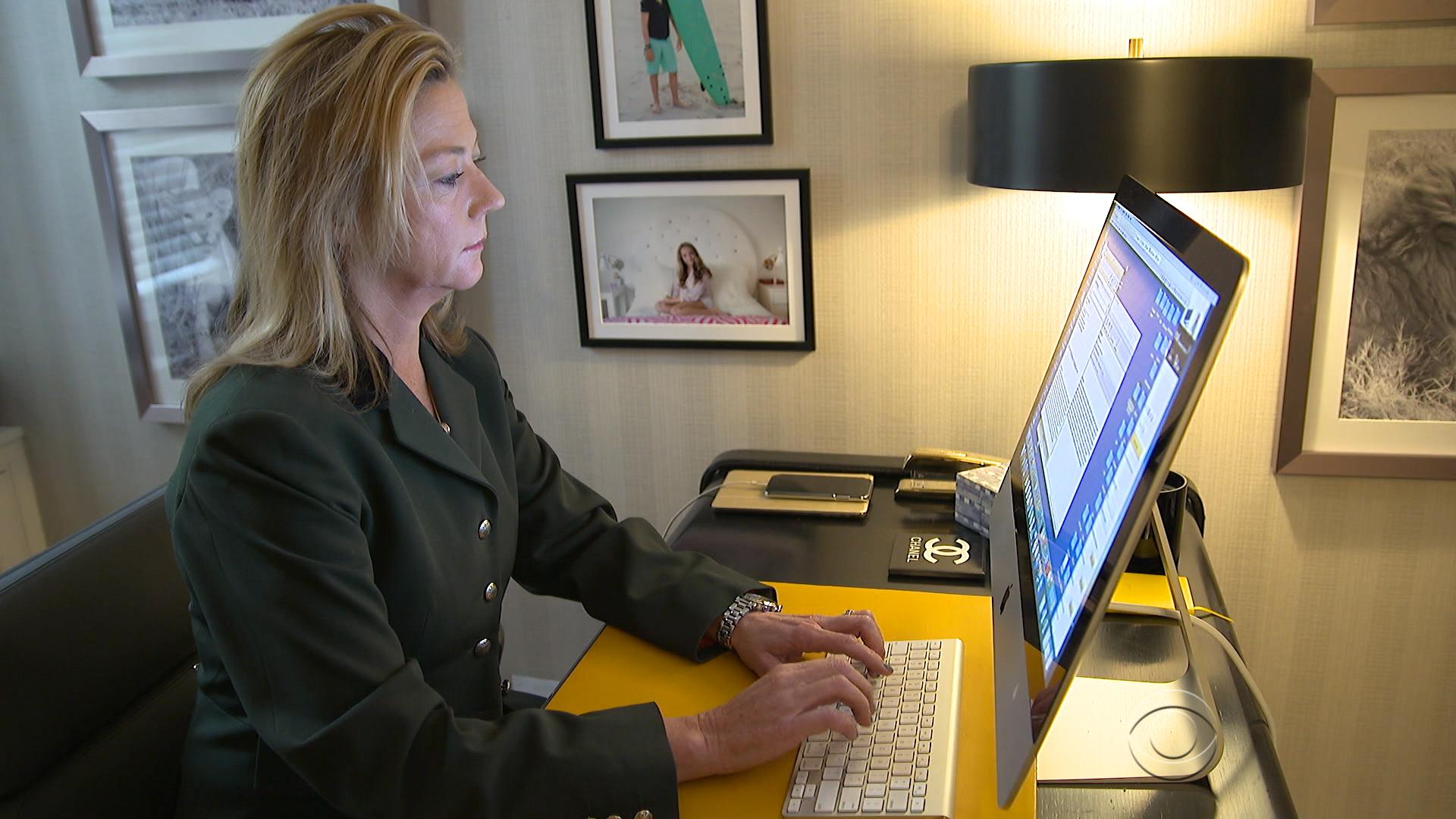 Doctors warn of heart attack gender gap
NEW YORK -- Men and women are not equal when it comes to heart attacks.
Often the symptoms and causes are different, according to a new statement by the American Heart Association -- the first to focus strictly on women and heart disease.
Vanessa Noel, a 54-year-old shoe designer, started having what she called "episodes" two years ago.
"I felt chest tightening but more than the chest tightening, it was radiation up to my bottom jaw," Noel told CBS News.
Three doctors missed the diagnosis, but four months later while in the middle of getting a heart ultrasound, the diagnosis became very clear.
"I was told I had a heart attack and that I was a very lucky girl that I got there so quickly, that if I had left her office, the doctor told me, and did this on the street I wouldn't have survived," Noel said.
"Heart disease in women is under researched, under-diagnosed and under-treated," said Dr. Holly Andersen, a cardiologist with the Perelman Heart Institute at New York-Presbyterian.
"It's not surprising that once a woman gets diagnosed with heart disease, she will do worse and be more likely to die from it than a man," Andersen said,
The Heart Association statement found:
Twenty-six percent of women die in the first year after a heart attack, compared to 19 percent of men.
During treatment, complication rates are higher for women.
While chest pain is still the most common symptom for men and women, women are more likely than men to have atypical symptoms such as fatigue, nausea, or pain that is not in the chest. In fact, 42 percent of women experience no chest pain.
"Women are harder to diagnose, but even if they are diagnosed correctly, they will be less likely to receive all of the guideline-derived medications to treat this disease," Andersen said.
Diagnosis in women is clearly more challenging because symptoms like fatigue and nausea don't point directly to the heart.
But there's also under-treatment after a heart attack. Less than 20 percent of women get cardiac rehab, which is considered standard therapy.
Thanks for reading CBS NEWS.
Create your free account or log in
for more features.