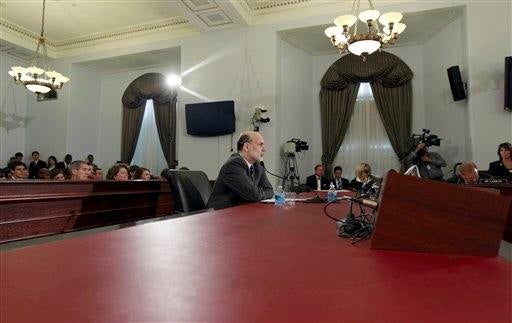 Marilyn Monroe Sex Film Is "Graphic"
Marilyn Monroe starred in a "graphic" film performing oral sex on an unidentified man, according to a memorabilia collector who says he brokered the recent sale of the film for $1.5 million to a New York businessman who vows to keep it private.
Keya Morgan says the silent, 15-minute, black-and-white, 16 millimeter film was apparently shot in the 1950s, and shows Monroe on her knees performing the sex act on the man, who's only shown from the shoulders down, standing against a wall.
"It is graphic," Morgan told Lara Spencer on The Early Show Tuesday. "I was obviously shocked when I saw it."
Her face, Morgan says, makes it very clear that it's Monroe, with her iconic mole and features.
Former FBI Director J. Edgar Hoover, now known to have been an arch-rival of the Kennedy family, thought the man in the tape might be John or Robert Kennedy -- and tried hard to prove that it was one of them, Morgan says. John is long rumored to have had an affair with Monroe.
Morgan says he discovered that the film exists while researching his upcoming documentary, "Marilyn Monroe: Murder on Fifth Helena Drive."
---

To see photos from Monroe's life, and of her loves, click here.

---
Morgan explained to Spencer that he interviewed numerous police honchos and FBI agents, and one of those agents "happened to mention" that there was a sex tape of the star. After subsequent digging, Morgan learned the tape was in the possession of the son of a deceased FBI informant. That informant had made the only known copy of the film -- the original is still classified by the FBI. It was the informant's son who sold the copy to the businessman.

Morgan says the FBI agent he interviewed "told me he and nine other agents were involved in verifying (the authenticity of the film) and were working directly under Hoover, who was directly involved in this investigation, because of the possibility this tape involved John F. Kennedy or Robert F. Kennedy."

Declassified FBI documents dated three years after Monroe's 1962 death say the film was a "French-type" movie that depicted Monroe in "unnatural acts with an unknown male."

The documents also show that one of Monroe's ex-husbands, Joe DiMaggio, once tried to buy the film, for $25,000, but was rebuffed.

Morgan says he and the businessman who just bought the film have the same goal in mind -- protecting Monroe.

"I would never have my name attached to anything if it would embarrass Marilyn Monroe or if it would in any way harm her image," he told Spencer.
Thanks for reading CBS NEWS.
Create your free account or log in
for more features.