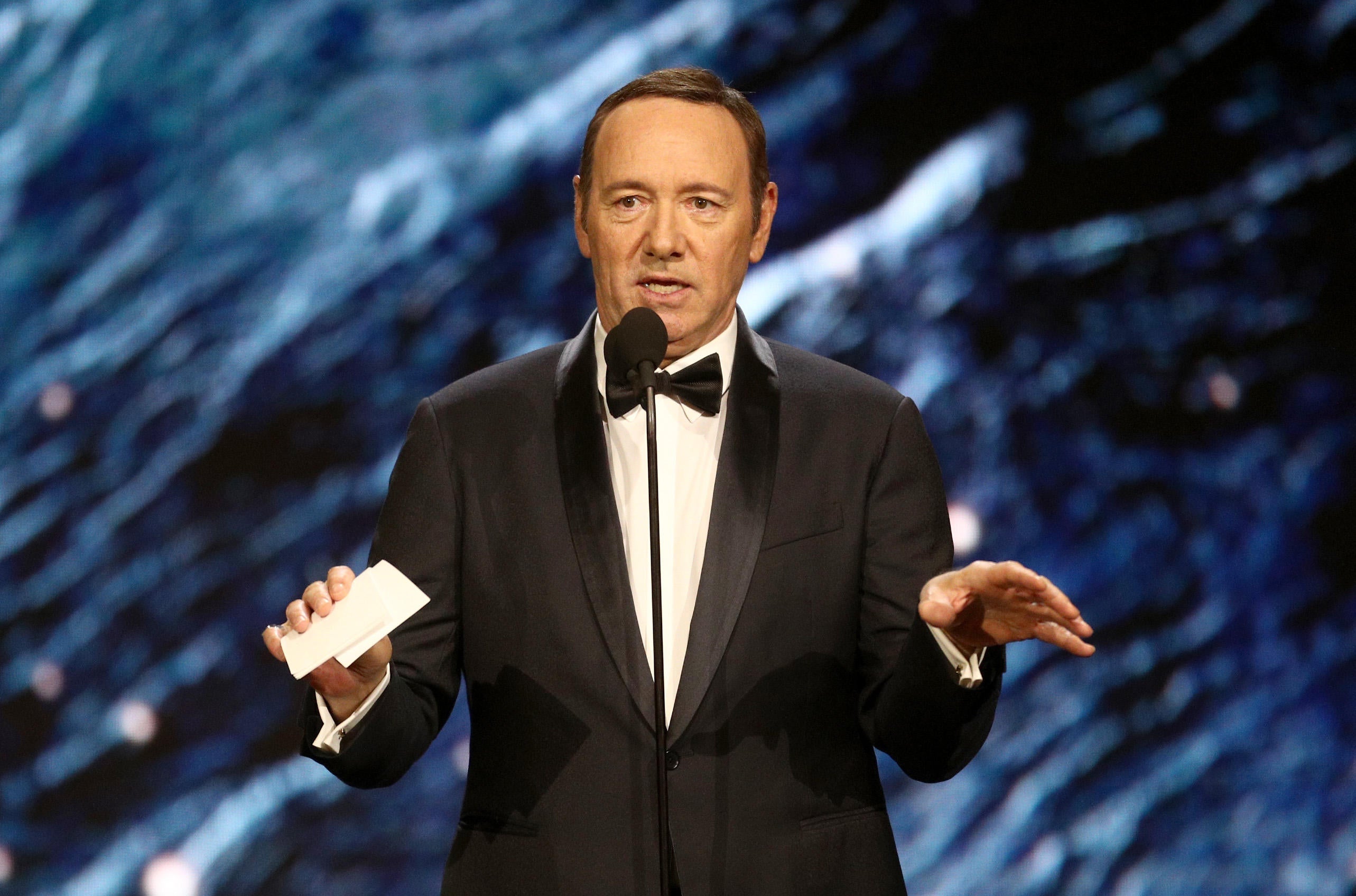 Los Angeles District Attorney reviewing sexual assault case against Kevin Spacey
The Los Angeles County District Attorney's Office is reviewing a sexual assault case against Kevin Spacey, CBS News has confirmed. The case was presented by the Los Angeles County Sheriff's Department last Thursday; no further details were provided.
More than a dozen men have accused the former "House of Cards" star of sexual misconduct. The allegations first came to light last fall when "Star Trek: Discovery" star Anthony Rapp said that Spacey made a sexual advance on him when he was 14. Rapp said it happened in 1986, when he was at Spacey's home for a party, and Spacey put him on his bed and climbed on top of him. Rapp said he was able to escape.
Days later, more men said Spacey harassed or groped them as well.
U.S. filmmaker Tony Montana told Radar Online that Spacey "forcefully" grabbed his crotch in 2003 at the Coronet Bar in Los Angeles. Another man, Mexican actor Roberto Cavazos, said on Facebook that when Spacey was the artistic director at the Old Vic Theatre in London between 2004 and 2015, it was known that Spacey preyed on young male actors. Cavazos said that he fended Spacey off when the "House of Cards" actor made two unwanted sexual advances toward him, and that many people who have worked with Spacey have a similar story.
A British former hotel bartender told The Sun that Spacey exposed himself to him and asked him to touch his penis in 2010. Another anonymous man told the BBC that after meeting Spacey as a teenager, the actor invited him to visit his home in New York City. When Spacey asked him to sleep in his bed, the man insisted on sleeping on Spacey's couch, only to wake up with Spacey lying on him in his underwear.
Former Boston TV news anchor Heather Unruh claimed actor Spacey sexually assaulted her teenage son at a Nantucket restaurant after an evening of drinking.
As the allegations against Spacey piled up, he was fired from "House of Cards" and replaced in Ridley Scott's film "All the Money in the World."
Thanks for reading CBS NEWS.
Create your free account or log in
for more features.